Ayotemi Puts His Versatility On Display with Foolie $urfin-Produced 'peon' – FUXWITHIT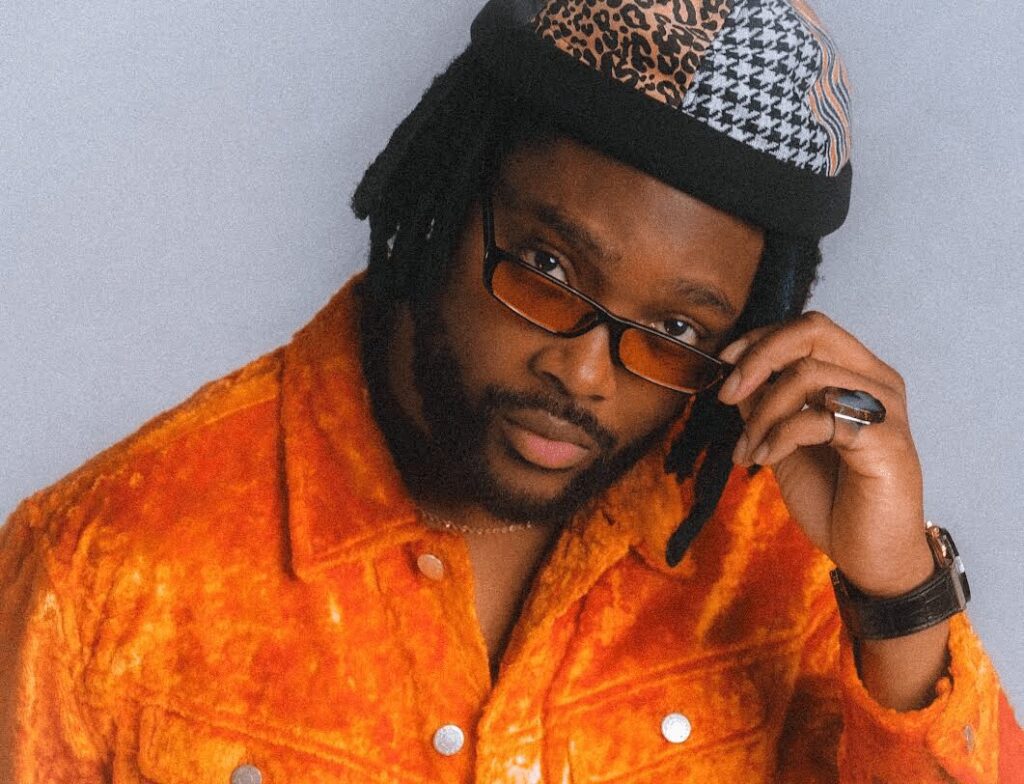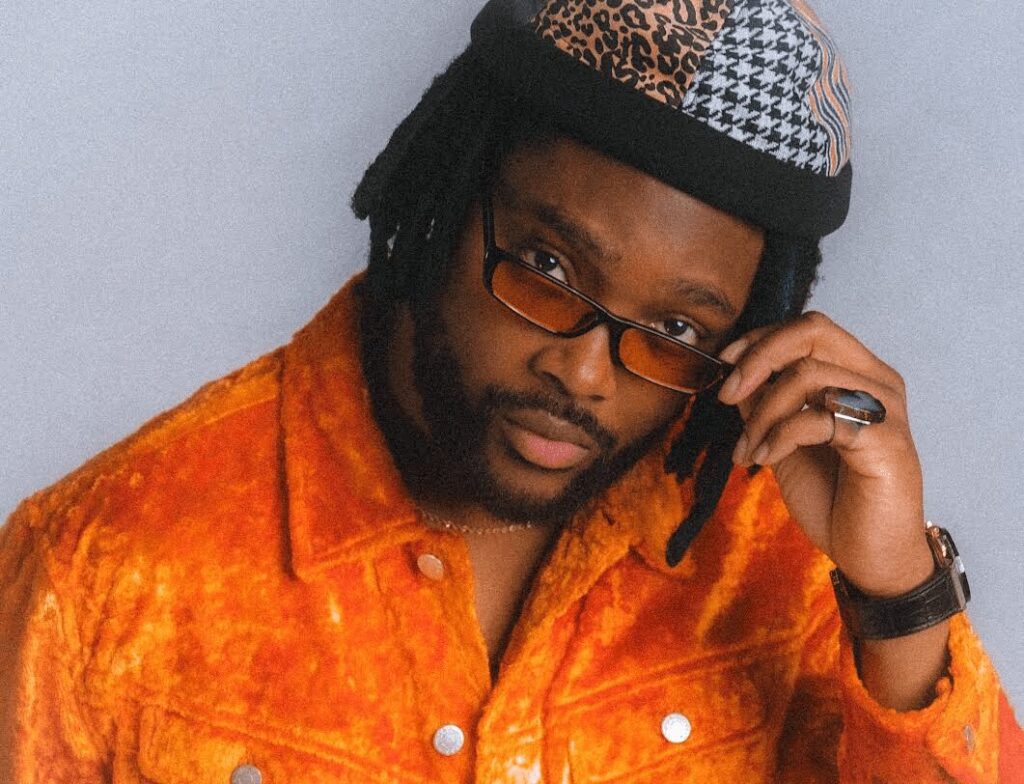 In this fast-paced world we live in, it's important to remember to slow down and take a quick breath, and that's just what Maryland native Ayotemi's 'peon' reminds us to do. Although hailing from Maryland, the young talent's Nigerian roots shine through and provide the foundation for his soulful take on hip-hop with influences ranging from Afro-Beat to R&B. Beyond coming with a truly unique take on hip-hop, Ayotemi has worked with FUX favorite Foolie $urfin with their record 'New Jam' and we're excited to see them collaborate again on this track as well as the upcoming Indigo Rap album. Taking all of this into account, you know we had to walk you through Ayotemi's latest, 'peon,' which is out now via Good Society.
Stay Grounded, Stay Golden. Mountains and rivers will move over you.

AYOTEMI, 'PEON'
Right out the gate, we're met with this wavy synth that we ride throughout the intro before the voice of Ayotemi finally peaks through the mix. The opening seconds of the first verse are a perfect example of Ayotemi's versatility. An off-kilter flow that perfectly fills the spaces between the ever-increasing percussion elements perfectly is soon interrupted by a switch-up that offers a smoother ride along with the beat as its drops. Effortlessly switching from singing to falsetto and back to rapping is something to marvel at, and 'peon' has plenty of that lying within. Check out the whole thing down below!