msft. Runs Circles Around The Scene In Striking Sophomore Single 'won't stop spinnin' – FUXWITHIT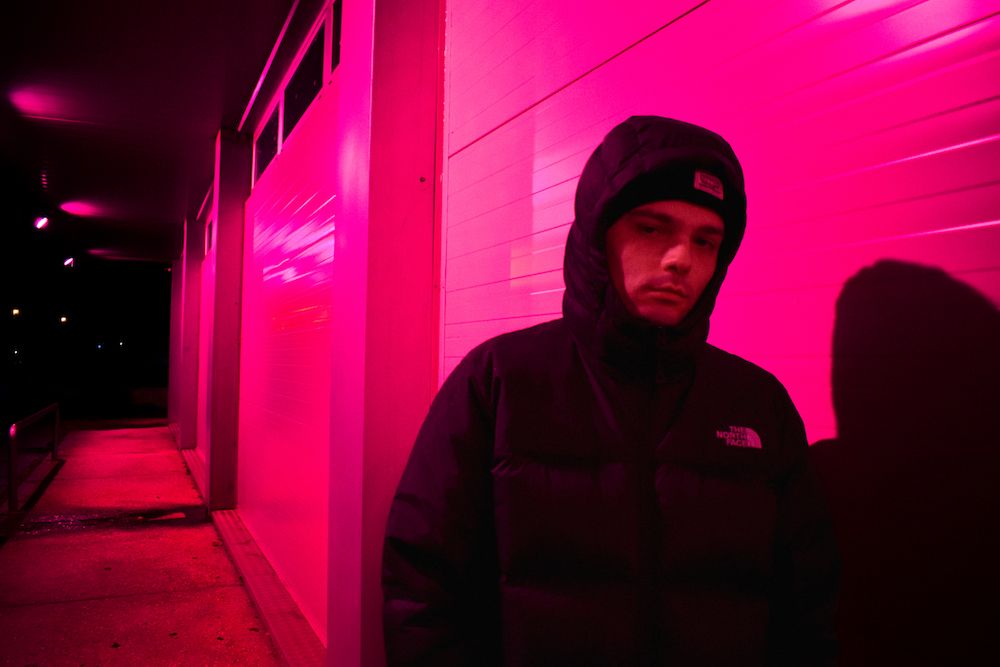 Last month, Italian bopsmith msft. announced his upcoming debut EP with the first single 'bring/up' and we had the honor of premiering it to the world. A notable name in the trap and bass scene, we've been supporting msft.'s music since 2017. So we've been anticipating this EP just as long as the rest of you. Last month, he told fellow FUXWITHIT writer Alessio, "I feel I just found my sound. That's the main reason. Many producers drop EPs after one successful song or even randomly. I wanted to deliver a product that could be recognizable. Sending this body of work out and getting feedback such as 'Oh this sounds like msft' is one of the most rewarding things ever." Now, msft. is back with his second single off the project, 'won't stop spinnin'—a track that displays just how much progress he's made over the years.
In this follow-up tune, msft. tantalizes listeners with eerie vocal chops that creep up on you, until the drum kicks in and the soulful topline completely takes over. The Venice-based beatmaker proves to be unpredictable here, giving you a halftime drop in the first half and switches things up with a melodic second half featuring blipping basslines and glimmering synths that are reminiscent of the trap sound he was popularized for. He confesses, "Working within the 90-100 bpm range and giving space to sound design and groove has to be one of the most exciting stuff I can do as a producer. It's both challenging and rewarding. Especially in the second drop, I wanted to give similar vibes as my 'pon de replay' remix."
'won't stop spinnin' is a three-minute comprehensive view of msft.'s work. Starting with the newer sounds that he's found a home in and transitioning to paying homage to his roots, he shows that while he may be growing as an artist, he'll always remember where he came from.
Listen to msft. – 'won't stop spinnin' below and keep an eye out for the full EP!