sebjin Climbs A Mountain Of Self Discovery With His 'CLIFF' EP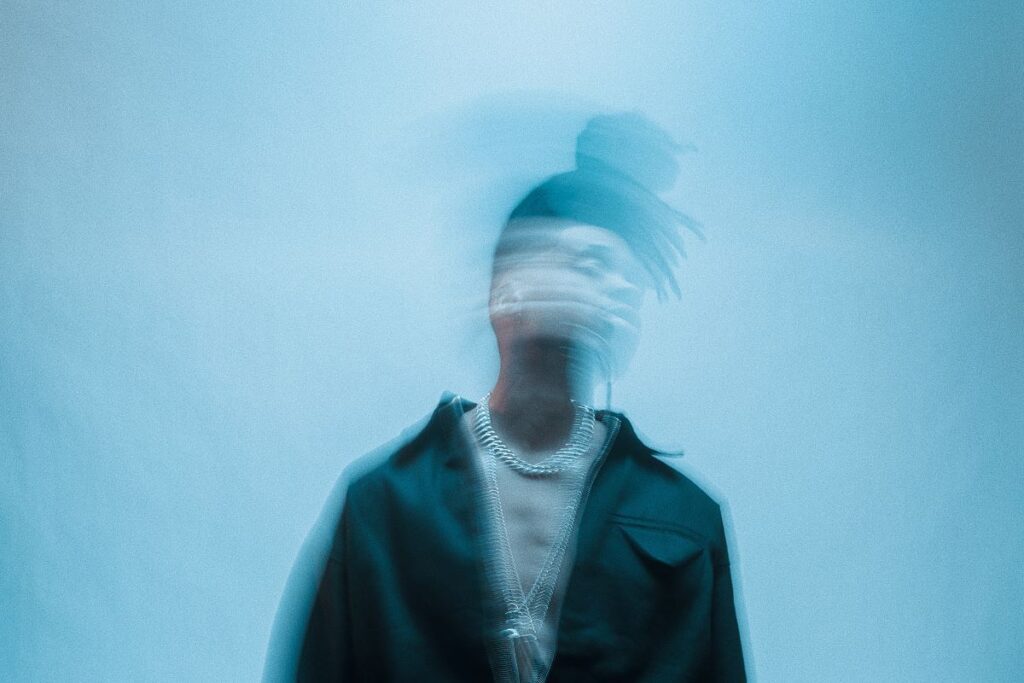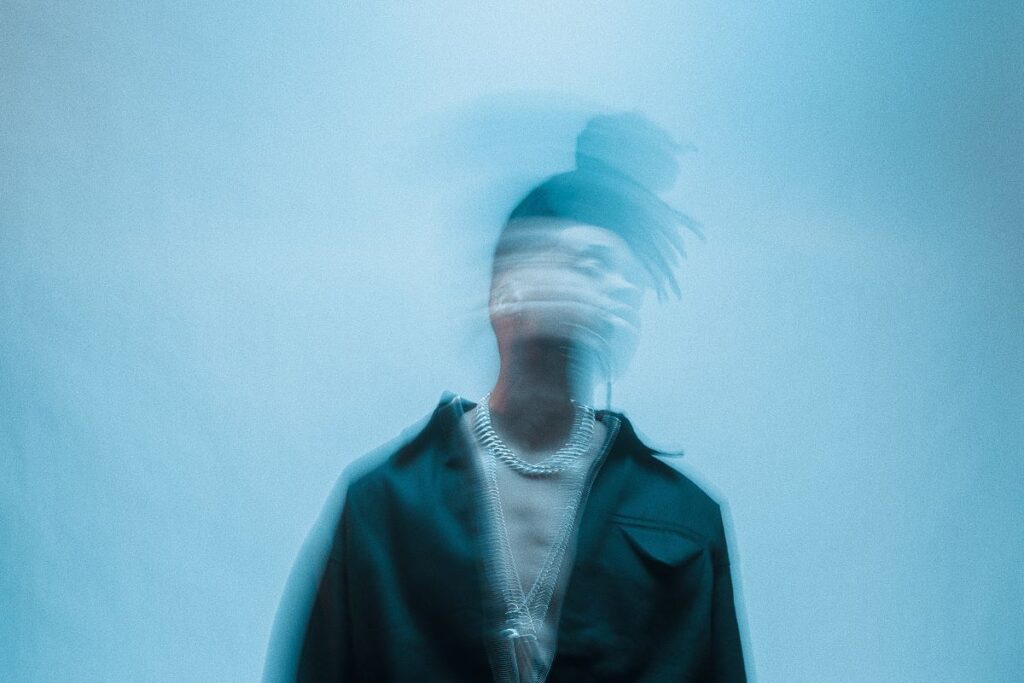 Elevating his skills and techniques higher than ever, sebjin returns with his newest EP, CLIFF. A six-track body of work filled to the brim with nostalgic tones and sound design from his journey. Showcasing how powerful and in-depth this next chapter will be for his vision. He even teamed up with MARS 88 and High Klassified to add extra spice to this dish of colorful sound.
Known for his smooth grooves and intricate arrangements, sebjin has continued to wow his listeners and colleagues from all over. Tapping into multiple genres such as trap, hip-hop and future beats. Shedding pure talent from within each of his works. Telling either a memorable story, or a short and sweet sonic poem. You can always find something special that defines him and his sound. And with this most recent project, he's taking things to the next level and proving once again how fluent he is within the language of music.
The CLIFF EP takes listeners on a magical and self-reflective journey. From hard-hitting drums making the earth shake, to crisp and wonderfully performed vocals, the layers throughout this EP are simply jaw-dropping. Completely working in sync all together to form an endless ride of inspiration. sebjin's signature style emanates to the max from one piece to the next. Complimenting his hard efforts and passion all around. It's truly incredible to hear how much went into this next step. Listeners will be coming back time and time again to embrace the breathtaking feeling this project gives them. Always producing a smile on their faces. Even from the first second it starts, you already know you'll be truly addicted to his way of creating art. A job well done. So make sure to show your support by streaming the CLIFF EP everywhere via Quality Goods Records and check out the music video for 'Tears' below.