Alkyn Emanates Brisk Emotion through Vast Colors with His 'Trapped In The Middle' EP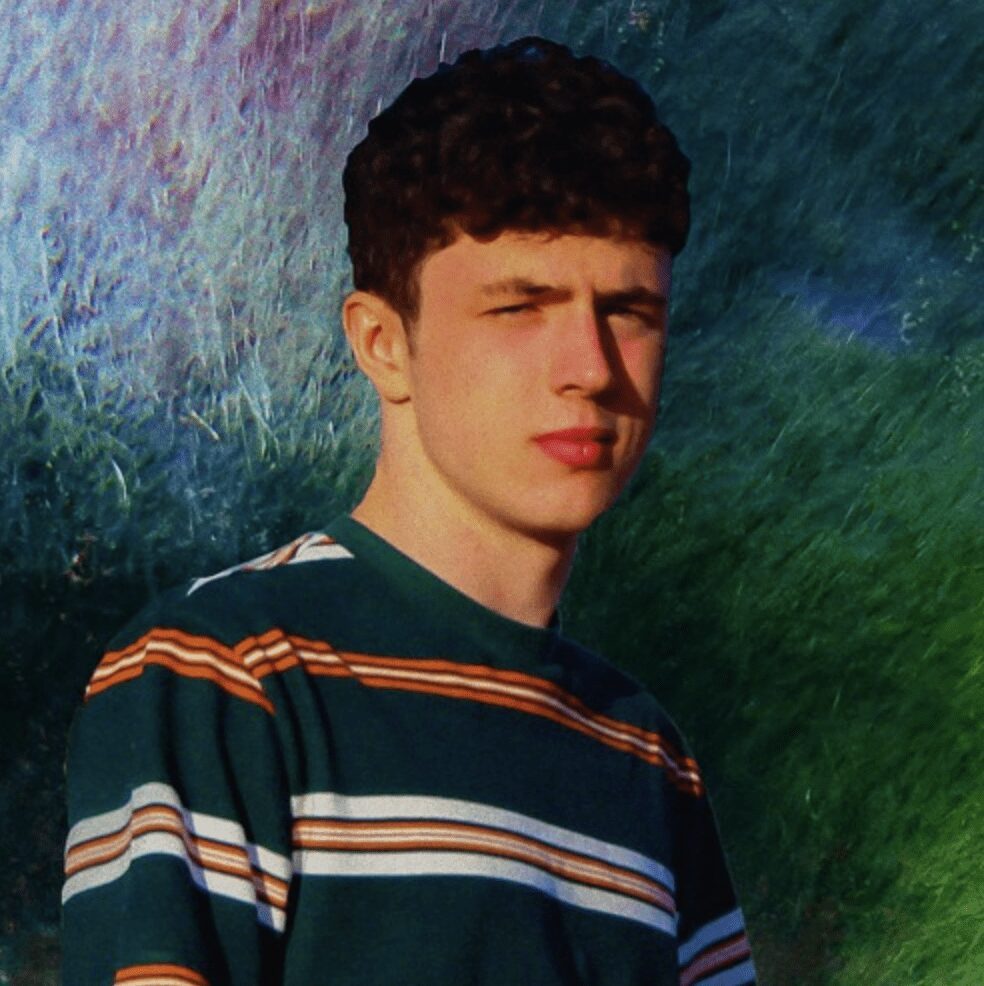 Returning to KUMO Collective with another breakthrough project, Alkyn presents his Trapped In The Middle EP: a soulful and passionate driven work of art comprised of high levels of production and heartfelt tones. Blissfully traveling through your mind and body, covering you in pure chills and comfort, this project has a futuristic yet familiar feel from beginning to end. And it showcases Alkyn's evolution in capabilities and frequency designs. Since this is his third release with the KUMO family, he wanted to take things a step further with his immaculate vision, continuing to honor and drive both his and the label's vision to new heights. Plus, with the help of Averlie on vocals,  this EP truly tugs at your spirit in the best ways possible.
If you haven't heard of this gem of an artist yet, we highly recommend diving into his discography of wonder. It's packed full of shining gems and a variety of rhythms, melodies, and life empowering arrangements. He always seems to deliver new and intricate pieces to remember. From releases with Suit of Bullets and Tribal Trap to experimenting with different grooves on his own self-releases, he's a force to be reckoned with in the underground. Although he climbs higher and higher with each track. Now, with this brand new chapter, he's letting us all know he's here to stay.
The Trapped In The Middle EP is a warm blanket of gentle impacts of emotion mixed with elevated sounds and surprises. Alkyn's way of storytelling through power in each section of the project will blow you away every time. And teaming up with Averlie was pure genius. Both of their creative minds complement each other beautifully. Using her angelic voice as another form of the instrument while giving her the spotlight makes the first track, 'Trapped In The Middle' very memorable.
The second track, 'RKRK' ties everything together in an energetic knot filled with new beginnings. The textures flowing throughout will gift you with an instant smile of happiness and inspiration. This one really stands out specifically for the new yet familiar feeling. It takes you back in time thanks to its playful melodies and hypnotic atmosphere. Closing this new book on a very high note, Alkyn makes promises of nostalgia packaged in new experiences.
Make sure to support by streaming The Trapped In The Middle EP via KUMO Collective!