Sebjin & Chromonicci Join Forces On Vibe-Infused 'VOID' – FUXWITHIT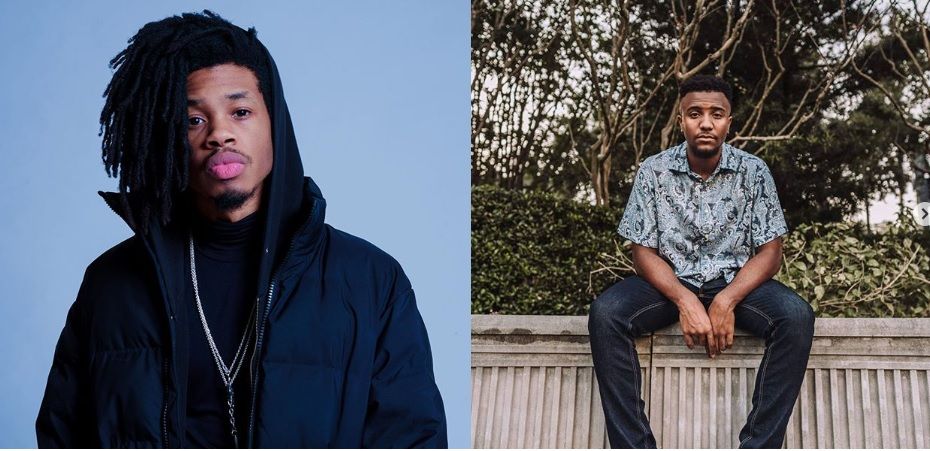 We dare you to find two producers making more of an impact on the beat-making scene right now than Sebjin and Chromonicci. The former has been steadily putting out our favourite trap and future beat bops over the last few months, while the latter is coming off the addicting 'Apocalypse' and the bouncy 'Tesseract' in the last week alone. Now, these top-tier producers join forces in a collaboration we didn't know we needed.
'VOID' simultaneously meets all the expectations one would have from a Sebjin and Chromonicci collaboration, and exceeds them. The introduction is lush with textured synths and effects drawing intrigue from the get-go, but the artists waste no time getting to the meat of things. As the thirty-second mark hits, punchy percussion and vibey melodies come to light, creating a danceable allure filled with groove for the first half of the piece. An equally enthralling bridge leads listeners to the second half of the track, where Sebjin and Chromonicci dive deep in the trap bag to unleash a grimey section that packs a mean punch, without ever sounding disjoint from the opening. 'VOID' is pure heat. Don't miss it below.