'vibevibevibe' To Aweminus' Latest Bass Triumph – FUXWITHIT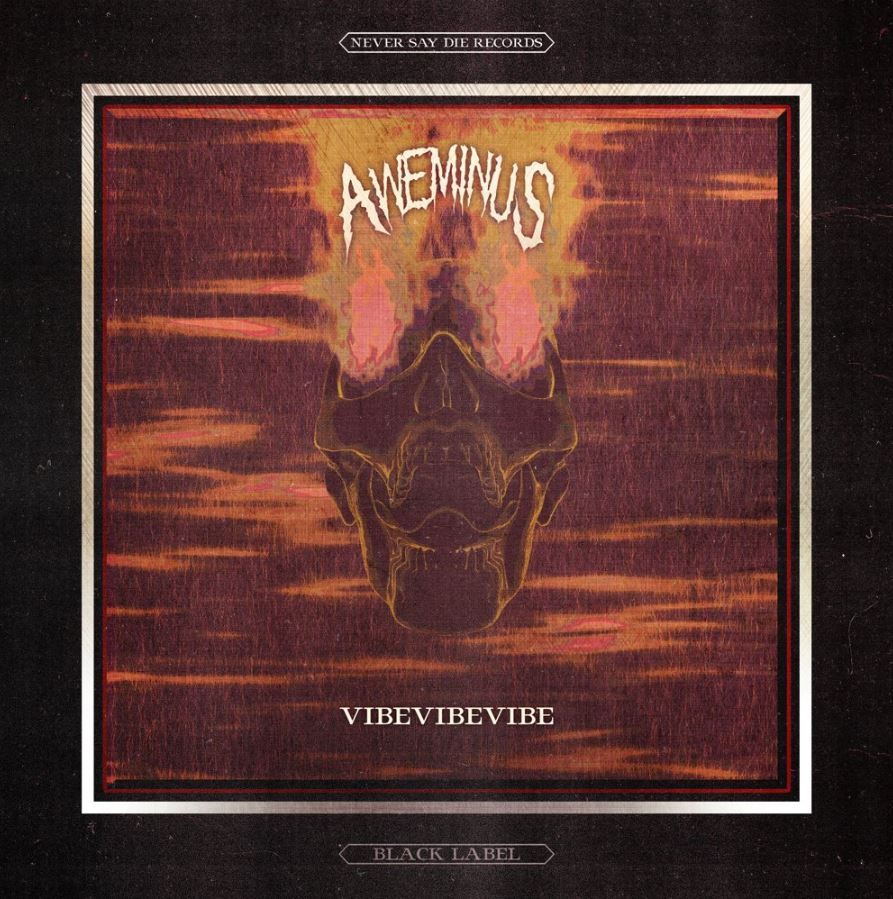 Throughout 2020, we've been praising Aweminus for his unparalleled ability to push dubstep and bass music in general to unexplored territories. From 'Get It,' to 'Glass Planet,' to 'Stogned,' the Las Vegas-based producer has demonstrated his skills in crafting everything from riot-inducing heaters, to hypnotizing bass epics, to quirky and eccentric pieces. Today, Aweminus returns to Never Say Die: Black Label with 'vibevibevibe,' a piece that falls in the second category mentioned above while continuing to leave listeners in awe (no pun intended).
Similar to 'Glass Planet' in style and flow, 'vibevibevibe' is a five-minute long opus that grasps your attention immediately and never lets it go. With the drops comprising almost four minutes of the lengthy track, Aweminus uses the brief introduction and bridge to lure you in, before mesmerizing you with his oddly lighthearted melodies for the majority of the track. The dynamic of 'vibevibevibe' is strange as the bottom layer and fills are heavy and rugged while the main synths and melodies are unusually upbeat, but Aweminus' genius shines in making these two different styles sound cohesive and even danceable. Don't miss 'vibevibevibe' below.