sebjin Channels Inner Emotions With 'RAGE' – FUXWITHIT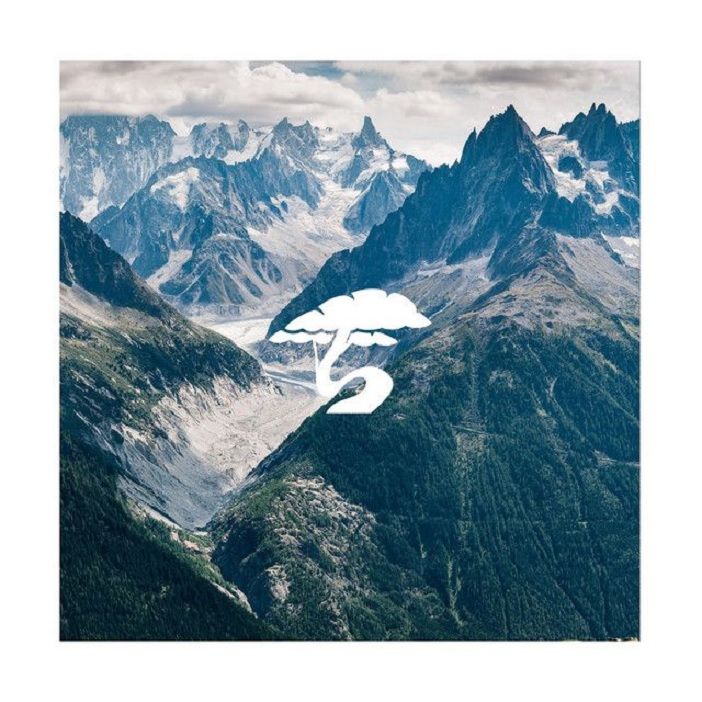 Traveling to new heights, lies an artist with a mind for creative thinking. His music will instantly bring a gratifying smile to your face. Making you dance wherever you are. Which is why it's exciting to announce sebjin released a brand new single called 'RAGE.' Out now on BONSAI, this is a force you won't want to mess with. Known for his bouncy arrangements and hard hitting drums, sebjin continues to amaze. With the combination of diverse rhythm and interesting sound choices, there's no doubt he's pushing boundaries from every release. He's even collaborated with some big names in the underground such as Chromonicci. and Capshun. There's no telling where you'll see him next.
'RAGE' is a fun and addicting pattern. The song contains every element you love within a hard-hitting trap song. From the spacious atmosphere, to the playful percussion, there's a group of gems in every corner. sebjin is the type of artist who immediately knows how to fill in the frequency spectrum with unique flowing samples. Keeping the energy going for himself as well as his audience. The path he took for this journey stands out above many. Creating a wonderful and thrilling ride for any music lover.
sebjin went all out on this piece. There's no stopping him from sharing his true talent with the world. And this new single is pure proof. Make sure to go and support sebjin by streaming 'RAGE' below.