HOLLY Drops Highly Anticipated Mixtape 'Dark Skies & Holy Grail' – FUXWITHIT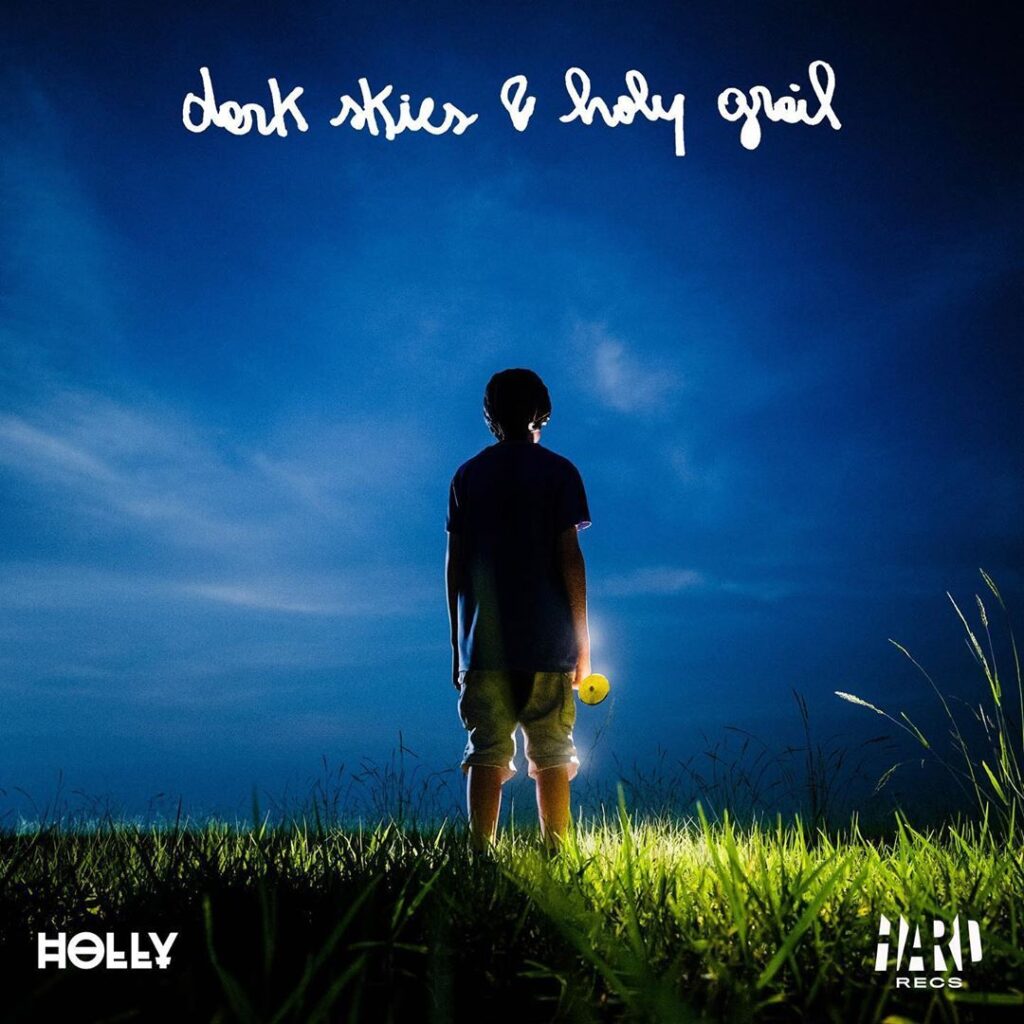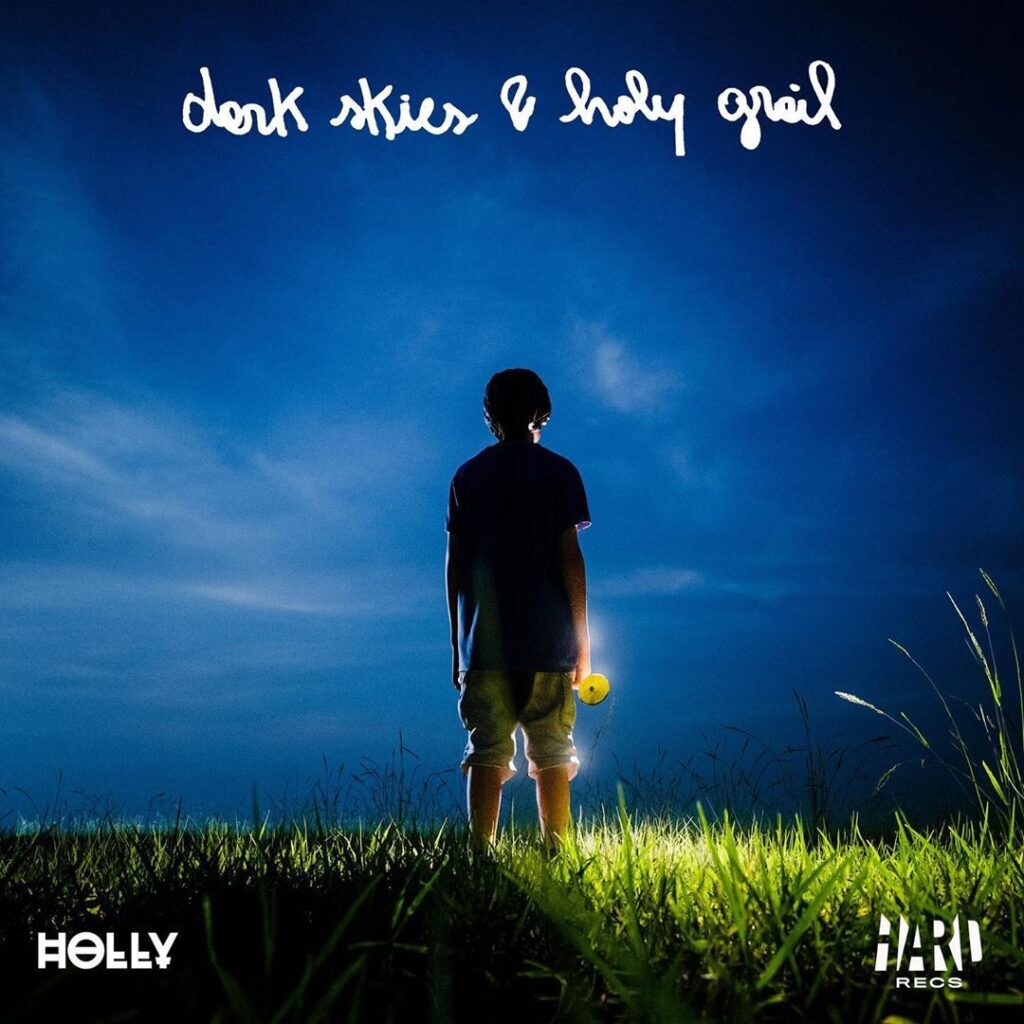 We've been waiting and finally it's here. Much talk has been going around in regards to HOLLY's latest project. This is an artist who knows no boundaries when creating his work. His experimental touch turns everything to gold. We're happy to announce his newest mixtape, Dark Skies & Holy Grail is out now on Hard Recs.
Now, if you've been paying attention, you'll know he's already shared a couple tracks from the body of work. One which stood out was his collaboration with Baauer. The two make an incredible team. He's got some other heavy hitters on here as well. From UnoTheActivist, to OG Maco, HOLLY wasted no time in bringing in the heat. He's shown us a countless amount of times of what he's capable of. So strap in your seatbelts, because this one is going to rock your world.
The Dark Skies & Holy Grail mixtape holds a lot of character and energy. Every piece has something fresh and new to become addicted to. His organic process of drums and melodies puts a wonderful spin on it. From Hip-Hop, R&B and Electronic, there's a little something for everyone. HOLLY wanted to share how flexible he can be within genres. You can hear how much he's learned throughout the years of creating this music. Taking inspiration from past work and putting his knowledge to the test takes your breathe away. It definitely paid off in the end.
If you love an album which carries many different feelings and atmosphere's, this one is for you. We're excited to see and hear what he cooks up next. Make sure to support HOLLY by streaming the mixtape below.