San Pacho Joins Forces With Vale For Hypnotizing Single 'Voy'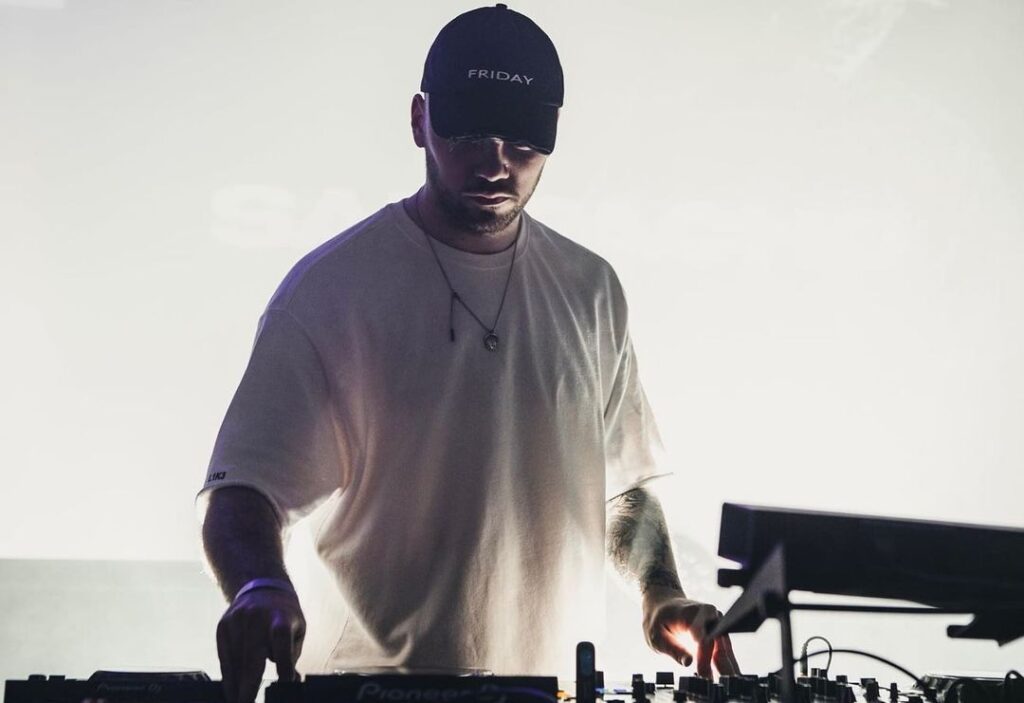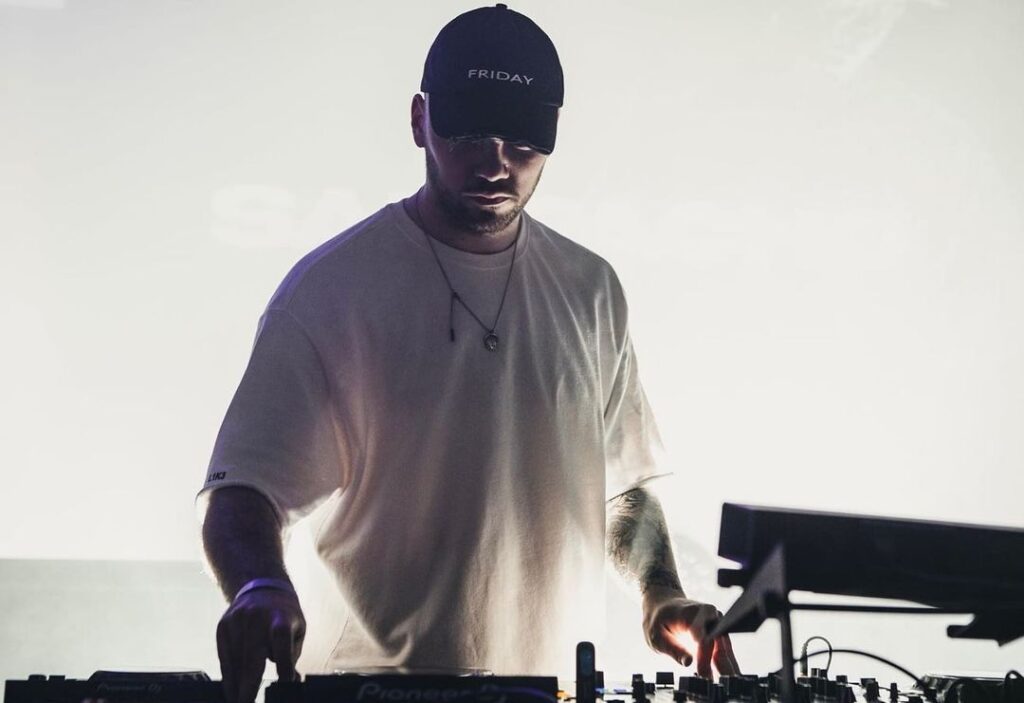 After non-stop grooving and Matroda rinsing out his unreleased tune to over thirty thousand attendees at this year's EDC Las Vegas 2022, San Pacho is back for more but this time with Vale for their hypnotizing single 'Voy.' Dropping a fresh new track that is highly addictive to the ears, the house music legend is giving his listeners what they need and what they did not even know they needed with this groovy tune infused with Latin influence. A steady year of releases indeed including 'Amor' and 'Pride,' the sky is the limit for this Croatian-born producer and we are all here for it.
The powerful acoustic guitar solos and luring vocals showcase the two producers' different styles, as they come together for this energetic collaboration. Blessing listeners with a bassline so filthy and deep that one cannot be contained, San Pacho and Vale capture an energetic essence that lifts the mood of listeners around the globe. With flairs of distortion, solid vocals, and futuristic slow-tempo frequencies,  this is not the first time San Pacho has made us feel some type of way. With waves upon waves of pure satisfaction, 'Voy' is easily about to be rinsed into club and festival sets around the world.