Adiios Drives Through A Realm Of Darkness With 'Cadillac'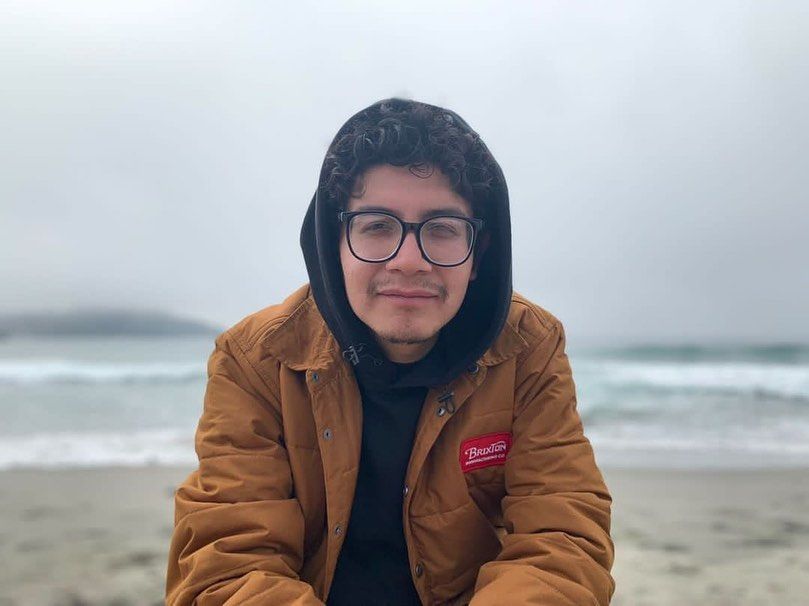 Creating a rift through space and time, Adiios shares one of his most sinister creations, 'Cadillac.' A spacious and bass-filled environment containing dark tones, creative fills, and a vision to conquer. Making any listener hypnotized by his sound molding and addictive arrangement. Not to mention his attention to detail within the spectrum is always flawless. So prepare to embark on this insidious journey because you won't want to miss out on this one.
Delivering endless amounts of mind-bending tracks, Adiios has been thriving for some time now. His take on the bass music spectrum has impressed many throughout the scene. Always experimenting and trying new techniques to amplify his vision to an even greater height. His hard-hitting drums combined with violent bass designs have guided him down a beautiful road of success. From releasing with Wakaan, to dropping a ton of gem-filled originals, this artist has no boundaries within the sonic field. Continuing to build his name through his gorgeous compositions. Perfect for any stage around the world. And with this next single, he's paying homage to his roots while representing more creativity with praise and pure raw energy.
'Cadillac' is a complete trip through the unknown. Hypnotic sound design mixed with unexpected sample choices really makes you adore his style and overall structure through frequencies. The tune is a non-stop action sequence. Filled to the brim with constant motion and flow. Resulting in an absolute anthem of a track. The melody in the back working together with each fill, drum, and background noise completely makes you stay moving. Not stopping for a second. It leaves you in a trance you'll never want to break away from. Constantly coming back for more. So make sure to show your support by streaming 'Cadillac' everywhere via more creativity!