salute Gives KAYTRANADA's 'Intimidated' a UKG Redesign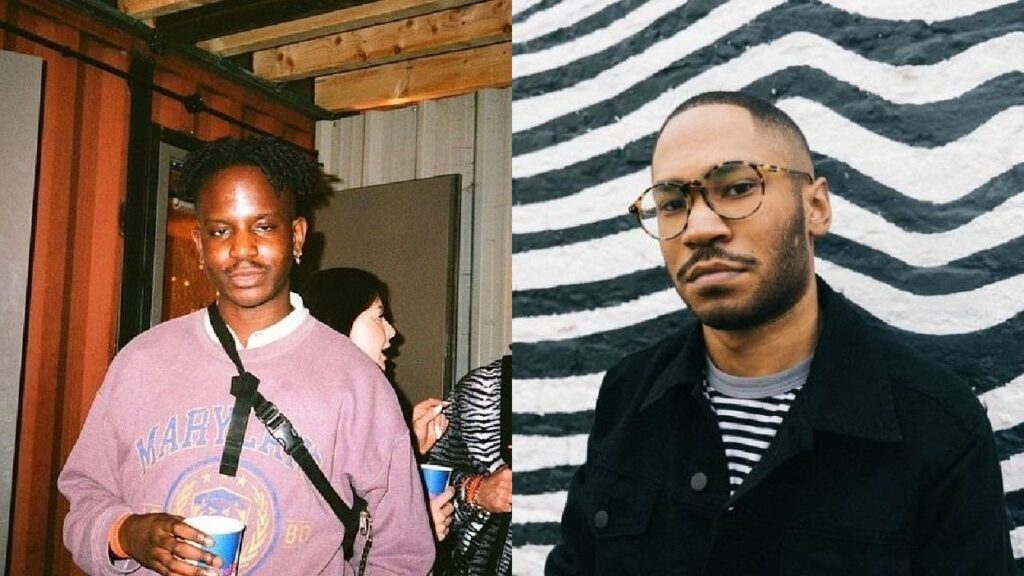 When KAYTRANADA dropped his Intimidated EP last November, it was all anyone could listen to. And for salute, it was no different. salute tells FUXWITHIT, "I'm a huge KAYTRANADA fan, and 'Intimidate' is such a good example why – the way H.E.R. floats on his production is so unreal to me. I've been super obsessed with this record since it came out and couldn't resist reimagining it so I set out to create a dramatic and fast-paced garage version that I could play in my sets."
The flip stays true to salute's high-energy rhythms while keeping the essence of KAYTRA's bounce and H.E.R.'s soul. Right off the bat, salute intoxicates us with a fleet-footed garage beat and spellbinding vocal chops that lead into H.E.R.'s singing. While salute keeps the claps throughout the track, he subs KAYTRA's organic keys for club-ready synths that prod you to get out of your seat and groove.
As with most of his edits, salute knows just how to keep the spirit of the track and inject his own sound at the same time. His vibrantly free-spirited production style never takes itself too seriously, and invigorates you to look on the brighter side of life.
salute adds that this 'Intimidated' edit is "a part of an edit pack, Wahala Edits Vol. 2, that I'll be releasing soon!" Keep your eye out for more information, but for now, enjoy salute's 'Intimidated' edit below or download it for free on Bandcamp.