salla Starts A Storm On 'get louder' – FUXWITHIT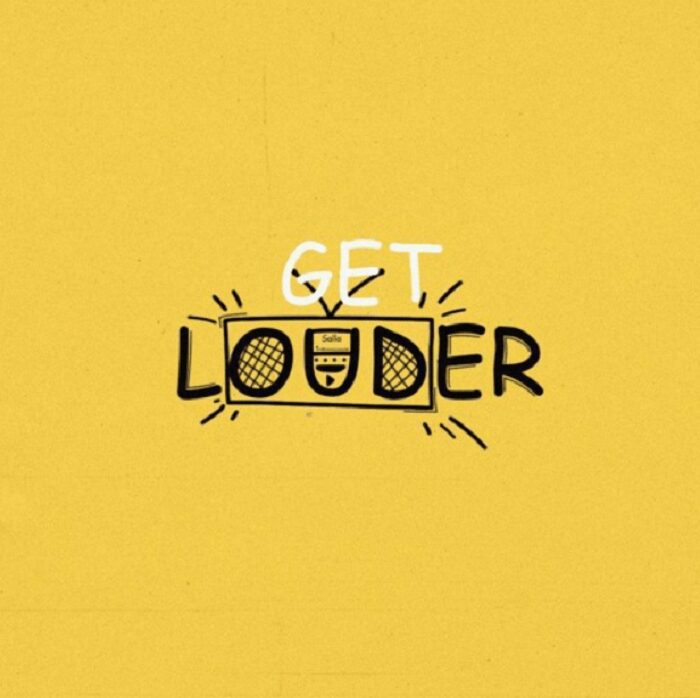 salla is a new artist to grace our ears. With a few really strong beats on his page, it's easy to hear that salla has a very unique style, that could be due to living in Italy (Non-American producers just have a special flair sometimes). A quick listen on his page to tracks like 'porky w/ethanplus' or 'cook it up' are evidence that salla knows what he's doing behind the daw, and you shouldn't sleep.
'get louder' begins with a looping vocal sample and air horns to set the tone as the vocal loop gets shorter and a snare build leads you into salla's storm. Barrages of deep kicks, gritty, warm, distorted 808's, and metallic, sliding leads relentlessly attack your speakers, supported by constant glitchy fills that add a lot to the color of the track. salla goes all out on 'get louder,' giving listeners a wild trap banger with unique production and we can't wait to see what else he's got in store.
Check out 'get louder' below and be sure to give salla a follow.