Dropwizz Showcases Signature Sound On 'Footwork' – FUXWITHIT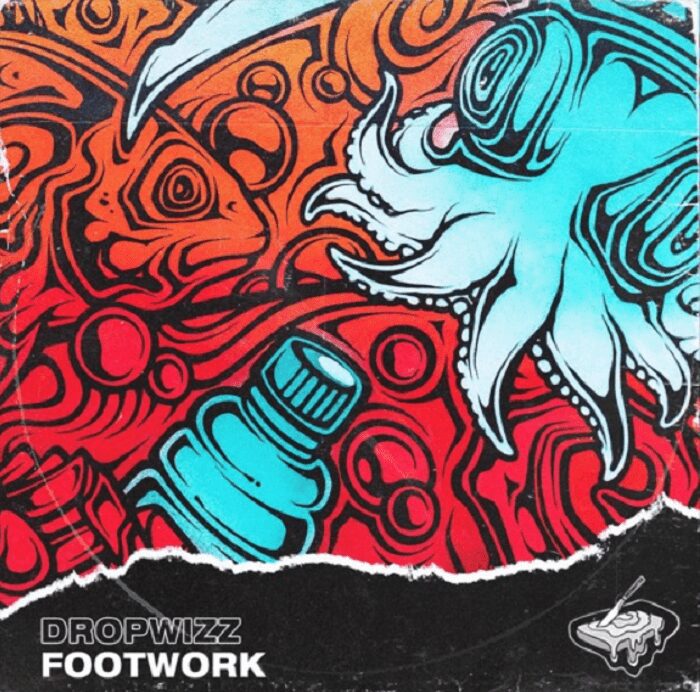 Do you want to dance? FUXWITHIT favorite Dropwizz provides a proper recipe to help listeners do just that in his latest 'Footwork'. Released through BrednButter, a music label founded in 2016 by TrapCity and the Far East Movement, it is the perfect home for this track. Kavi Indatissa is one of Toronto's brightest shining producers in the dimension of trap. Closing in on 30k SoundCloud followers, Dropwizz has grown significantly since being featured in our Focus Five segment. As a testament to his development, 'Footwork' facilitates remarkable structure.
'Footwork' begins with subtle vocals asking listeners, "Do you want to dance?". Shifting through the subtle percussion pattern, we arrive at the drop where Indatissa bestows an exhilarating switch-back feel that conducts colossal drum play. The inclusion of trap horns peppered through the track gives it a nostalgic experience that breaks into the modern world. Going into the next drop, Dropwizz melds together his classic trap sound with dark bass music. 'Footwork' is an excellent exhibit of the signature sound of Dropwizz. Encounter the full track below and grab the free download here.
For those of you who are still looking to get familiar with Dropwizz, check out his guest mix and interview with us here.