Habstrakt Gets Dark & Dangerous In 'Gotta Be' – FUXWITHIT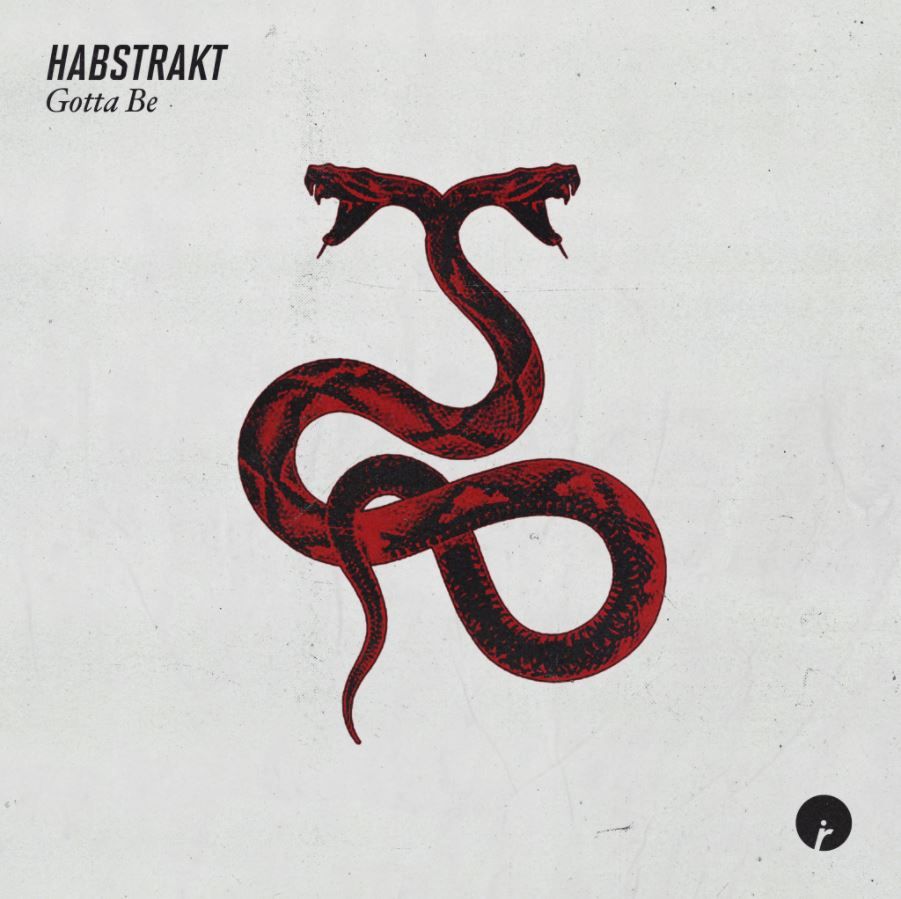 Hot off the heels of his unexpected yet highly welcome return to Never Say Die, as well as a slow-burning remix for Ghastly, Habstrakt is now back on Insomniac Records with another highly enthralling single. A true machine in the single-making business, the flying Frenchman has been on a tear through the electronic scene's most elite labels over the last couple of years, delivering one quintessential tune after the next. Through an instantly-recognizable signature sound, Habstrakt is able to concoct dancefloor killers, mainstage bangers, and everything in between.
With his latest titled 'Gotta Be,' Habstrakt leans more towards the former, playing on his typical bass house sound but toning down the energy to really evoke the rhythmic nature of the genre. The atmosphere is somber and post-apocalyptic, with vocals driving the top layer of the introduction and bridge. In the drops, Habstrakt doesn't get too complex with his ideas, but delivers crisp, danceable sections that bring listeners back to those late club nights that we all miss so dearly. Dive into 'Gotta Be' below.