Sable Valley Soar To The Ends Of the Galaxy With 'Sable Valley Summer Vol. 3'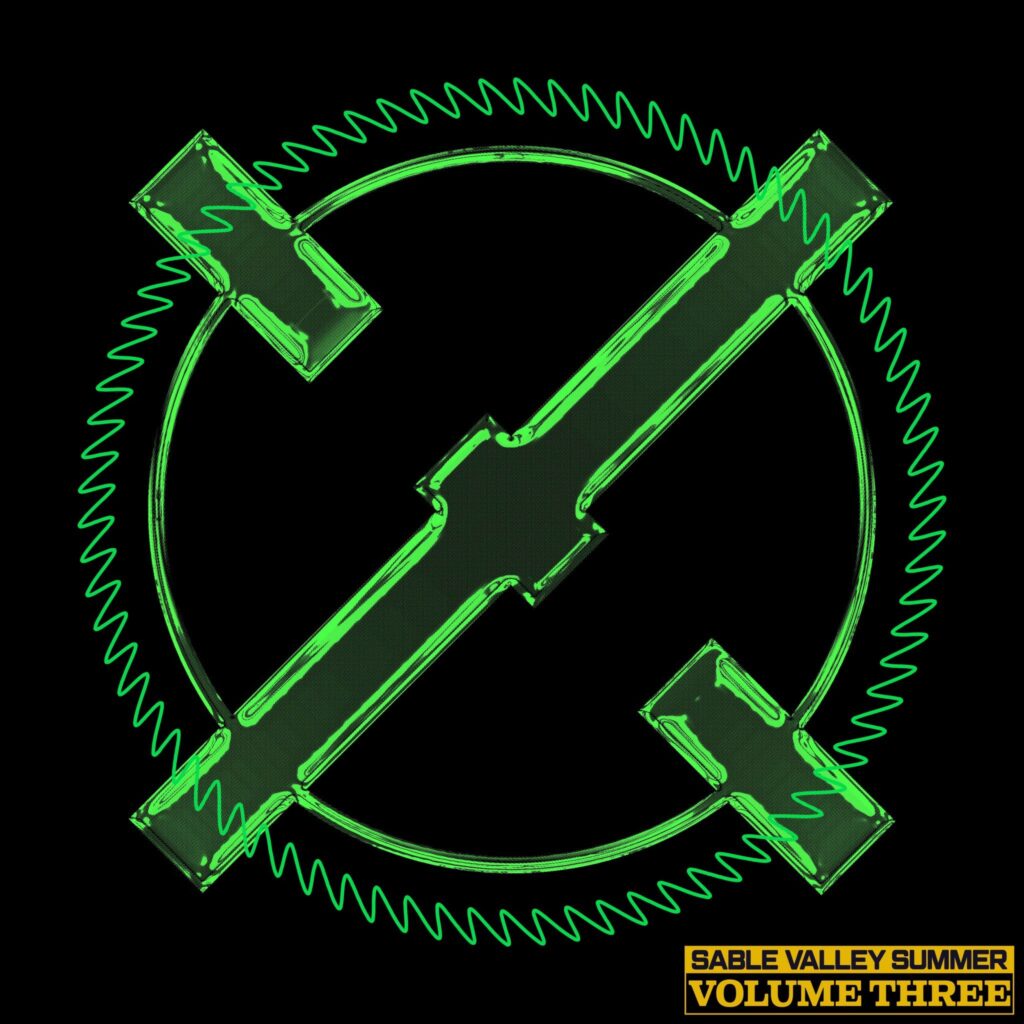 It's that time of the year again! With summer coming to a close, Sable Valley made sure to end theirs off with a bang. Sable Valley Summer Vol. 3 is the third installment of their series. Highlighting some of the best of the best within the scene while continuing to drive high energy to their audience. And what a stacked lineup they have for us this year! Like each of their compilations, they've recruited a few of their alumni while highlighting brand new faces! Artists such as saka, LYNY, Squired and more have all joined the roster in this year's installment. Creating individual pieces that will easily lift you into the air with pure amounts of heat. Showcasing absolute anthems from each musician while opening a new chapter for the label itself.
Sable Valley Summer Vol. 3 is a burst of static electricity. Running through your body in the form of powerful sound design, unique arrangements, and cinematic visions from each track. Every artist showcased what makes their tones and vision memorable while honoring the Sable Valley name. From a futuristic atom bomb from RL Grime, Hex Cougar, and fknsyd, to a mind-boggling journey from Ivoryghost, the surprises are endless throughout this wild ride. Showcasing another huge success for their team and their artists. Heavy bass designs, angelic melody structures, and violent rhythms are what you'll find and hear within. So make sure to show your support by streaming Sable Valley Summer Vol. 3 everywhere via Sable Valley!