OTHERWRLD Pave A Brand New Road Of Evolution With Their 001 'SURGE' Mixtape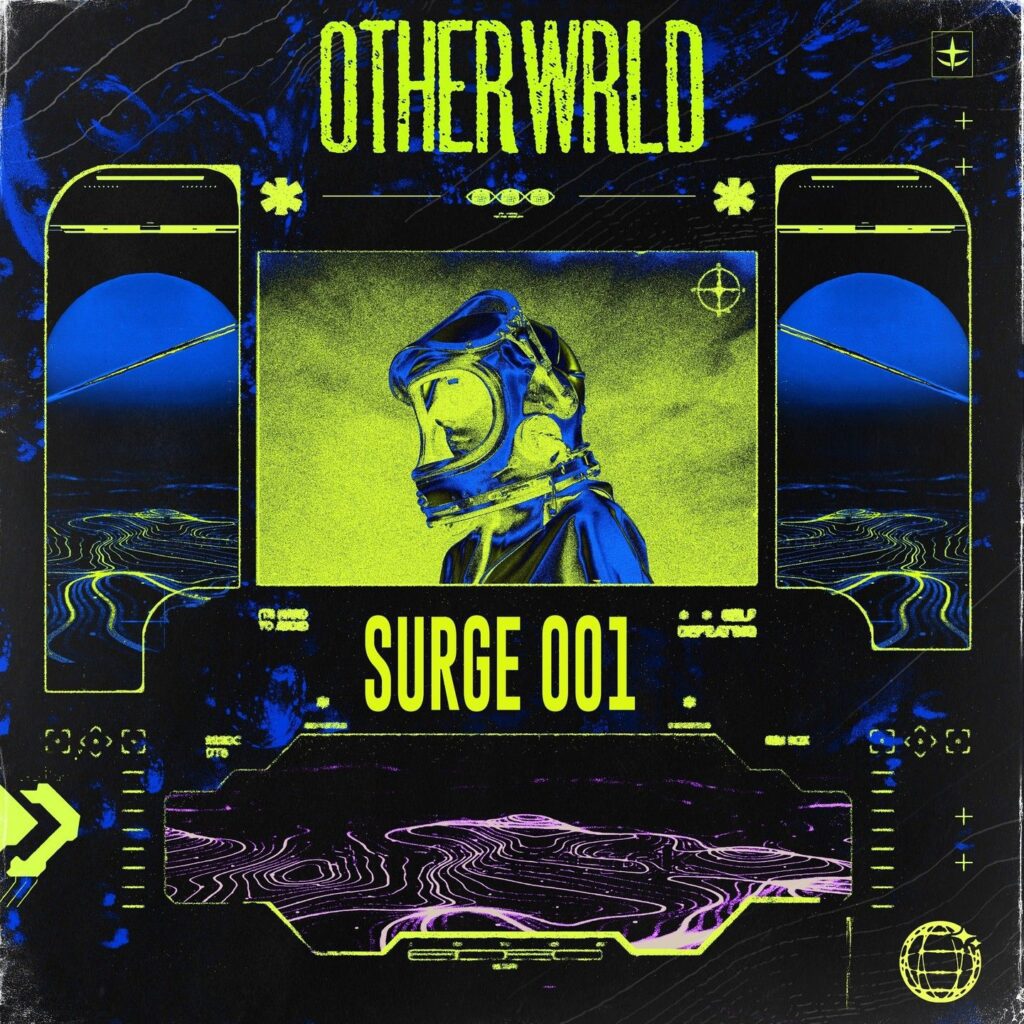 OTHERWRLD is more than just a community, it's a movement pushing the love for electronic trap in the right direction. Highlighting some of the best up-and-comers within the underground while becoming a real safe haven for all electronic music fans. Born within Discord, an artist named BAARIC had an idea for something truly extraordinary. Creating the group formally known as TRAP COMMUNITY, the title alone was a symbol of inspiration and creative freedom. Containing souls who can come together as one with similar interests and passions within the industry. Becoming a part of a remarkable vision. They've even hosted special q&a's with legends such as REMNANT.exe, Rossy, and even Boombox Cartel! And in time, OTHERWRLD was born. Now, with their debut mixtape, SURGE, the community banded together to create one of the most unique and hard-hitting compilations of 2022.
SURGE is a love letter to its community's beginnings while honoring the electronic trap genre to the highest degree. Artists such as 2Spade, AKIRA KHAN, BLVDE RUNNER, Hontis and many more have all created individual masterpieces to contribute. And it's very safe to say each artist gave it their all. Not only did they deliver fresh new sounds and qualities, but they managed to showcase the true meaning of this journey as a whole. From nasty drum patterns to hypnotizing sound design, it's an unpredictable adventure full of addictive qualities.
After the first track listeners will be automatically hooked and eager to hear what's next. Experiencing a constant flow of energy and passion. It's compilations like this that really make you feel proud you're alive to witness the birth of a new chapter. We're excited to hear what's next for the group and we'll be keeping a close eye on them! So make sure to show your support by streaming SURGE everywhere via OTHERWRLD!