Marvel Years Delivers Spectacular 'Voyage Ahead' EP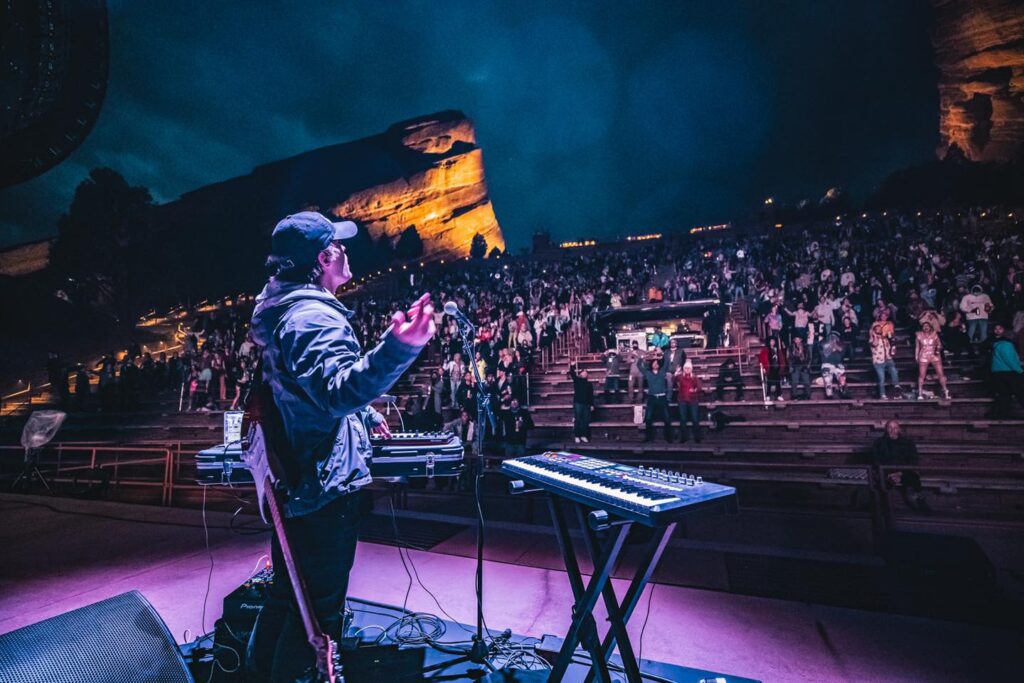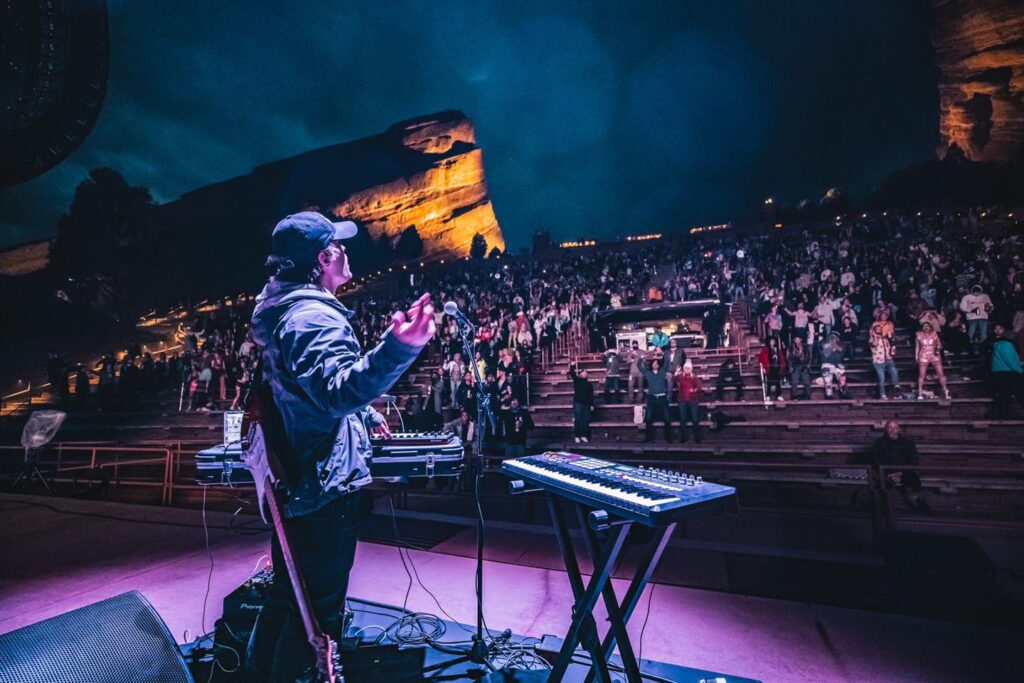 Shifting levels is a natural occurrence when Marvel Years hits the stage. With an ever-evolving sound like no other, the New York-based artist has been blessing listeners with his signature productions which range from electro and bass-heavy elements to even a splash of guitar instrumentation. During the lockdown, Marvel Years continued to master his songwriting and refine his sound which resulted in a new concept for his 'Voyage Ahead' series which takes listeners on a cinematic journey through simmering soundscapes and enhanced sound design. Delivering a spectacular five-track EP that clearly showcases Marvel Years' versatility as an artist, this one is truly a masterpiece.
Starting off with 'Come This Far,' gentle piano chords and summery soundscapes bring listeners into Marvel Years' world of pure experimentation. With a side of funk indeed, bass chords and vocal melodies lead to a climatic drop of bass-induced production and guitar solos. Now, 'Lean With It' brings out those distorted frequencies, funky guitar chords, and the perfect amount of bass to jam out to on the beachside. A personal favorite of mine is 'Where the Bounce At' which incorporates a prolonged bassline and high-energy synths which flow immaculately alongside hard-hitting vocals. Moving into the heavier side of Marvel Years' production style with 'Higher Up,' this one is a shape-shifting banger that needs to be rinsed out across the globe regardless of the time. Lastly, slowing it down with 'Space March,' Marvel Years' shifts levels between groovy undertones and catchy guitar instrumentals to conclude the EP on the brightest note.