New month, same feature bringing you the five best fresh finds you should be listening to. Focus Five: Volume 55 features a bouncy house producer keeping summer alive, an alchemist who fuses genres, a producer who effortlessly moves between rap and electronic, Singapore's latest electronic export, and some sinister halftime. As always there's a producer in here for whatever your sound palette or mood. Dive in below.
avon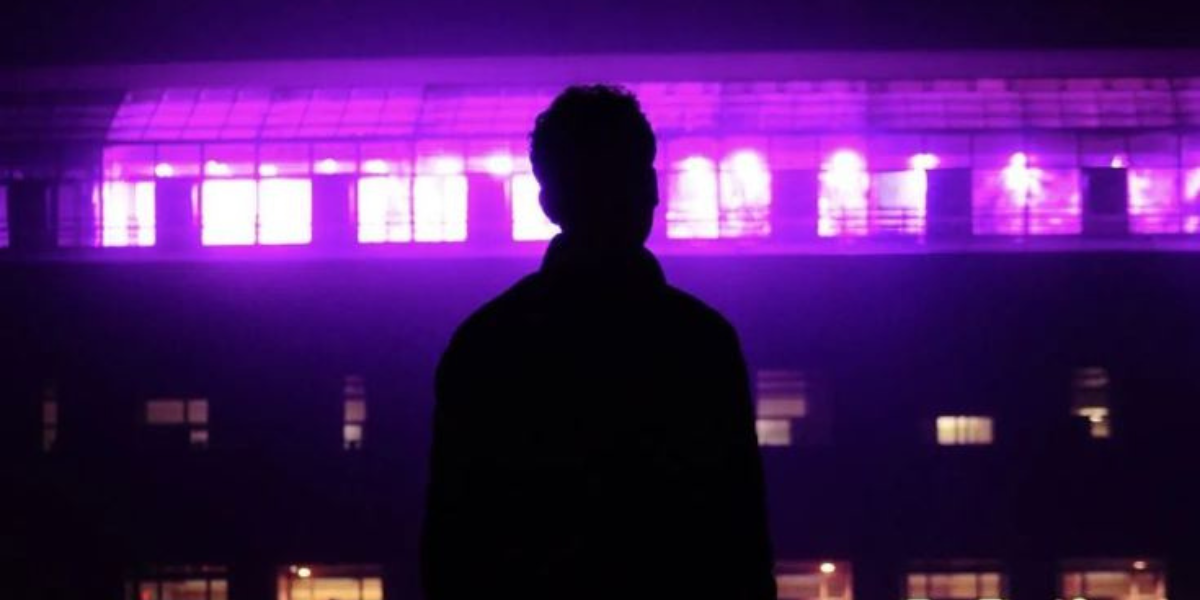 Looking to keep the summer going a little longer? avon's last few house cuts have you covered. The artist's sound has all the bounce and brightness of future beats with an addictive house groove. I came upon avon with 'whip' and was instantly impressed. The stuttered and looped vocals provide the backbone as smooth bass and dizzying melodies drift over top. 'rockit' features some…interesting… sample choices but the vibe is immaculate. Completing the trifecta of recent releases comes the producer's best work yet, 'coamoa' with zulu. Absurdly infectious and effortlessly upbeat this one is assured to have your serotonin spiking and your feet moving. With just over 200 followers and very little info online not much is known about avon, other than the fact that they're definitely an artist to look out for.
-C
Falldren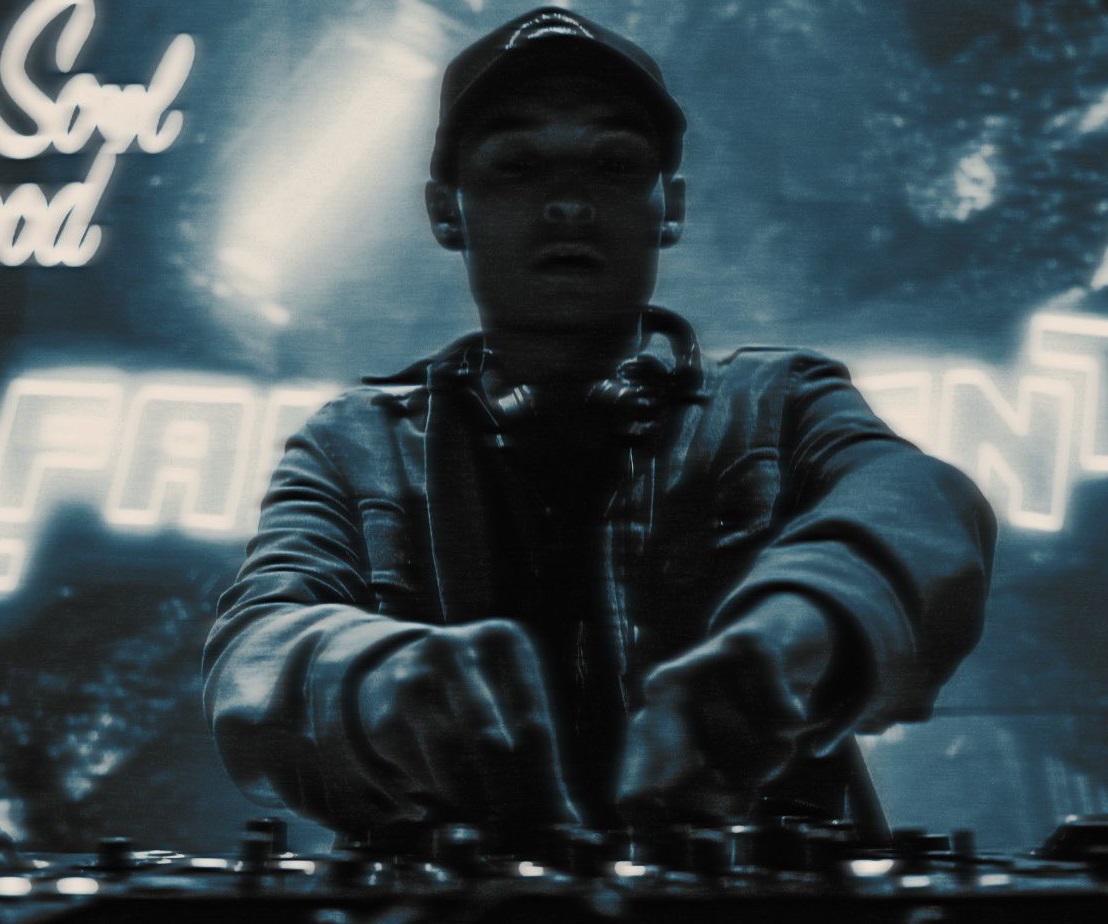 If his brand new EP, Second Destiny, is a taste of what we can expect from Falldren from here on out, I seriously believe it won't be long before you'll find him back on the pages of FUXWITHIT. I wasn't familiar with this San Francisco-based producer until earlier this month when my Twitter timeline got flooded with retweets from Yama, Soul Fool Collective, w/out about the release of the aforementioned EP. With Second Destiny, Falldren takes on the role of an alchemist who plays, tests, and experiments, with genres in search of new, unheard combinations. Take 'Shutdown' for example. It starts wave, then midway it switches to future garage and it closes with house rhythms. What kind of magic is this? Or 'Aeris,' where electrifying hardwave leads combine with phonk-like vocals. What transpires from this latest project, definitely his best to date, is Falldren's desire to make this fluid approach his strong point with which to carve out his own space in the scene. I will be there to watch every step, what about you?  Be sure to stream Second Destiny and check him live at Pantheon festival on the 2nd and 3rd of December.
-AA
JWords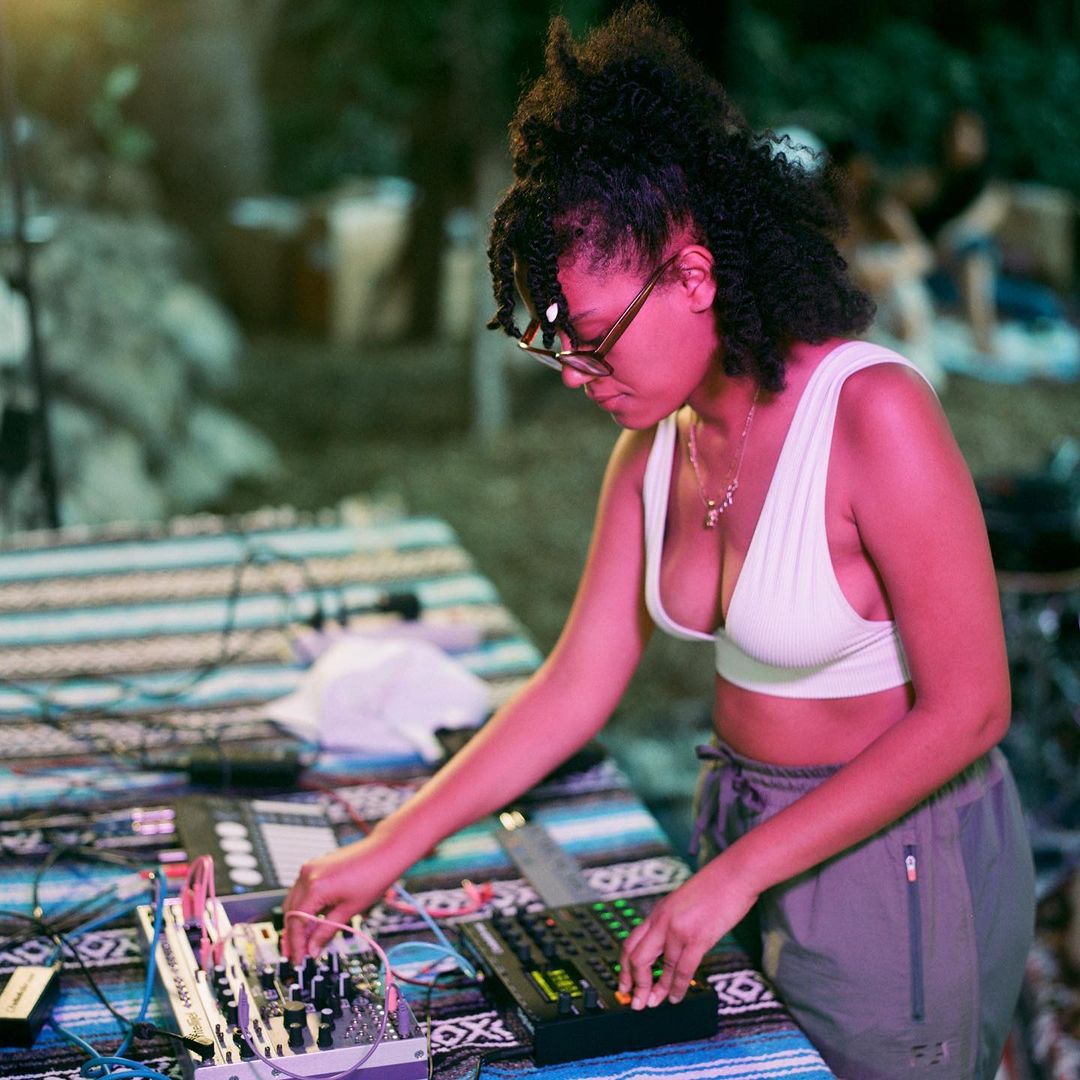 Jersey's JWords is blurring the lines between hip-hop and electronic music through her eclectic use of synthesizers and drum machines. As one-half of H31R, the producer's frantic beats creates a unique backdrop for maassai's blistering bars. On her own, JWords explores the disparate worlds of music through projects focused on dance music, experimental electronic music, and rap. Just this year, the beatmaker dropped a diversified catalog of projects including the introspective electronic album Self-Connection and a bouncy three-track EP called DancePackVol.3. A champion of uplifting other Black women, JWords is also a frequent collaborator of Nappy Nina. Last year, the two artists dropped Double Down, leading up to their latest single together, 'Amen.'
-AL
nujioh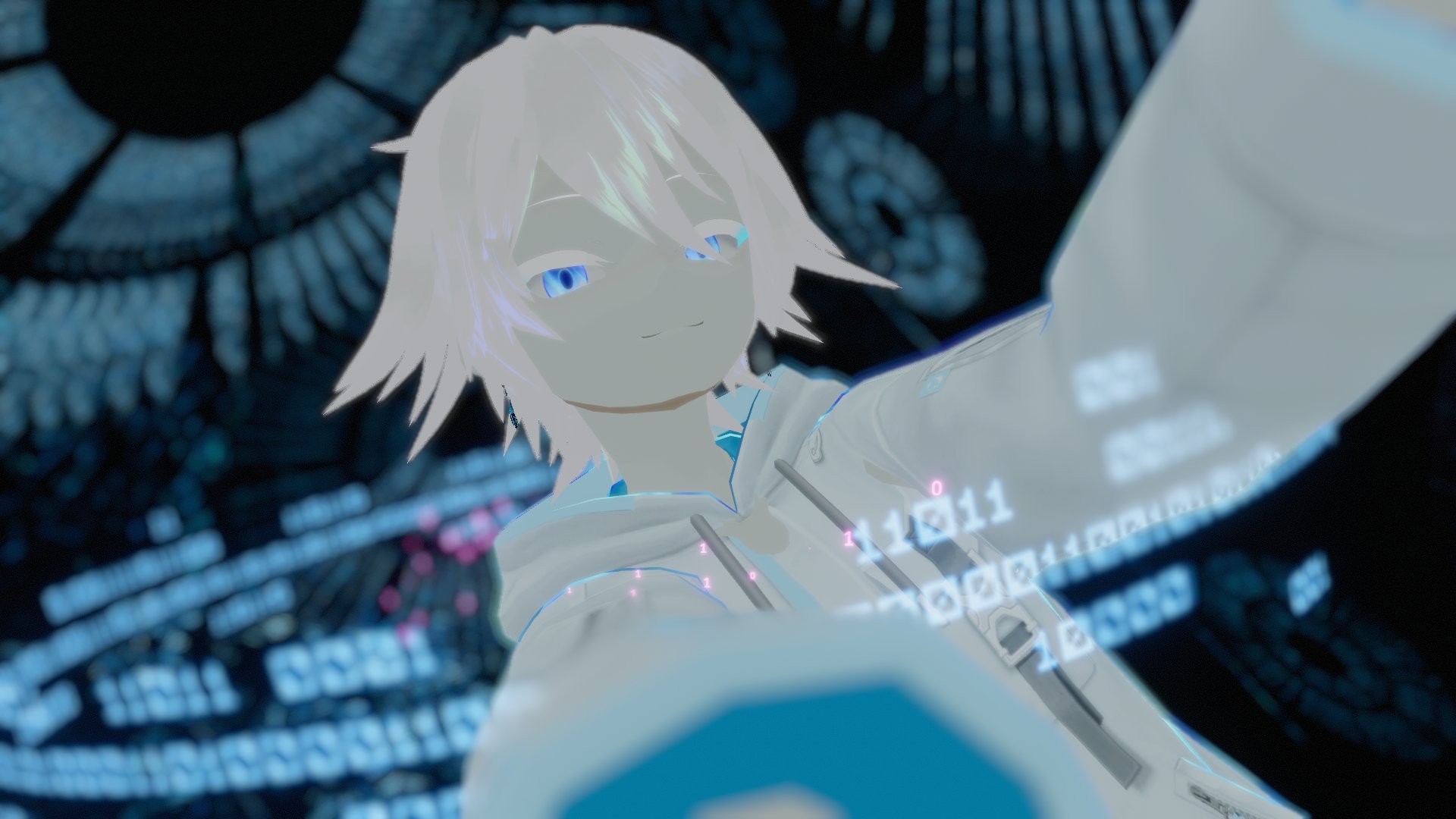 Angelic arrangements combined with euphoric and hard-hitting visions. Those qualities and much more are what you'll find within the discography of nujioh. Their everlasting skills through sound have proven to be nothing but memorable and heart-wrenching. Hailing from Singapore, their journey has flourished throughout the underground. From dabbling in many styles of the electronic realm to opening up a whole new world through their compositions, the possibilities are endless due to unpredictable tactics and surprises. Always delivering a fresh new environment with every release!
One of their newest tracks, 'BAWO' is a bright dystopia of dreams and mystery. Together with boxkitty, they carefully crafted a track enhanced with abilities beyond belief. From a distorted sonic field to earth-shattering sound design, you'll be lifted off your feet from beginning to end. Leaving a sense of empowerment and curiosity. Representing their powerful friendship and bond through frequency.  nujioh's latest remix of umru and Ravenna Golden's 'speaker' simply takes your breath away. Honoring the original to the highest degree, the artist showcases pure evolution within their style while giving the audience a taste of what's to come in the future. High piercing drums, top tier melodic structures, it's a gift that keeps on giving from each listen. And the distorted bass samples throughout leave you with a huge smile. Creating feelings of inner peace and inspiration. So you definitely won't want to miss out on what's to come.
-JD
Ranz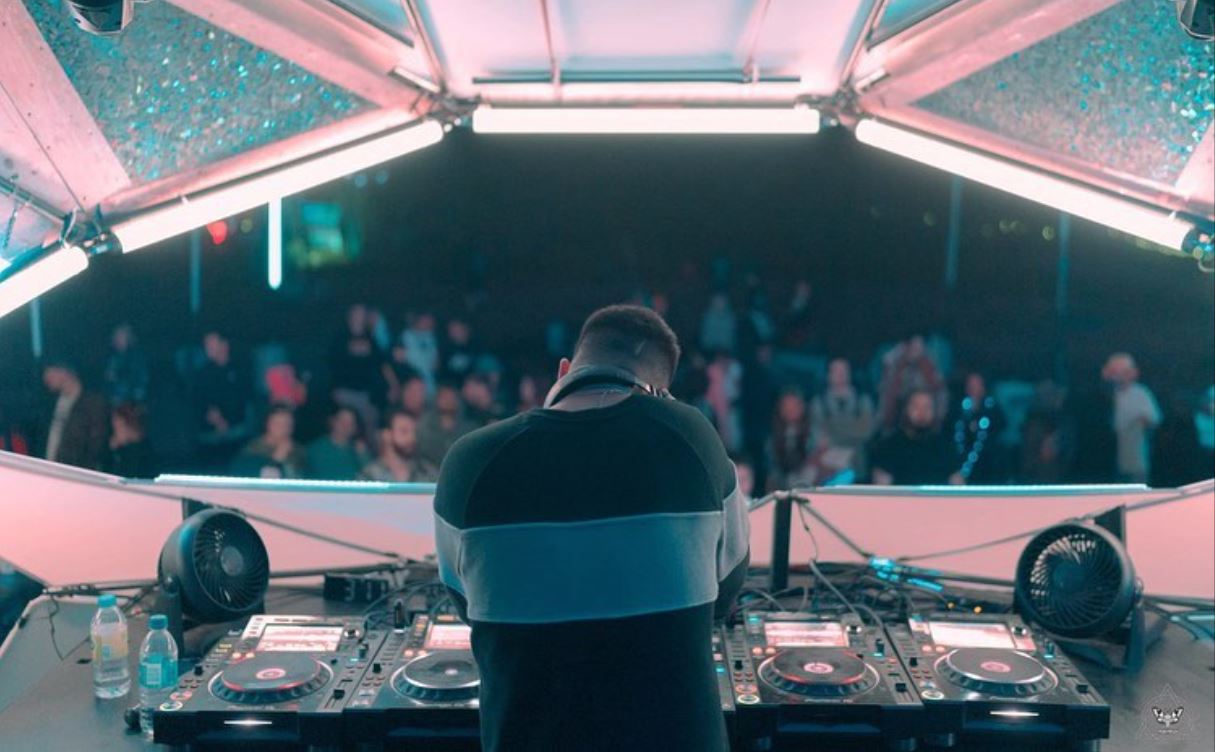 A shoutout from Chee and an inclusion in Noisia Radio via Jon Casey is all we need to take notice of Ranz. The Montreal-based artist with less than 500 SoundCloud followers recently released the monstrous Foundation EP via Wormhole Music Group, and the swagger-filled 'Honey Time' earned early support from a couple of FUXWITHIT favourites. Diving deeper into Ranz's repertoire revealed an impressive knack for making sinister halftime beats, with an additional two-track project on Sound Museum demonstrating that consistently rugged approach. With mixes dating back to 2016, it appears that Ranz has been in the scene for a few years, but has recently showcased a production talent that is worth watching closely. If halftime is your jam, don't sleep on Ranz.
-SC
Words by Alessio, Arielle, Colin, John & Steph.