Rusha And Blizza Push Boundaries With Their 'Sutra' EP – FUXWITHIT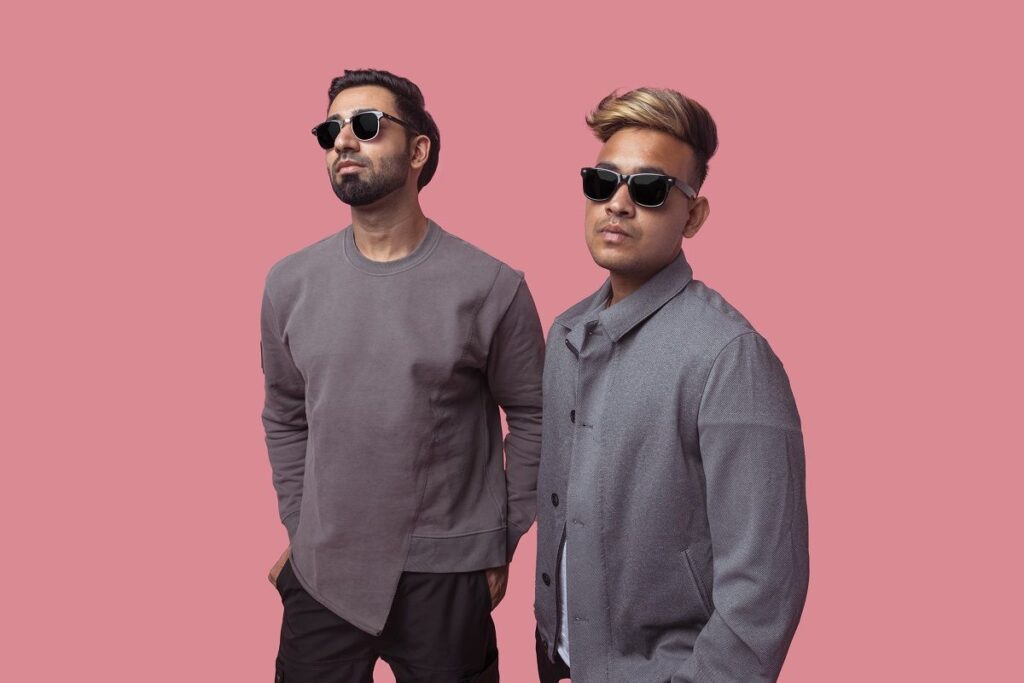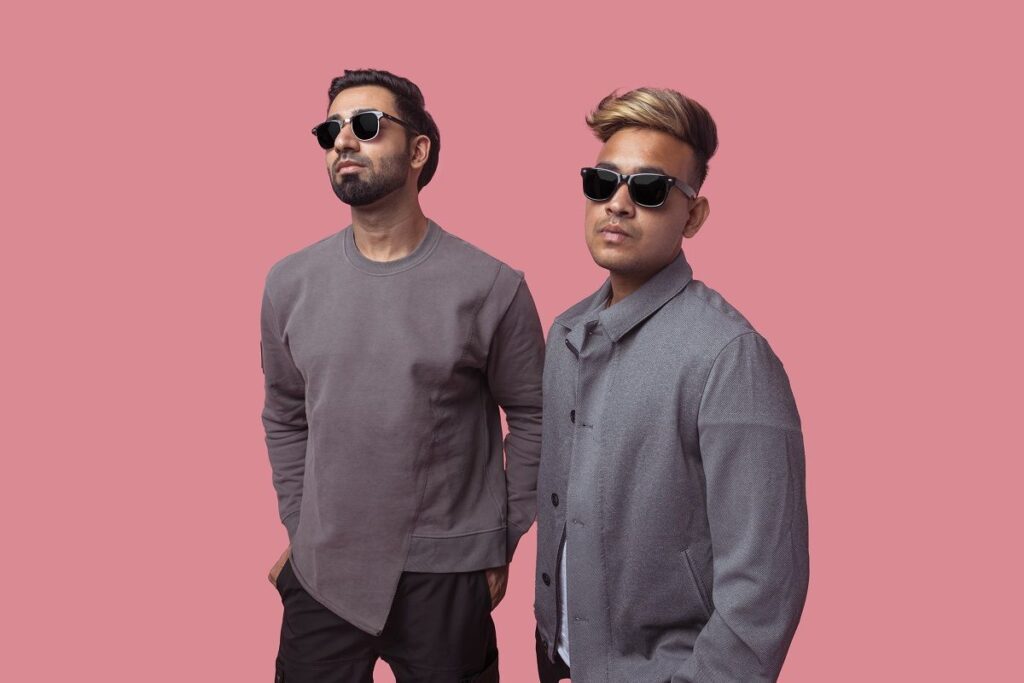 Rusha & Blizza are back and better than ever! This time, they bring us the Sutra EP. A love letter to Indian and Eeectronic music as a whole. The New Delhi duo has made a memorable and unique mark on the industry. Incorporating sounds and rhythms from their homeland separates them from others. Creating their own style and feel within the art. Releasing on labels such as I AM SO HIGH Recs, Hotmilk Collective and more, they're paving a smooth road to success. Their releases contains delicate and powerful details. From their drums, to their sound design and atmospheres, they teleport the listeners into their backyards. Experiencing the culture in a gorgeous way.
The Sutra EP is a unique and fun journey. Sharing multiple elements and styles really ties the project together. The way they take over the trap genre and make it their own is extraordinary and inspirational. From the first track, to the last, it's a thrilling ride. Surprises await every corner. You can tell these legends put in everything they have into this intoxicating project. Every song compliments each other quite nicely and has a sense of honor and uprising. Taking everything they've learned and shared throughout the years plays a huge role within this production. Paying off in the best ways possible.
Blessing our ears once again, Rusha & Blizza continue to push boundaries within their work. And this EP is total proof. Listen to Sutra below.