Get Ready To Be Shaken By ethanplus' Brilliant New Drop – FUXWITHIT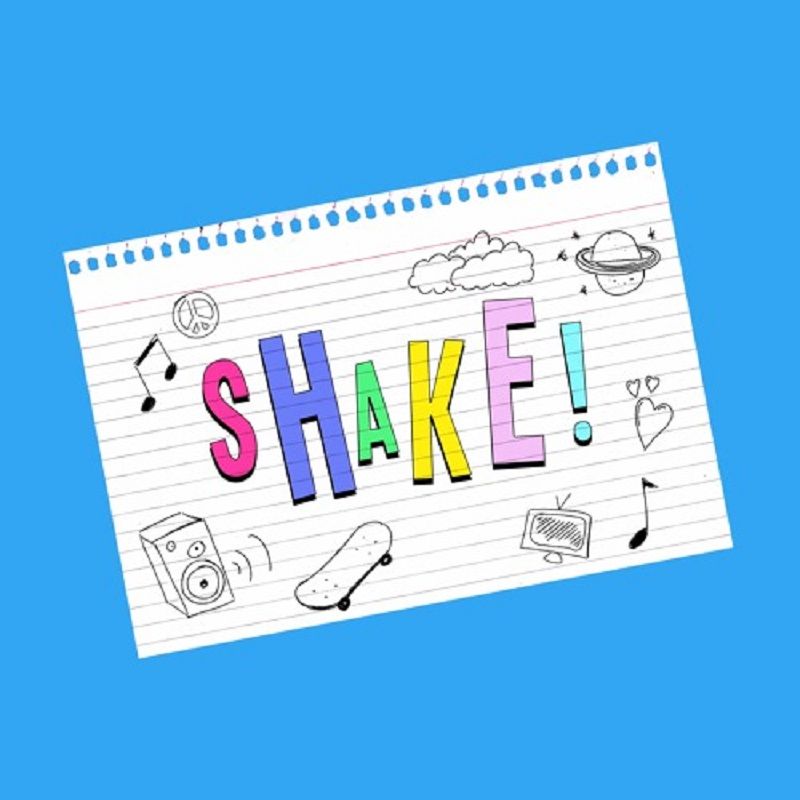 Fresh of his Focus Five feature last month, we're more than delighted to showcase ethanplus again here on FUXWITHIT. This time, the Aussie producer comes in with "a very large slap," under the title 'Shake', that I love to label as fun and bass. I know the world is already saturated with genres, subgenres, sub-subgenres (never forget Simpsonwave) and that's why mine aims to be a more vibey-centric definition. Is there bass? Hell yea. Are we having fun? 100%. You see? Fun and bass is a thing and ethanplus is its new king.
Even if the 'Shake' is only in the two minute range, there's enough space for two completely different souls in this track. The first half, the fun one, squeezes together some cowboy vibes (if you're into this thing, don't miss his other track 'Wildwildwomp' released earlier this month), hip hop samples and cowbells in a mixture that really reminds me of Fatman Scoop's 'Be Faithful'. The second one, the bass half, focuses more on the bouncing bass and, for the joy of all the trap heads reading this, gets way angrier showing off a more sophisticated side of ethanplus' production skills.
If you want to enjoy some fun and bass too, you just have to listen to 'Shake' below and start following ethanplus on your favourite platform. Oh and be sure to grab the free download.