Keeth. And Downtime Get Spooky With New Single 'BOO' – FUXWITHIT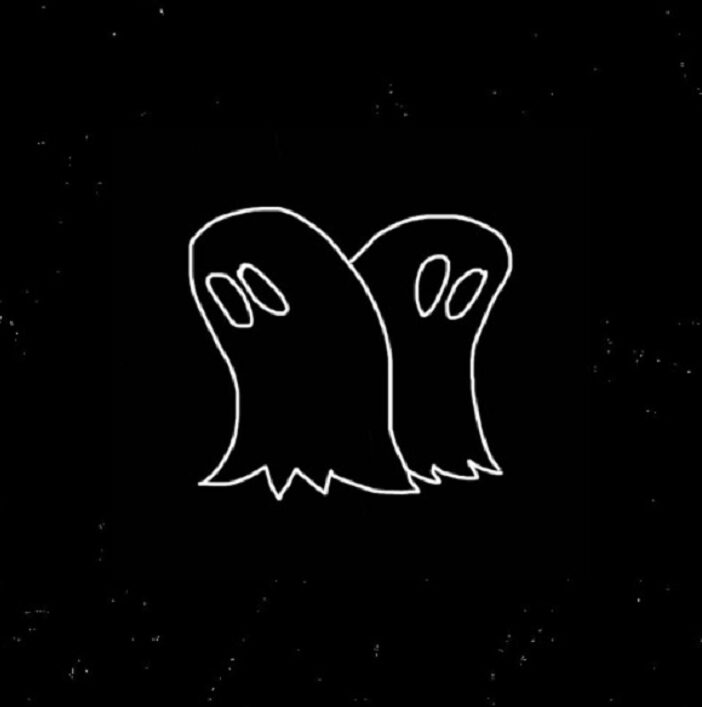 Future beat producers Keeth. and Downtime brought in the Halloween spirit in a sophisticated fashion. Their new single 'BOO' honors the trap genre to its highest. Known for their wavy patterns and sound design, the two artists came together to deliver a memorable October track. Combining swift melodies with hard hitting drums cuts through the listener's expectations, leaving them with an inspired and scary feeling. The dynamic duo wasted no time in showing us what they've been cooking up, while continuing to impress the audience with their out of the box thinking. When it comes to intoxicating rhythms and sound choices, Keeth. and Downtime show no mercy within this piece.
'Boo' contains many characteristics we love within a classic trap banger. The beginning starts out with an ominous and captivating space. Playing an addicting melody which captures the listener's attention right away. And incorporating scary sounding samples ties it all together to create a fun and spooky vibe. Once the chorus drops, it knocks you into the shadow realm. Consisting of a heavy 808, playful percussion and a melody bouncing around your mind, making you hypnotized and one with the song. We even hear a glitchy and airy hip-hop vocal to add to the overall arrangement. A spicy touch indeed.
Keeth. and Downtime are no strangers when it comes to production. The quality and atmospheres they create are impressive and inspiring. So if you need something to bump and scare you at the same time, look no further because these guys have you covered. Go support by streaming 'BOO' on SoundCloud.