Rootkit Gets Emotional with 'Only Knew' ft. Nevve – FUXWITHIT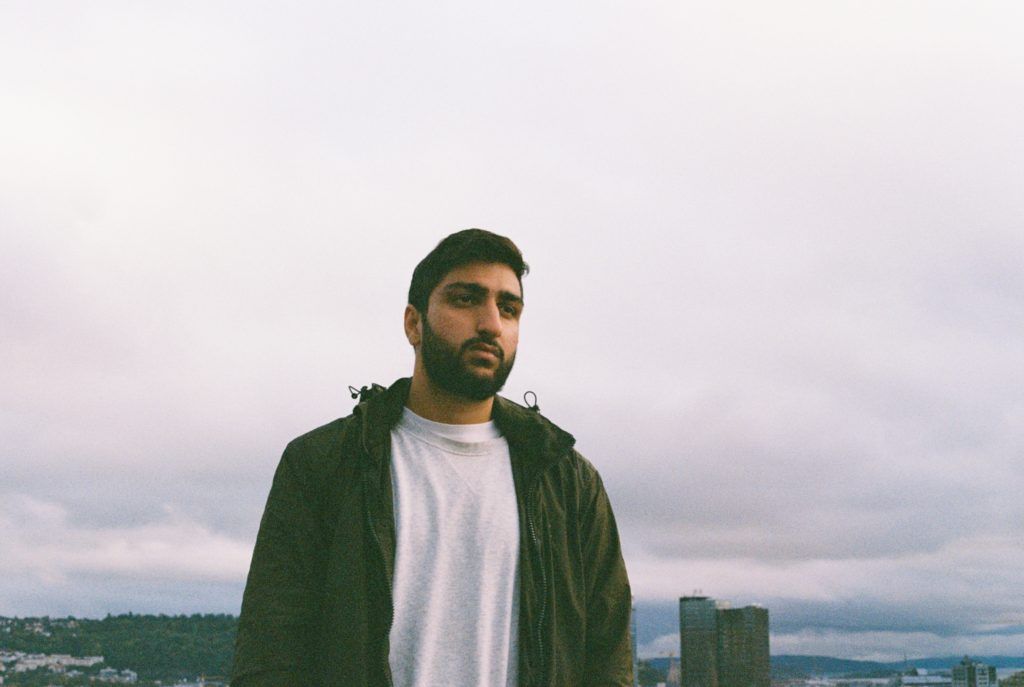 It seems like Bitbird always knows how to create (forever) the best breakup songs because they just hit us with a release from Rootkit called 'Only Knew' and I'm in simp mode. The Oslo producer teamed up with LA-based Nevve, whose voice is recognizable from so many electronic hits. She sings songs ranging from Big Gigantic's 'You're the One' to another Bitbird artist, DROELOE's 'BACKBONE.'
Rootkit brings Nevve's vocals to life with his intense production. The musicality of the keyboard to bring tension throughout the track until you grasp at the label's signature future bass drops. The artist himself describes the creation of the song, explained Nevve's vocals ignited the fire to make the song.
Rootkit on making 'Only knew'
"Only knew was made after I received some vocals from Nevve. I decided to try a lot of different things with the vocals and ended up with 2 versions of the song. The version first being released I wanted to refresh my old drumstep style of music and hopefully in the way bring something new to the table. I tried giving it a unique sound to the drop, and make something which people might not have heard earlier. At the end of the track, there is a very short outro with a hip hop vibe just to tie together the whole track and give it all a unique vibe. It's a track people can listen at home and get inspired from, while it's also made to be played on big speakers and be enjoyed in live sets.''
While 'Only Knew' does fit perfectly with bitbird's vibe, we agree it brings something new and fresh to the table. The mixture of future house, future bass, and hip-hop make the song enticing. And the lyrics are something we can all relate to. While the singer's personal tale is melancholic, Rookit boosts track with percussion that brightens the tune.
Being a simp doesn't have to be a bad thing… As long as you have some good music to uplift you. With more releases from Bitbird on the way, we'll be keeping our eye out for Rookit. While you wait with us, you can listen to 'Only Knew' for yourself below.