Slang Dogs Level Up With Their Latest EP 'Sacrament' – FUXWITHIT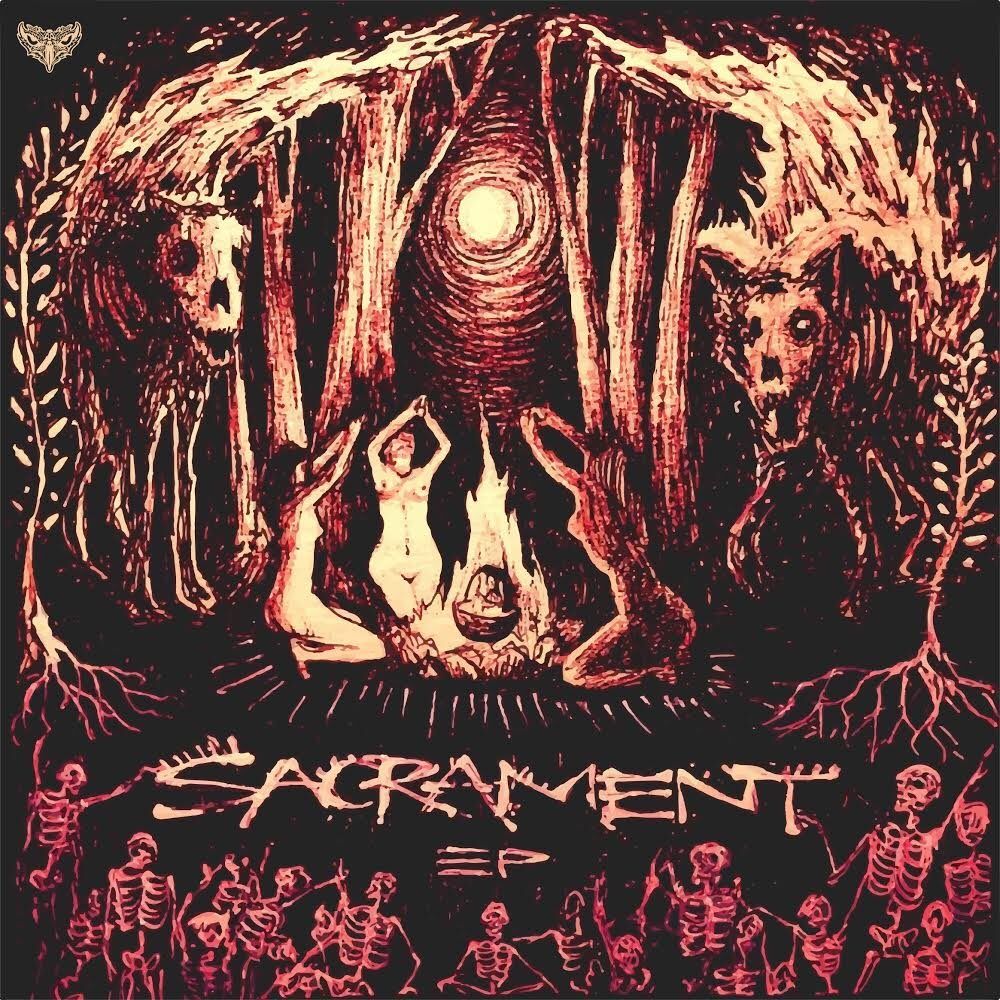 Straight out of the Bay Area, Slang Dogs have been blazing their own path within the Bass scene for the past two years. In an era where a lot of bass music can come off as stale, these two innovators have found ways to push the boundaries of the genre. Over time, we've seen these two dive into almost every sub-genre in the bass realm, including their bass house EP Etain. Recently, these two trailblazers dropped off a treat with their hybrid trap banger 'Euthanizee', and this time Slang Dogs return to the realm of DnB with their aggressive bass-heavy EP Sacrament. 
We start with 'Follow', a perfect thematic entrance for this project. Beginning with a long theatrical intro full of tribal drum patterns, ominous chords, and spectral vocal samples, the two then proceed to turn up the energy in a hectic sixteen bar build up perfectly bridging the gap from intro to drop. As we're thrown into the drop, we're surrounded by manic drums that seem to never stay still and a glitchy synth playing a screeching melody.  Moving on, we have 'Altar' which begins with the pitter-patter of the lighter percussion elements driving the rhythm throughout the intro, accompanied by an ominous low pitch vocal. After the drums build-up, we're launched into a frantic machine-gun-like drop carried by this pounding synth and some impressive percussion patterns. Finishing off the EP we have 'Demise', a track that offers up these impressive sweeping subs in the intro that buildup the energy nicely. In comparison to the other two tracks in the project, this one relies on the steller drums within the drop to carry the energy of the track, with deep synths periodically peaking through the mix. Check out the whole project down below!