Bleep Bloop Makes Strategic Adjustments in VIP Treatment of 'K9 Unit' ft. Gary Paintin – FUXWITHIT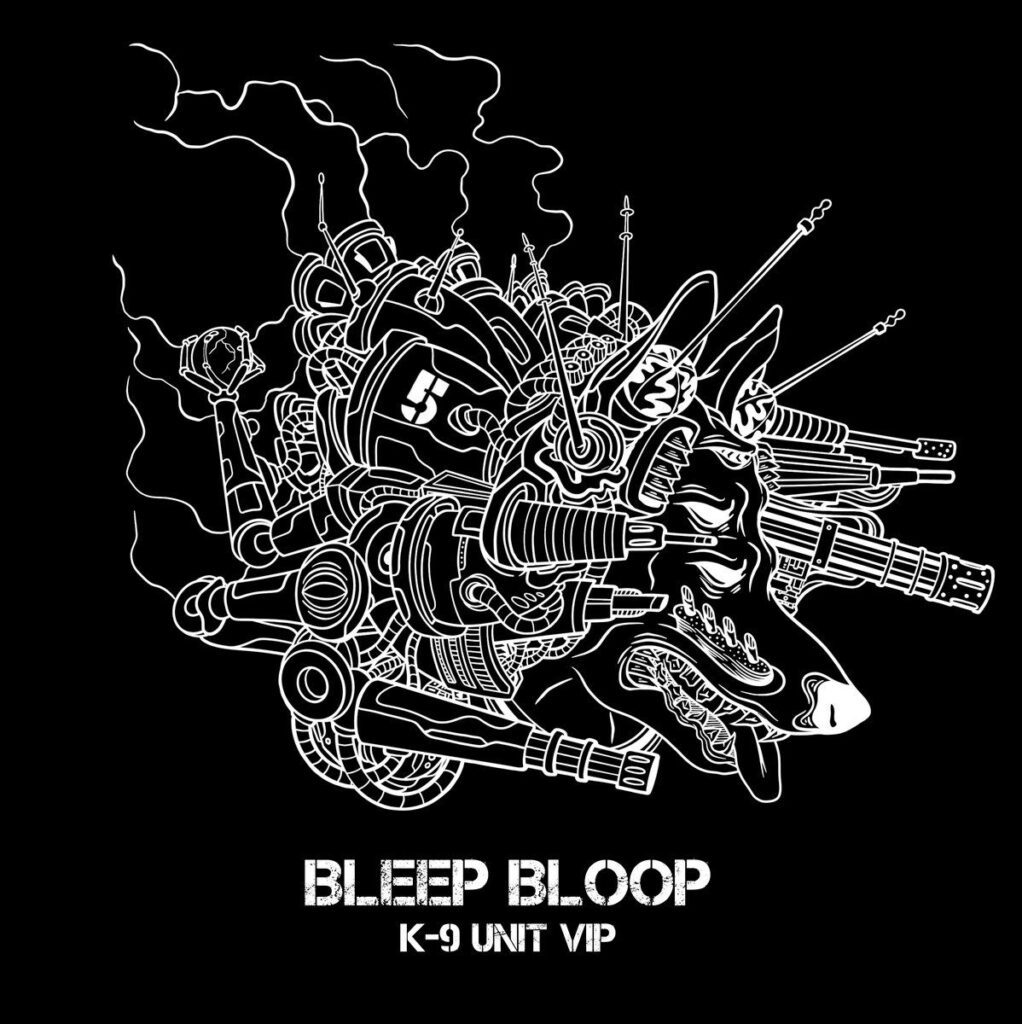 The deacon of distorted granular frequencies, Bleep Bloop has remained perched in the shadows since the release of his Gain the Axe EP this past September. Revisiting one of his most critically revered works to this day, Bleep Bloop reignites his creative flair with an intuitive, exploratory rendition of 'K9 Unit' featuring Gary Paintin. Seamlessly blending components of his coveted slime punk style with aspects of leftfield bass and an eerily Jersey Trap vocal panning to lead, the track suddenly spirals into vivid deluges of thick, palpable bass for an unexpected, yet exceptionally necessary twist.
Be sure to check out Bleep Bloops VIP treatment to 'K9 Unit' ft. Gary Paintin, out now below!