Rootkit And Cammie Robinson Share Stellar Single 'Dreaming' – FUXWITHIT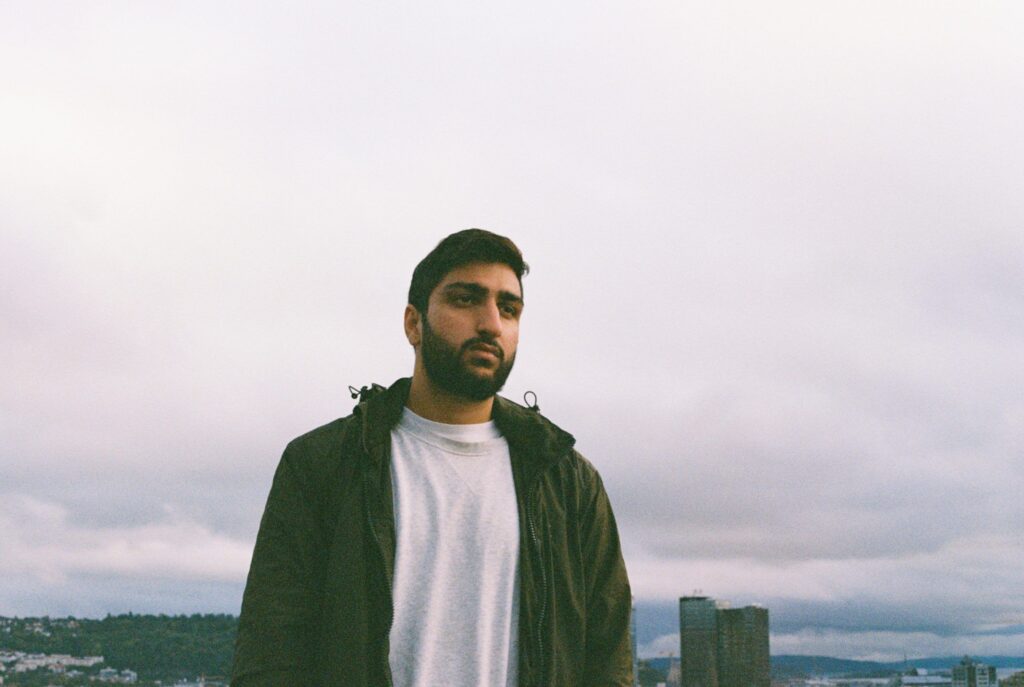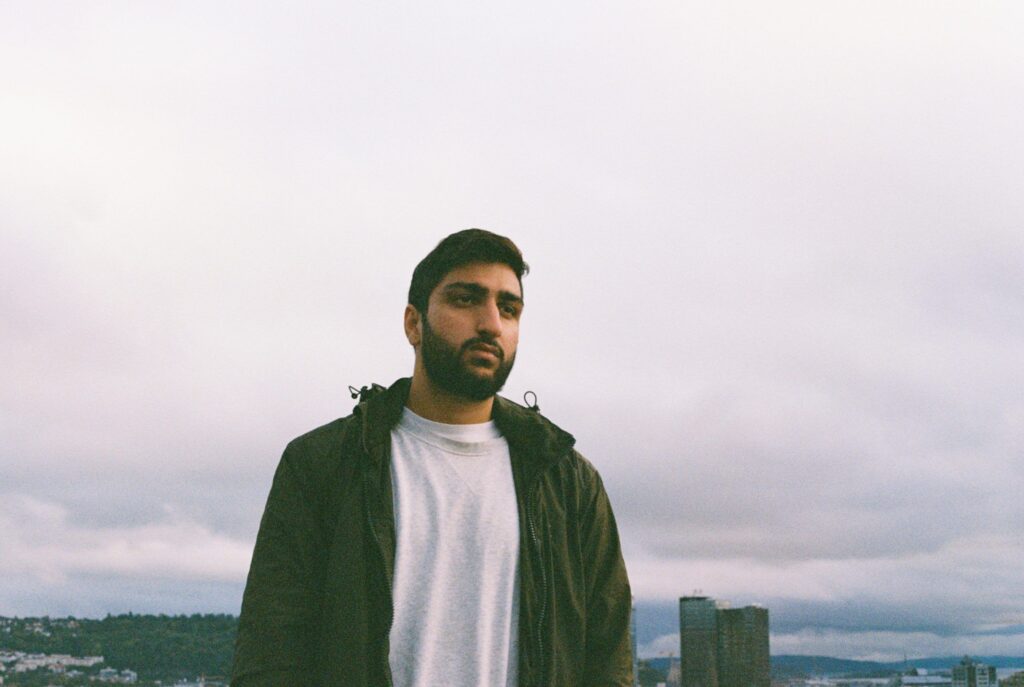 If you need a song to calm and relax your energy, you're in luck. Lush musicians, Rootkit and Cammie Robinson just dropped their brand new single  'Dreaming' on bitbird. This song is truly something to behold. Known for his beautiful atmosphere's, Rootkit is an artist who can share any emotion through sound. His impressive display of work gained him a loyal audience and has impressed many throughout the years, releasing on labels such as Monstercat, bitbird and more.
As for Cammie Robinson, her sophisticated and powerful voice will have anyone hypnotized and in the moment. She's appeared on some incredible records with Flux Pavilion, MUZZ, Mike Emilio and more. Now she's back and better than ever with this one. To see these two souls come together for this project is so exciting.
'Dreaming' will leave you with a huge smile on your face. His years of producing art is clearly heard through his unique melodies and intoxicating atmosphere. The reese bass in the beginning mixed with Cammie Robinson's vocal will have you in awe. Touching your soul with passion and integrity. And once the chorus hits, it takes you away into the future. Having a familiar touch, the moving and airy lead steals the show. Not to mention the fresh house beat consisting of some groovy drum choices. The breakdown consists of the same kind of vibe as in the beginning but with an extended vocal solo. Cammie's voice is put in front of the spotlight for everyone to adore. Which continues into the second chorus section. A magnificent performance from both musicians.
Rootikit and Cammie did a marvelous job. The combination of both styles is memorable and lovable in every sense. Make sure to support these two by streaming 'Dreaming.'