Rome In Silver Remix of Biicla's 'No Place' is Funky Fresh – FUXWITHIT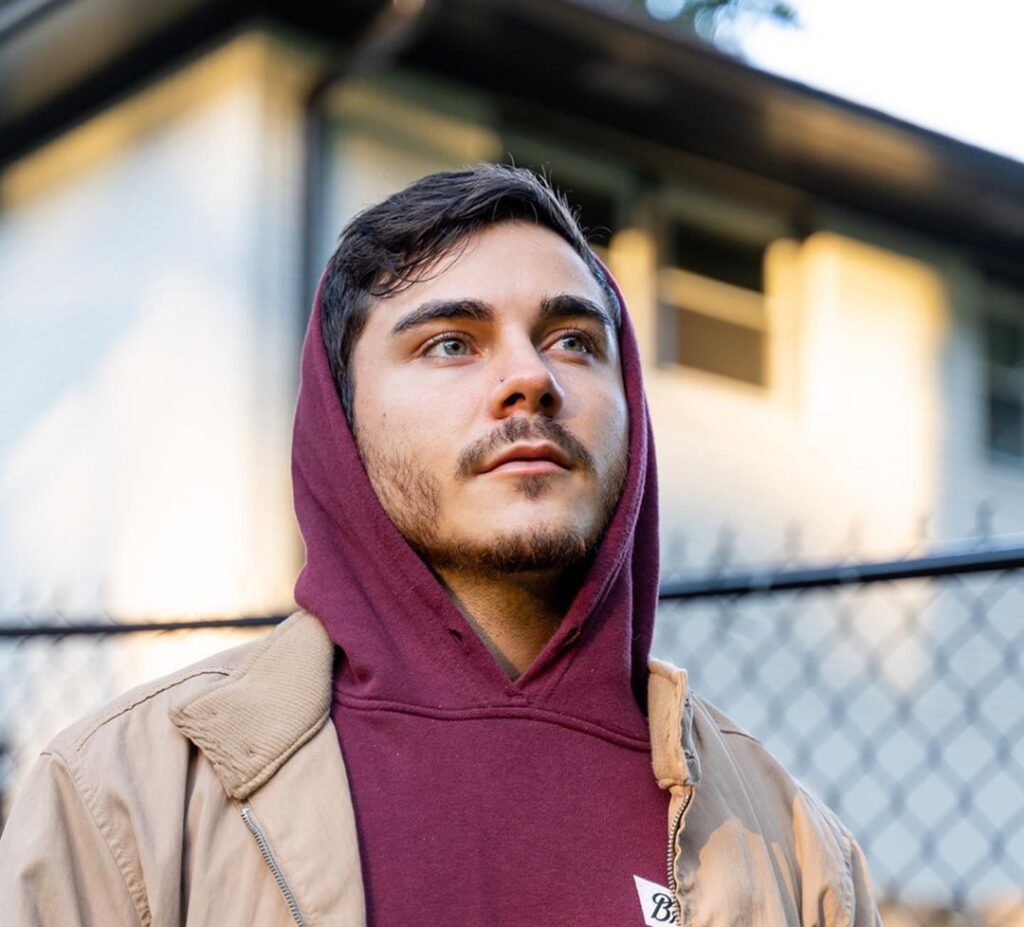 We're drinking the Vinny Pinsciotta Koolaid. It's just that no matter what genre Vinny ventures into, he absolutely kills it. So when the producer, known as Rome in Silver, dropped this funk house flip of Biicla's 'No Place,' we immediately hopped on to tell you our thoughts on the track.
The bouncy remix is a mimosa on a Sunday morning: refreshing, intoxicating, and just what we needed. The fun take on the Biicla track starts off with fiery electric guitar chords that build to thrilling heights when the hook hits. Pisciotta continues to keep up the vivacity with the song's high-energy rap verse and guides listeners to a smooth and sultry R&B interlude before picking it back up again. His version of 'No Place' is addicting, and we're sure you won't be able to stop listening to it too.
Rome In Silver actually gained momentum in the music industry a few years ago by doing bootlegs for a diverse group of artists like Flume, Santigold, and UZ. But he's not just a cover artist. The musician continued to show his talents to the world and even went on to release songs with the likes of bitbird, Deadbeats, and Quality Goods Records. Because his discography spans such a wide range, each drop is unpredictable, distinct, and never disappoints. It's no wonder he knows exactly how to rework each track so that he pays homage to the original so masterfully. This Biicla remix is no different. Listen to Rome In Silver reimagination of 'No Place' here: