Kumarion Gave It To Us Like We 'Want It,' And We Want More – FUXWITHIT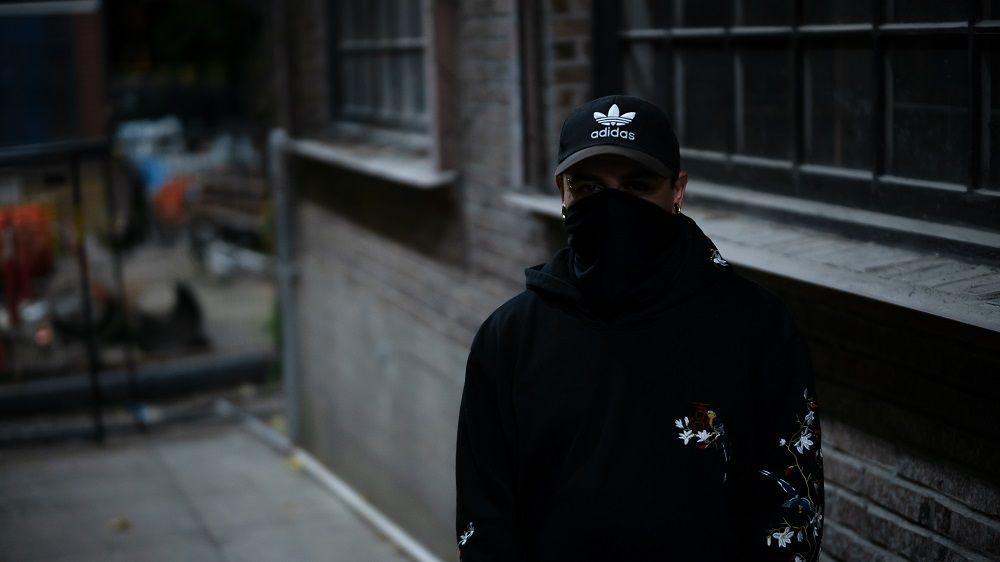 Kumarion's 'Want It' is most likely one of the songs that would be in every DJ's set during the festival circuit this year if we had them. It's rocked a ton of livestreams in lieu of festivals, and should be on everyone's list of top tracks of 2020. The jaw dropping synths, crazy vocal chops, and smoothness of the original isn't enough to satisfy us though. We need more. So Kumarion is here to try to save 2020 with the VIP of 'Want It', that dare I say, outdoes the original.
In the beginning, you are hit with the classic melody from the original, adding a heavy nostalgia sending you back to the first time you heard the original track. What's different this time is the rolling, thunderous drums that give this VIP a faster, more aggressive tone that carries all the way to the drop. We all know the drop on the original, and I honestly didn't think it could get much better than that, but Kumarion somehow has found a way to turn it to 11. Kumarion has reworked the drums so they pack a whole lot more punch throughout the track and the original lead that you know and love has been abducted and has become a wiggly, extraterrestrial vibe that will blast your face away with no qualms. The second drop still focuses on those amazing vocal chops, with the synth piercing through with more noise, and it's as gritty and dirty as ever.
Kumarion's 'Want It' really put him on the map for a lot of people, and with the VIP, he's about to be making a whole lot more noise.
Check out Kumarion's 'Want It' (VIP) below!