Whethan's Debut Album Fulfills Our 'FANTASY' – FUXWITHIT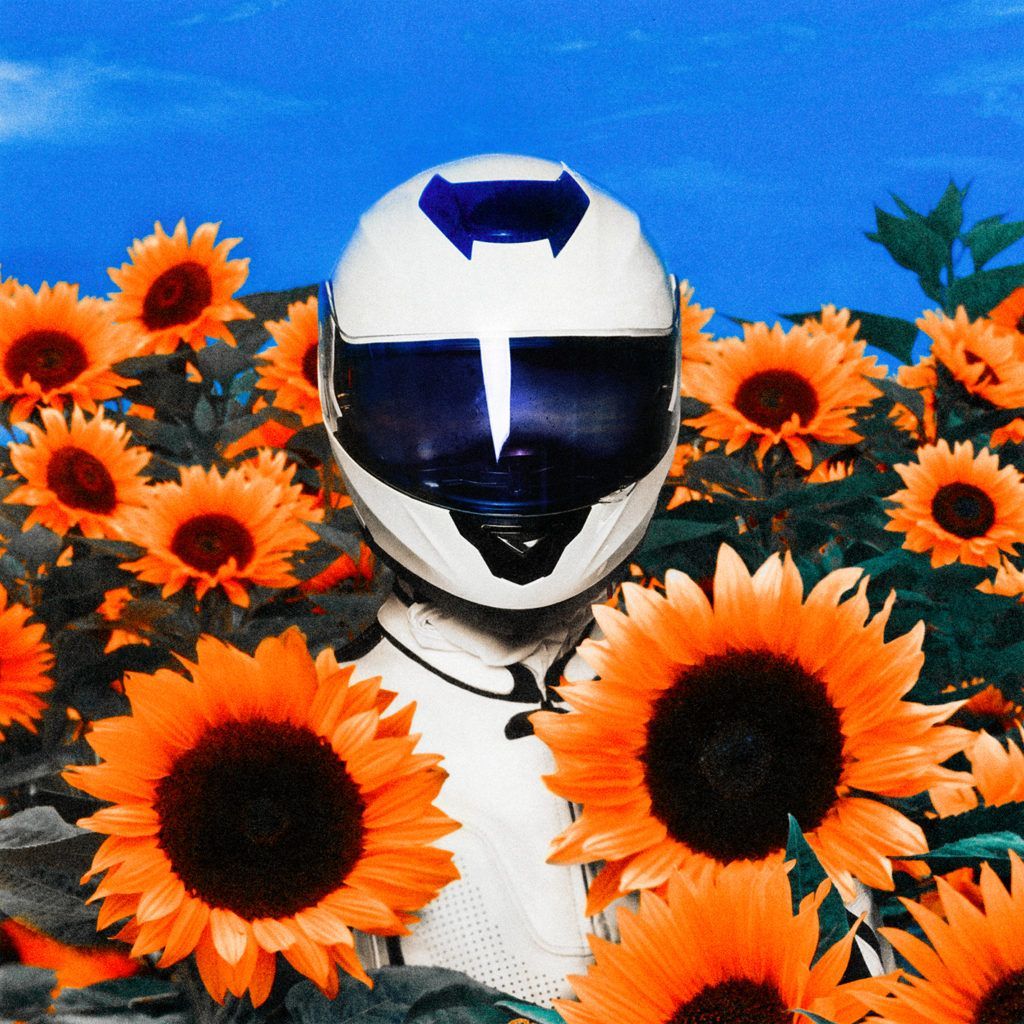 With all the gold Whethan has given us over the years, it's strange to say FANTASY is his debut album. But since he teased the release back in April, we've been patiently waiting for it. Whethan didn't leave us empty-handed since the preview on Proximity's Room Service fest. And we've already covered a few of its songs, including 'So Good' and 'Hurting On Purpose.' However, as someone who's been following the album release closely, I'm excited to share my full thoughts on FANTASY.
We'll start off by mentioning FANTASY has insane features. You can really tell Ethan Snoreck (Whethan), really loves music by the diverse artists he chose to collaborate with for his debut album. FANTASY flaunts names like Oliver Tree, The Wombats, The Front Bottoms… honestly, I'll just stop there. I could just name every feature on the album, but you can already tell from this short list that it's impressive. The Chicago native was great about spotlighting these amazing artists while also keeping true to his signature sound and romantic themes.
This isn't the first time Whethan's worked with Oliver Tree, but we were super stoked to see him on this album as well. Like the producer's previous works, 'Freefall' utilizes simplistic lyrics and a cute beat to boot. Don't let the minimalism fool you, because the track packs a punch right to the gut and you'll feel like you're freefalling with them.
I'm going to be bold here and say 'Sunshine' (featuring The Knocks) is hands-down my favorite previously unreleased song from the album. It's saccharine, fun, and something you can sing along to without even having heard it before. Midway through the track, you hit a Motown interlude, which as an electro-soul enthusiast, I really appreciate. The Knocks and Whethan work together so well to blend poppy EDM and gritty jazz in 'Sunshine' and I haven't stopped listening since.
The Front Bottoms is such a widely-loved indie rock band. While it was pretty unexpected for us to see them on this album, it just worked. 'All I Needed' warms the heart upon first beat and its lyrics hit hard. The song makes you reminiscent of your first love. It's nostalgic and moving. The vivid memories you'll have while listening to the 'All I Needed' is bittersweet, but beautiful all the same.
FUXWITHIT can't go without mentioning the one trap song on the album, especially when the traplord himself, RL Grime, is on it. 'Outta Here' was released with Sable Valley's Sable Valley Summer Vol. 1 compilation. The song served as the teaser for the compilation and didn't disappoint. When two legends come together like this, there's nothing more to expect than an absolute unit of a track.
People can try to shit on pop-electronic music all they want, but Whethan has remained one of the most respected producers in the game. Listening to FANTASY just reminded us of why. But, as always, albums are meant to be experienced by listening to it all the way through. So hear Whethan's FANTASY for yourself and let us know what you think.