Rome in Silver Adds Layers Of Emotion To Dabin's 'Holding On' – FUXWITHIT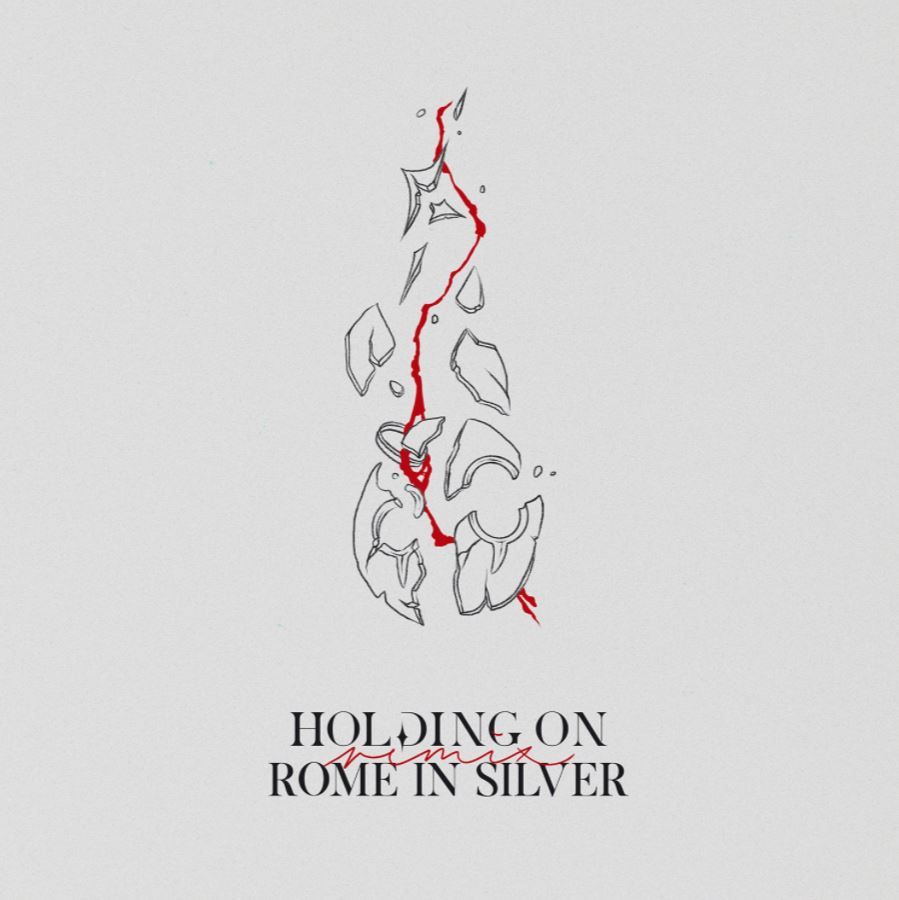 Late last year, Dabin announced a North American tour to celebrate and showcase his latest album, Between Broken. To our immense delight, an artist that we have been following for years, namely Rome in Silver, will be joining the tour for almost every stop, where he will be able to display his unique sound to the masses. Fittingly, Rome in Silver's first release of the year has come in the form of an official remix of 'Holding On,' one of the most popular tracks from Dabin's latest project.
While the original is a euphoric, soul-engulfing piece that embodies the essence of melodic dubstep, Rome in Silver's take is a stripped back and raw manipulation of Lowell's angelic vocals. Dabin's original is a mainstage-ready hit that could send any crowd into a frenzy. Rome in Silver's take is introspective, gentle and emotive. The introduction is drawn out to let the vocals resonate above a minimal soundscape, creating a preface to the outpour of emotions that follow. As the drop hits after the seventy-second mark, goosebump-inducing stabs of future bass hit quickly, with Rome in Silver keeping the minimal aesthetic of the remix alive. And, as the track progresses, listeners will grow even more enthralled by Rome in Silver's masterful skills as the artist continues to pour his heart into his music. Don't miss it.