REGALJASON Drops Another Worldie Single Called "Already Won"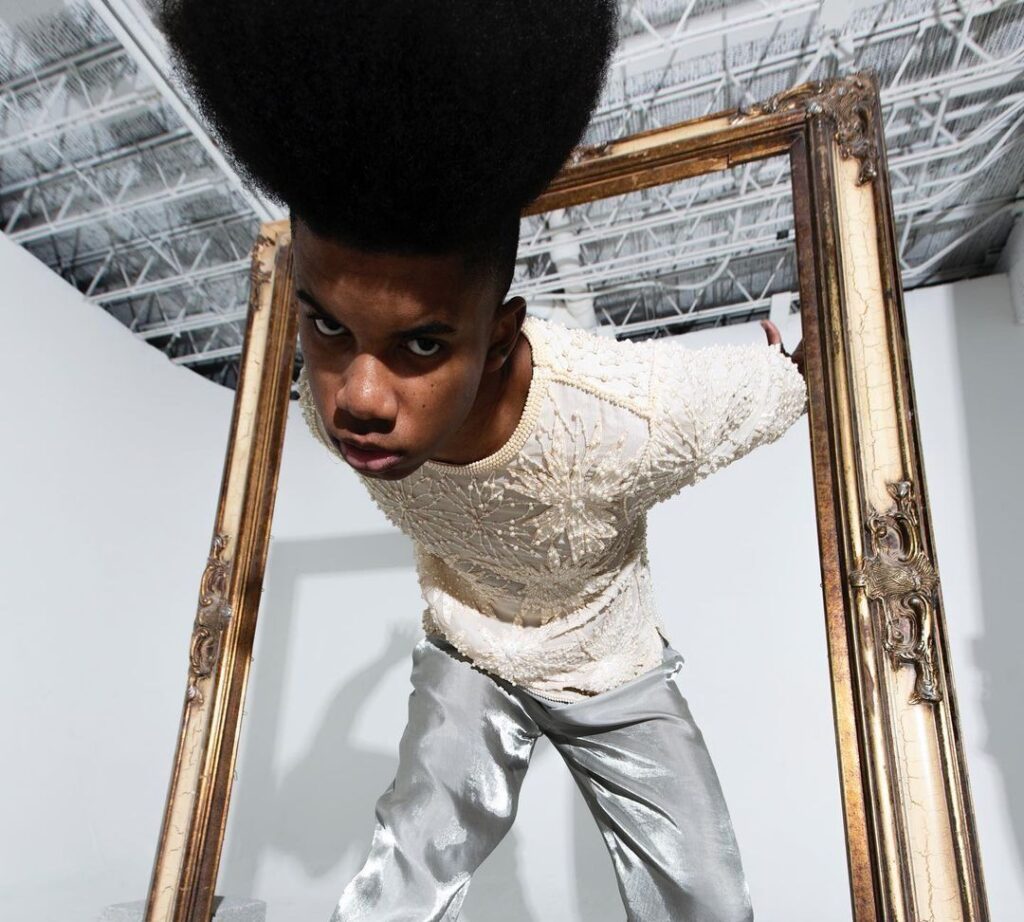 Incredible vocalist REGALJASON releases an all-new emotional single "Already Won." The expressive track is also accompanied by a pleasant music video.
The multi-talented artist truthfully expresses himself through the melodic rhythms, contemporary sequences and profound lyrics. "Already Won" embodies each of our struggles with ourselves, society and the higher power, and we get to experience those feelings through the incredible performance of REGALJASON.
The music video is directed by REGALJASON himself, another talent many aren't aware of. He has a clear eye for a great shot and the framing of each scene is unique to his style and artistic expression.
A talented artist who isn't afraid to push the boundaries of the music industry, REGALJASON is set to become a future icon of Pop and Soul music. His innate ability to evoke emotions through his words and evolving skill as a filmmaker will be huge assets for his artistic credibility. "Already Won" by REGALJASON is now available to purchase and stream.
You can follow REGALJASON on Instagram – Spotify – YouTube – Website – Soundcloud