The Upbeats' 'Not Forever Reimagined' Is A Display Of Remix Mastery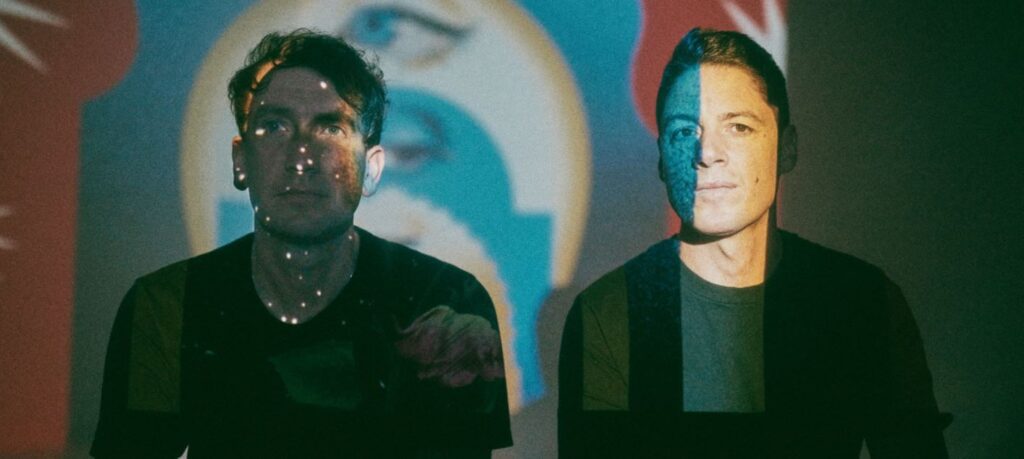 Late last year, industry veterans The Upbeats released their sixth studio album, Not Forever, via the Noisia-founded VISION Recordings. In the thirteen-track endeavour, the duo paired their experience in the scene with their ceaselessly innovative approach to deliver an incredibly well-rounded ensemble that transcends genres. With 'Realm' being a personal favourite from the collection and each of the tracks providing a different kind of rush, fans of electronic music are sure to find a gem of their own. Now looking to breathe a second wind into the project, The Upbeats have tapped seven artists to remix select tracks from the album, giving life to Not Forever Reimagined.
Altogether, Not Forever Reimagined is one of the most impressive remix albums we've come across in a long time. Heavily leaning towards drum and bass but nicely complemented by a mind-melting breaks remix from Nitepunk and a bass brute from Jon Casey, the collection of tracks is one jaw-dropping feat after the other. Upgrade does incredible justice to 'Realm' before PhaseOne surprises with a clean drum and bass cut of 'Beams.' Following Nitepunk's contribution that is so good it must be mentioned twice, Buunshin shows he could produce hip hop just as well as drum and bass, using Armanni Reign's vocals in 'Villains Cowl' to unleash production mastery. Monty's mesmerizing, quintessential style drives the energy in his take on 'Beams' while FUXWITHIT favourites Jon Casey and Rohaan close out the remix pack just as energetically as it opened.
Not Forever Reimagined is a must-listen. Don't miss it below.