Guest Mix + Interview – ero808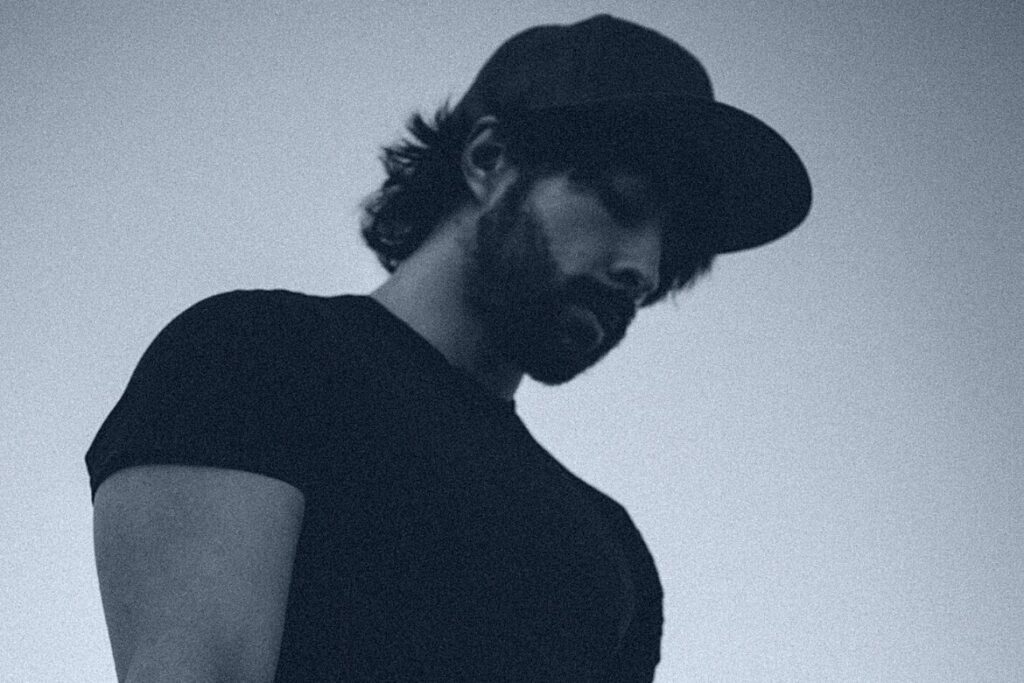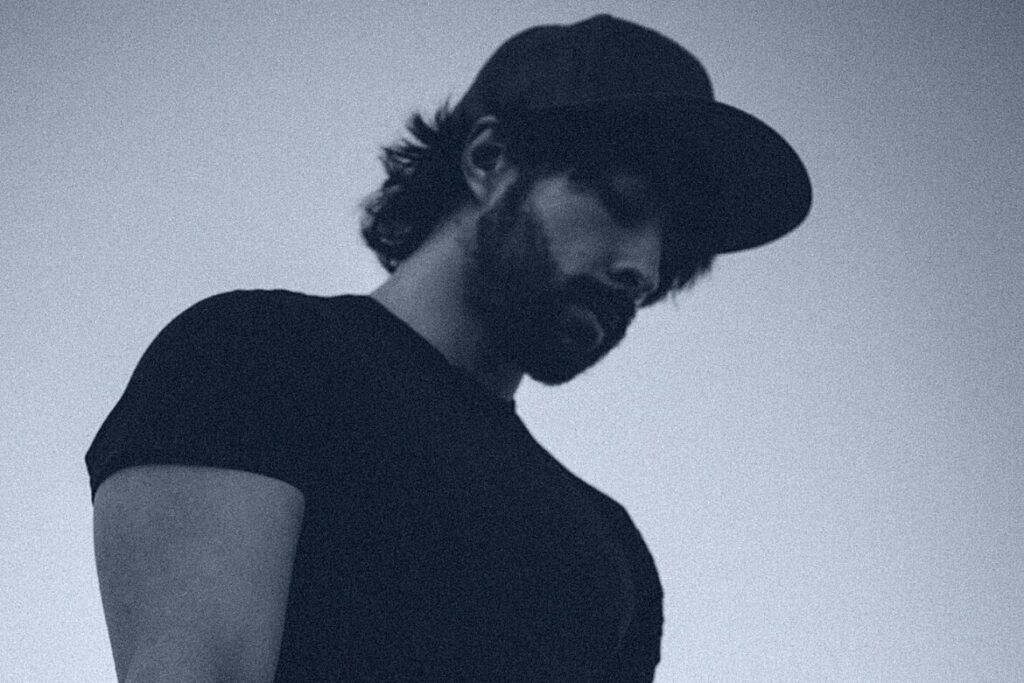 Using the sound of his voice combined with swift production techniques, ero808 has made a memorable presence in the music scene. From stellar solo self-releases to teaming up with powerful artists on incredible labels, ero808 delivers a worthy performance on and offline. His immaculate tones flow together in perfect harmony, executing any idea that comes his way. Always ready to serenade the audience with perseverance and passion with fierce pounding drums, angelic melodies, and glitch-induced effects—there's just something exciting and vibrant about ero808. He completely blows you away through his unpredictable nature and frenzied frequencies.
In a short time span, he secured drops on Above and Below, Quality Goods Records, and Jadū Dala, so the skies are the limit for his hard-working spirit. Always open to learning something new, honing his skills, and taking inspiration from his collaborators—which include artists like Shöckface, Reo Cragun, and Blueout—ero808  has continued to evolve his sound to something completely unmistakable. With this brand new guest mix and interview, we dive deeper and talk about the musician's process, dreams, and more! So prepare yourselves for this exclusive mix full of unreleased and other glistening gems. It'll be a perfect way to start any day with organic positivity and raw emotion.
First off, thank you so much for taking the time for this interview! How've you and your family been so far?
Great! We're in the middle of buying a house.
Going back in time to your roots of creating art, how has the beginning really influenced your current overall production and style? Do you believe this is where you've always wanted to get to?
I grew up on hip-hop, reggaeton, and emo rock. I definitely think you can hear the echoes of those genres in the music I make today. As for if this is "where you've always wanted to get to," …I don't consider it a destination, and I don't think there's a destination up ahead – it's all about the journey. It's all about making stuff that inspires you and exploring new sounds.
Being a producer and singer/songwriter, what were some of the biggest challenges you've had to face with that balance?
Challenges? None – it makes everything easier. I feel like I can have full control over whatever I'm working on.
Over the years, your voice, as well as production, has captured the attention of many including Colson XL, capshun, Sasha Rome, and many more. Did you always see yourself diving into the electronic scene from the beginning or did it shift over time?
I always saw myself getting involved with it – it's always been my favorite scene.
Molding your voice and processing to what it is today, what were some major lessons or techniques you've learned throughout your time as an artist that you still use today?
I've learned to throw away 99.9% of all my ideas. I've learned that the best songs write themselves in a short matter of time. I've learned that simple words can evoke more emotion than complex ones.
What can listeners expect while listening to your mix?
A lot of me, a lot of my unreleased, and a couple of songs that I've been addicted to recently.
Where can you see the ero808 project in 5 years?
Pop-Star status 🙂
Any words of wisdom for up-and-coming creatives?
Stay up all night and nerd out on whatever you're passionate about —Night time is when you can fully concentrate on what you want to do, uninterrupted.
What's a secret you've gained or learned for a healthy balance between being an artist and being a family man?
Caffeine. Lots of caffeine.
Who are 5 artists you'd absolutely love to work with in the future?
My son, umru, Dylan Brady, James Blake, Flume.
Favorite comfort foods?
Matcha Tea, Smoothie Bowls, Dumplings.
What are your go-to activities when you're not working on tunes?
Spending time with my family, hiking, rock climbing, staying active, and working on music videos.
Tracklist:
ero808 & Shöckface – ID
ero808 – #kawaii
ero808 & Defunk – Sacrifice
ero808 & Shöckface – METANÖIA
ero808 – ID
ero808 & capshun – ID
ero808 & Reo Cragun – ID
ero808 – #temptation
Skrillex, Noisia & ero808 – Supersonic (Edit)
Blanks, REAPER & ero808 – Death Rattle (Edit)
Monrroe & Zara Kershaw – Out Of Time
Halogenix – Independent
ero808, capshun & Colson XL – #tattoos
ero808 – PARANOIA
ero808 – #happy
ero808 & A-BO – ID
Tyraz – No Name
longstoryshort & Giveon – WINDYCITY
ero808 – HEROIN
ero808 & Blueout – Embers
ero808 & Mixed Signals – Silence
ero808 – ID
ero808 & capshun – ID
ero808 & Colson XL – Succubus
ero808 & Buzz Junior – ID
ero808 & Eyezic – ID
ero808 – RUNAWAY