msft. Goes House In New Single 'take / back'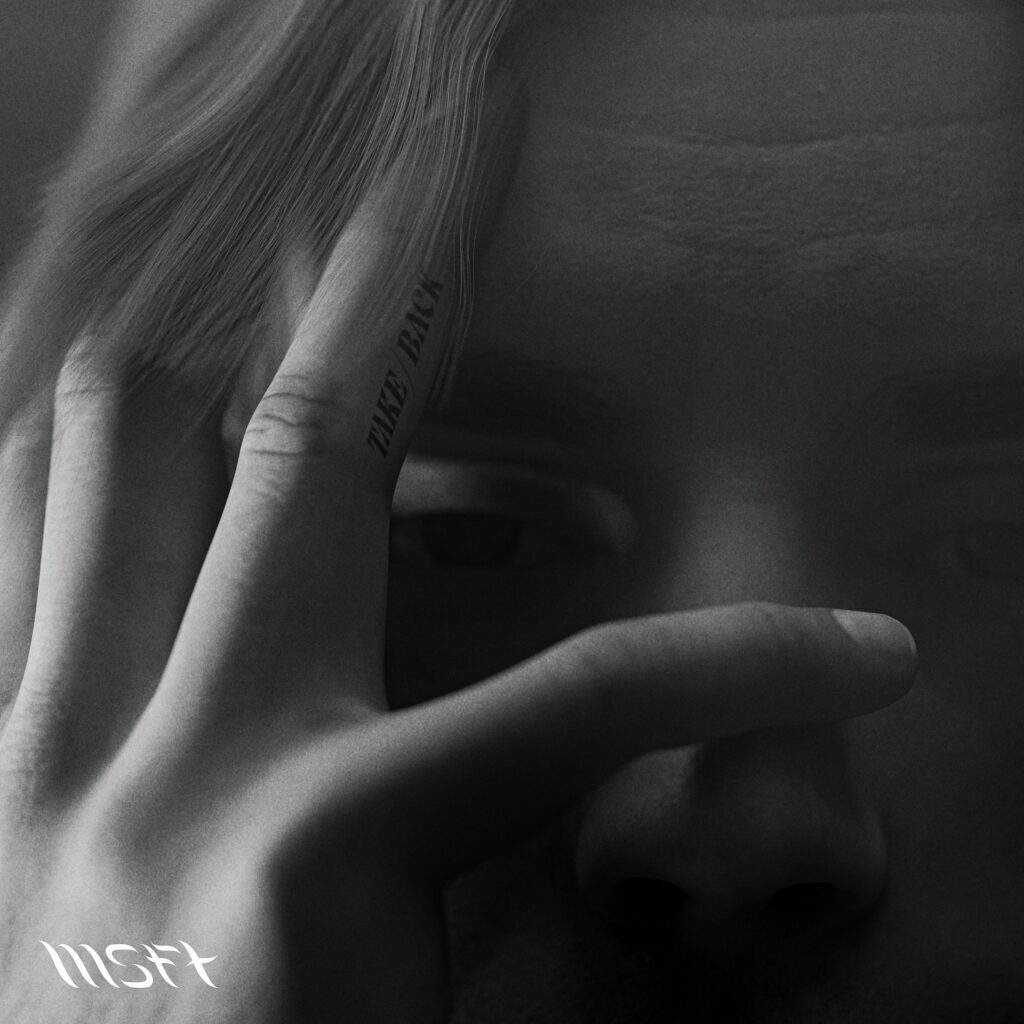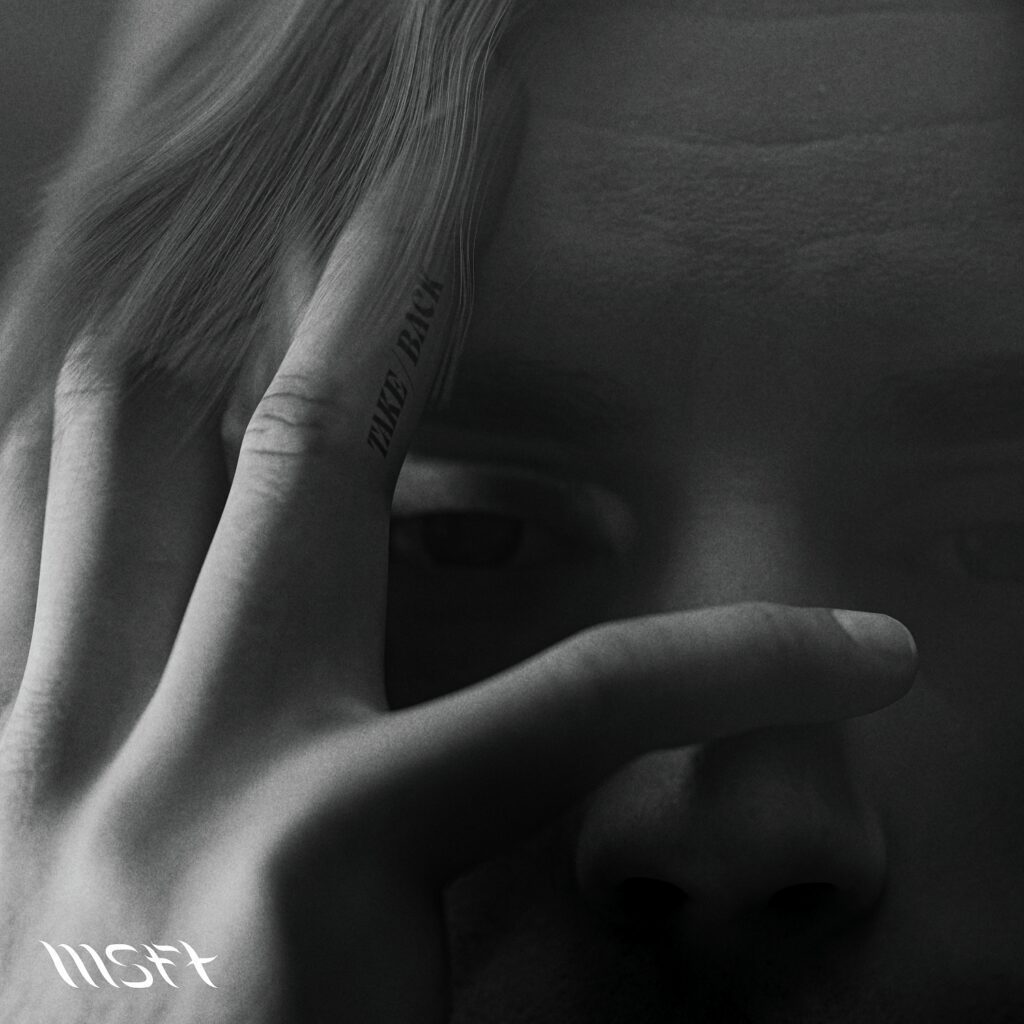 I have been following msft. for many years, and I think I am not mistaken in saying that I've never seen him in such a splendid shape. The reasons are there for all to see, but if you're not a dedicated follower like myself, here's a quick breakdown. Firstly, as he told us a few months ago in light of the release of Hands, he has never felt so proud and confident in his art. He has a clear vision in mind and he's aware he has all the skills to do anything he wants. We have to add the fact that, based on the intel I collected, he's in the middle of a hyper-creative moment. He's basically turned into a studio machine, cranking out new songs on a daily basis. On top of that, the aforementioned EP has just surpassed 100K on Spotify and every single has been individually collected on Catalog.  Not bad, eh?
When I asked him a few questions about his first experiences with the world of musical NFTs, msft. replied with his usual composure. But he didn't hide he believes that the level of enthusiasm in the web3 space is unmatched. It was only natural for him to end up collaborating with one of the platforms of the moment, Sound, where yesterday he premiered his new single 'take / back'. If you were pleasantly surprised by how msft. explored new declinations of his sound in Hands, well this new track will blow your mind. As I already spoiled in the title, 'take / back' displays msft.'s sound in a never-before-seen house version. With a vibe that reminds me a bit of Matroda, a bit of Habstrakt, and a bit of Malaa, this is one of those tracks that you need to play if you want to add more filthiness in a bass house or electro set. I can see 'take / back' fitting in all every house subgenre—from those of Chris Lake to those of Wolgang Gartner or even 2Point.  Hearing how good msft.'s characteristic groove works with a 4/4 rhythm makes you really wonder why didn't we get this early. No need to worry though. I was lucky enough to have access to the msft.'s archives and I can tell you with great pleasure that 'take / back' it's not the only house release he has in the pipeline.
Listen to 'take / back' below or on your favorite platform here.