PREMIERE: Immerse Yourself in 44 Ardent's Groove with '95overflow'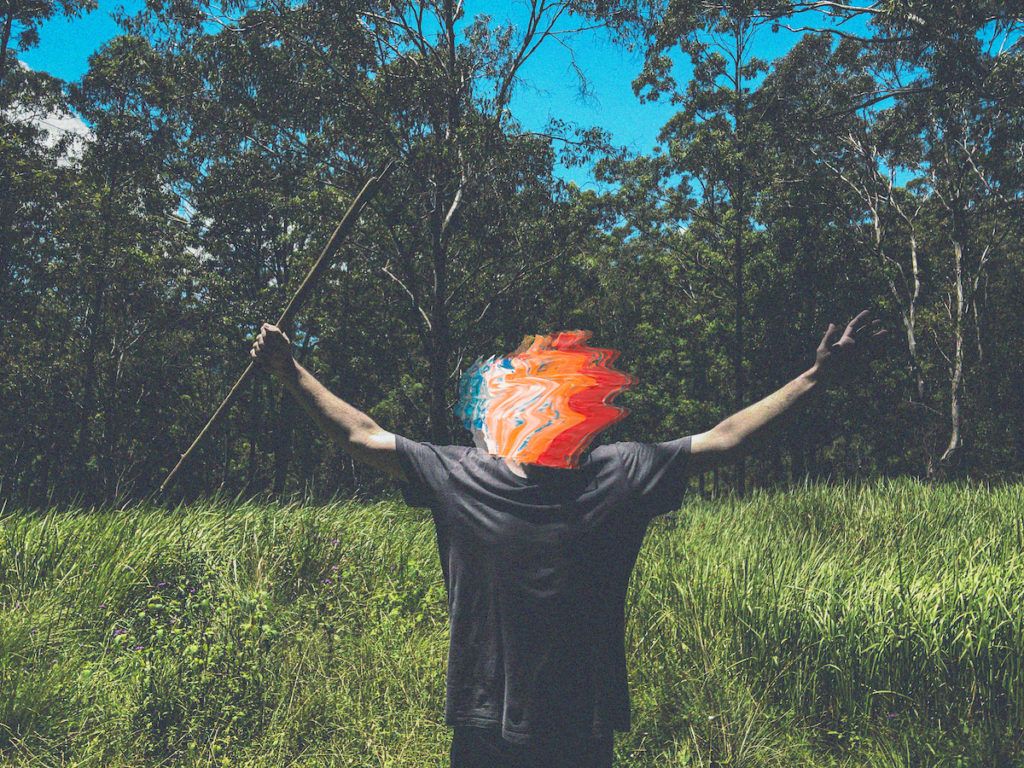 The enigmatic 44 Ardent doesn't have a robust release schedule as most electronic music producers these days, but with each and every drop, he proves he doesn't need to. With three releases under his belt on Spotify and four on SoundCloud, you can indulge in the Australian artist's discography in a matter of minutes. And after hearing 44 Ardent's latest, '95overflow,' you'll have no choice but to.
The premise behind the track is a topical one. 44 Ardent shares, "[It's] sort of a reflection on the bleakness of our changing climate and how it feels like we aren't really doing that much about it." And just like the earth's impending temporal doom, the producer had his own set of dillemas while making the track. He continues, "This song has been remade about four times and started with just the vocal and piano that comes in at around one-minute. The biggest challenge for this song to work was getting the two concurrent basslines in the chorus to work together without clashing too much. I tried just going with one bassline but two is way more fun."
However, the result was a silky smooth sound that engulfs your whole body in rhythm, urging you to move along to the narrative 44 Ardent is building. The pleading vocal chops and unpredictable breaks give depth to the track's lighthearted four-on-the-floor beat. Similar to others in the outsider house genre, '95overflow' rejects house music's more formulaic approach to a cadence, giving space for you to get lost in 44 Ardent's contrastingly calmative yet frantic flow.
44 Ardent's '95overflow' will be available everywhere tomorrow. Get the first listen below and pre-save the song here via Mammal Sounds.