Rapper King Keon Drops Two Music Videos "Like Master P" And "ELITE"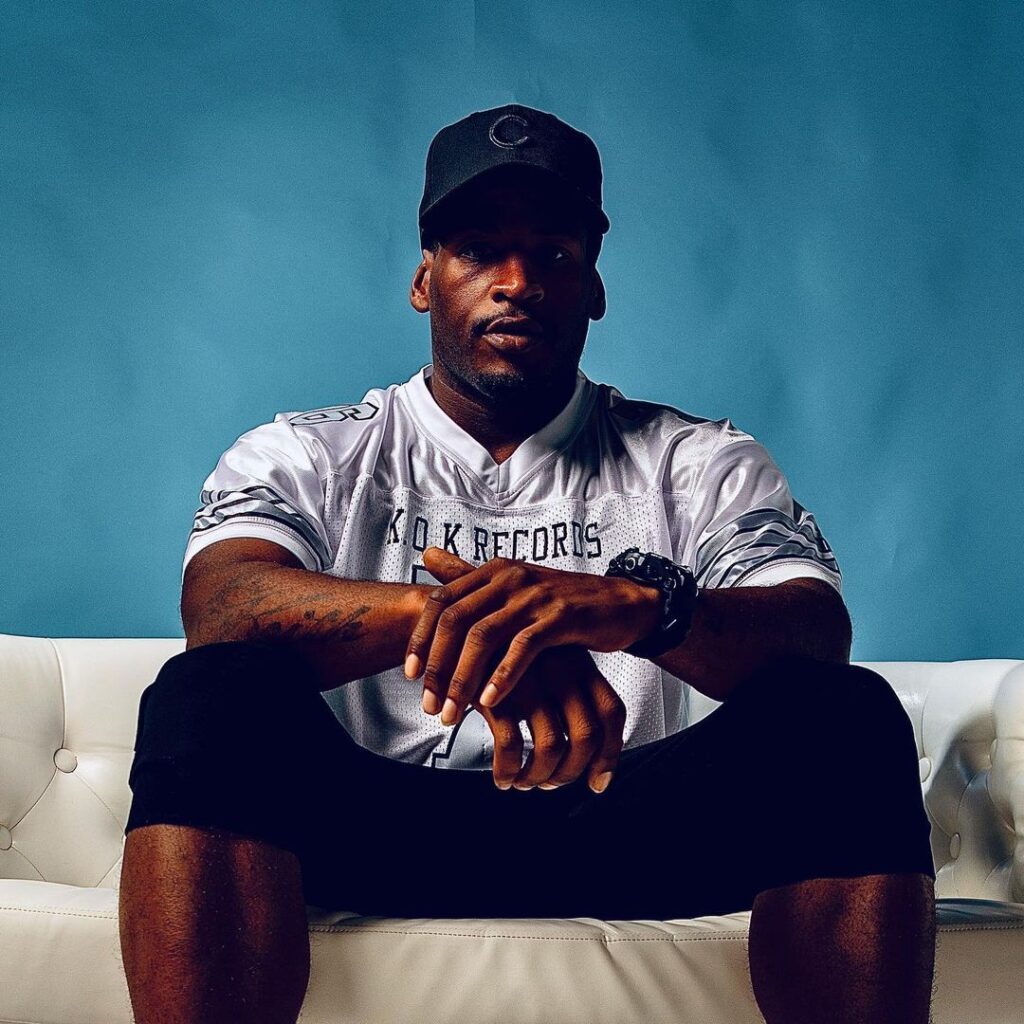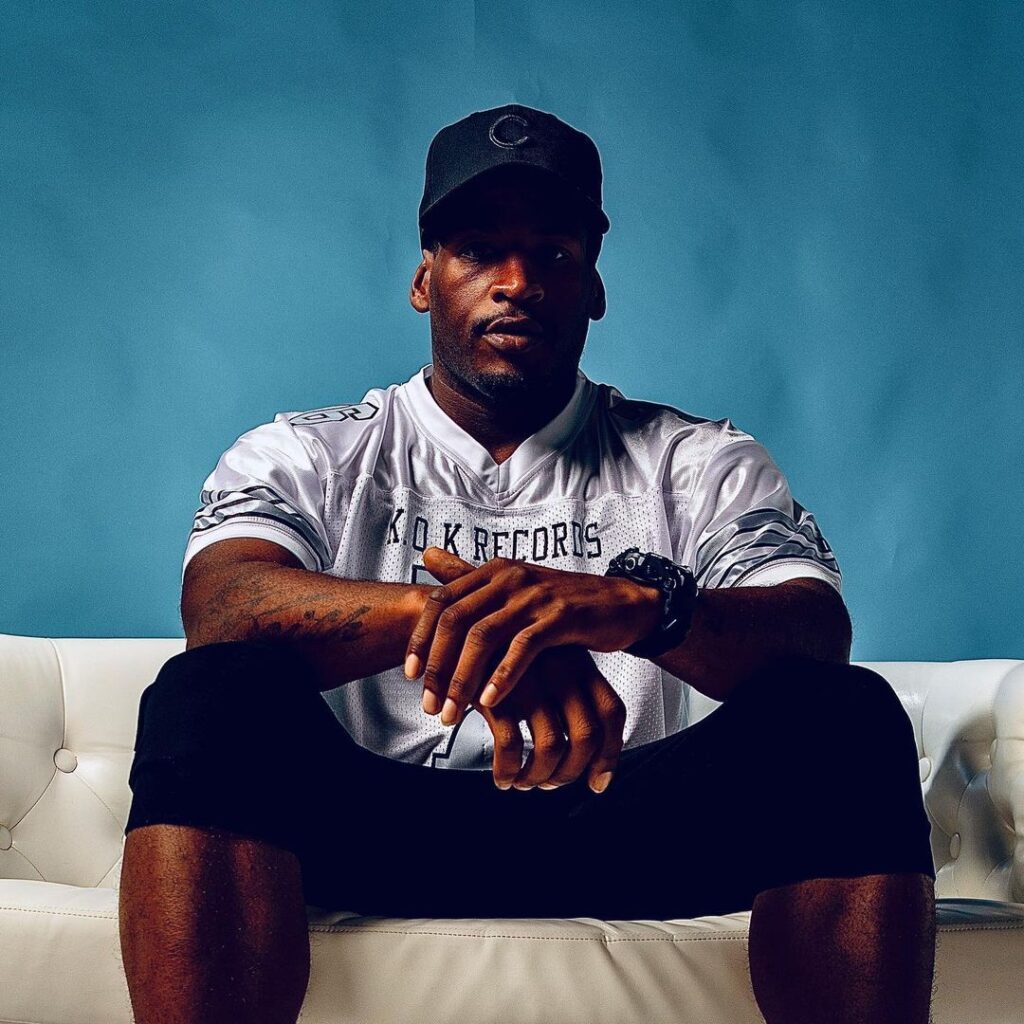 King Keon kicks off the year with two releases, "Like Master P" and "ELITE". Both songs were released with equally spectacular music videos designed to entice fans. Dropping hot tracks one after another, the rapper captures the audience's attention while offering lyrics that concentrate on realism and authenticity. The creation of KOK Records' leader is revealed by King's swaggering physique and style. With incredibly slick and flawless production efforts, he's the calculated bad-boy on the streets we avoid at all costs.
"Like Master P", a vibrant, high-energy song, leans on King Keon's ability to truly communicate his thoughts while still carrying an atmosphere of flirty fun throughout the song. The music video was filmed by Rock Davis and produced by Ky Mon$y. "ELITE" is also a smash track for King Keon. He created, mixed, and mastered it himself. The music video conveys a quick reflection of the artist's life as he talks to a therapist about his stressful day.
By having over 400,000 streams on YouTube alone, the raw creativity and sincere lyrics captivate the immensely talented musician in these two tracks.
Find more of King Keon on: Instagram – Spotify – YouTube – Facebook