Reaper Raises The Bar Yet Again With His Aggressive Single 'HEATSEEKER' – FUXWITHIT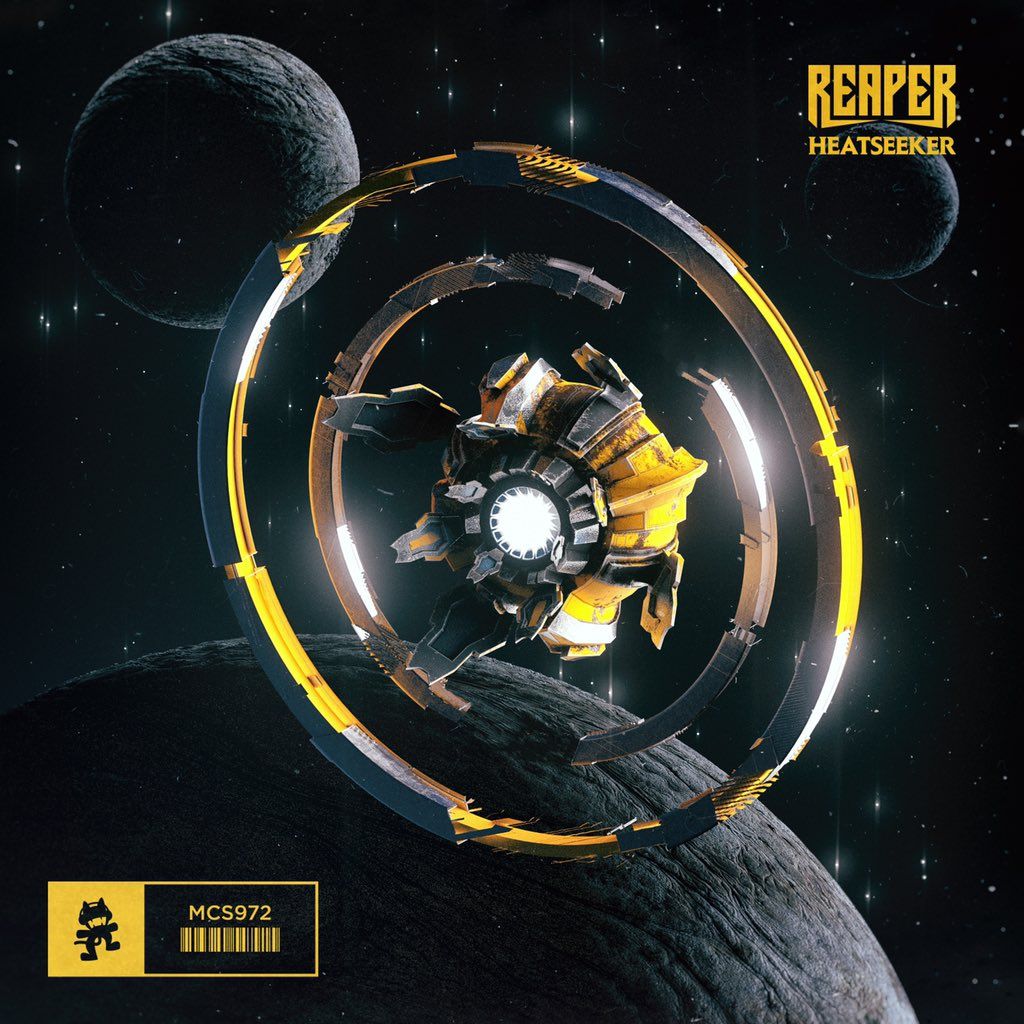 The resurgence of drum and bass in America has been one of the lights during these dark times this year. One name that has been leading the surge is the mysterious REAPER project. Blending elements across a variety of bass music sub-genres with a drum and bass foundation has become the bread and butter of the reaper project. We've come to expect his style to manifest is these chaotic and high energy drum and bass tracks that are more than festival ready. Recently, the enigmatic entity made his debut live performance at Brownies and Lemonade in LA and also dropped off his massive collaboration with fellow American DnB innovator AWOLTALK. This time, REAPER gives a heavy taste of his half-time side with 'HEATSEEKER'. 
We begin with an almost funk-like type beat combined with a deep growling sub/synth layer, providing the perfect thematic entrance for this beautifully chaotic track. Shortly after, we're introduced to this huge sweeping synth that becomes the focal point of the buildup and contains frequencies that seem to jump out of you. After this, we're thrown into this tumultuous half-time drop filled with machine-gun percussion elements and world-class sound design. After another suspenseful buildup, we're thrown into the final drop, made from the rhythm of this highly aggressive triplet flow that has become a stable of the REAPER project. Check out the full track down below!