Arcando And Egzod Make Magic Happen On 'Sinking' Feat. Abigail Rose – FUXWITHIT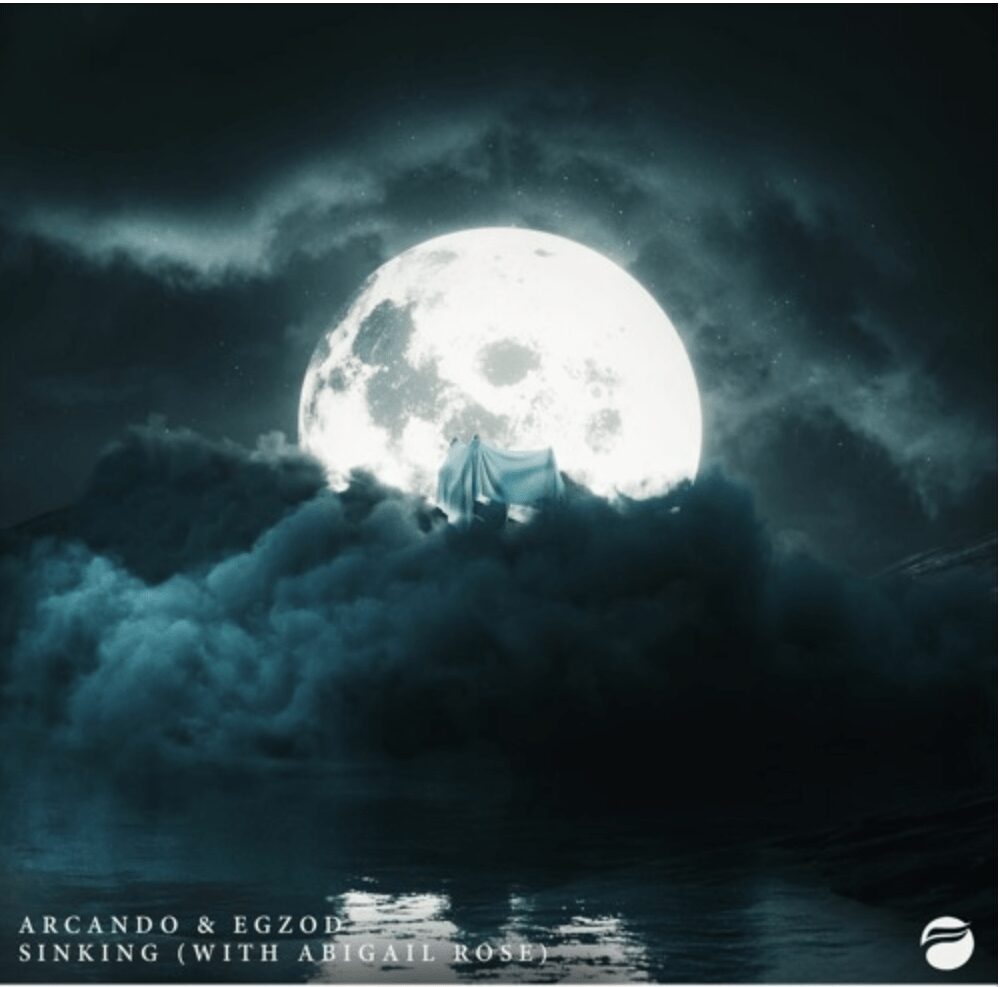 Arcando & Egzod pair up to breathe life into 'Sinking' featuring Abigail Rose.
This creative collaboration between two young producers spawns an ethereal and other-worldly track. 'Sinking' is composed of earthy synths, ambient bass that blooms at each drop, and angelic vocals supplied by Abigail Rose. There is a lot of mysticism happening as the overall aesthetic of the soundscape plays up on eerie vibes, but also a wash of emotion, like a fitful dream with fruitless blows, quite like how sinking feels.
The melody is luring with its high tones and lilting progressions; coupled with the caressing lyrics and vocal distortions, Arcando and Egzod cast a pretty yet haunting scene. The depth and emotional are driven by lush, brassy horns, sparkling synth progressions, and just a few buttery soft guitar rifts. While both of these artists are fresh to their craft, their talent is clear, and its easy to appreciate all the blossoming tension and silky transitions of 'Sinking'.
Check it out below.