RamonPang Bends The Eternal Essence Of The 'Nature System' – FUXWITHIT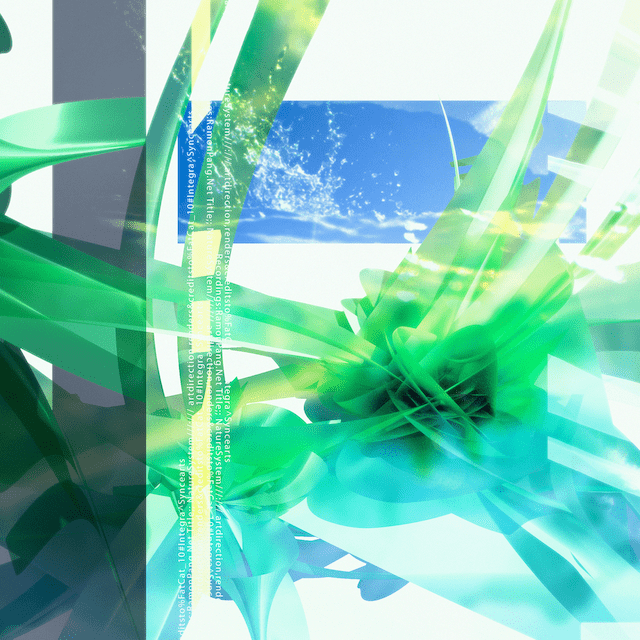 Honoring an outer realm filled with greenery, RamonPang has blessed our ears with his newest album, Nature System. A ten-track journey filled with gorgeous atmospheres and intricate characteristics. Taking your breath away with every listen. Shedding tears to give his vision and heart even more life. But, if you haven't heard his past work before, we highly suggest checking it out.
Packed full of unique and colorful compositions, the artist has easily created his own process which completely separates him from the rest. Giving him a ton of room to experiment and impress not only his audience, but himself. His soft touch within production has given listeners pure fever whenever they come in contact with his art. There's always something groundbreaking and stunning within. And no matter what track you choose in this LP, you'll be starstruck just the same.
Nature System is a well-balanced and healthy temple of flora. It complements the beauty and struggles of nature itself. Opening the eyes of fans to a whole new jungle of lush electronic music. Each piece has their own wild and memorable quality to it. Whether it be the aura, sound design or even drum creation, you'll be left with a huge smile on your face. The amount of love and dedication you hear is truly inspiring to say the least. It's as if tiny little spores are released from the album itself. Traveling into your mind and giving you a sense of a brighter future. The perfect trip for anyone looking for fresh raw talent.
No matter where you are, this album can adapt to any setting and mood you're in. So make sure to go support and adore this legend's style by streaming the Nature System album everywhere via The Tabula Rasa Record Company!