QUIET BISON And Reo Cragun Make Magic Together On 'High Like This' – FUXWITHIT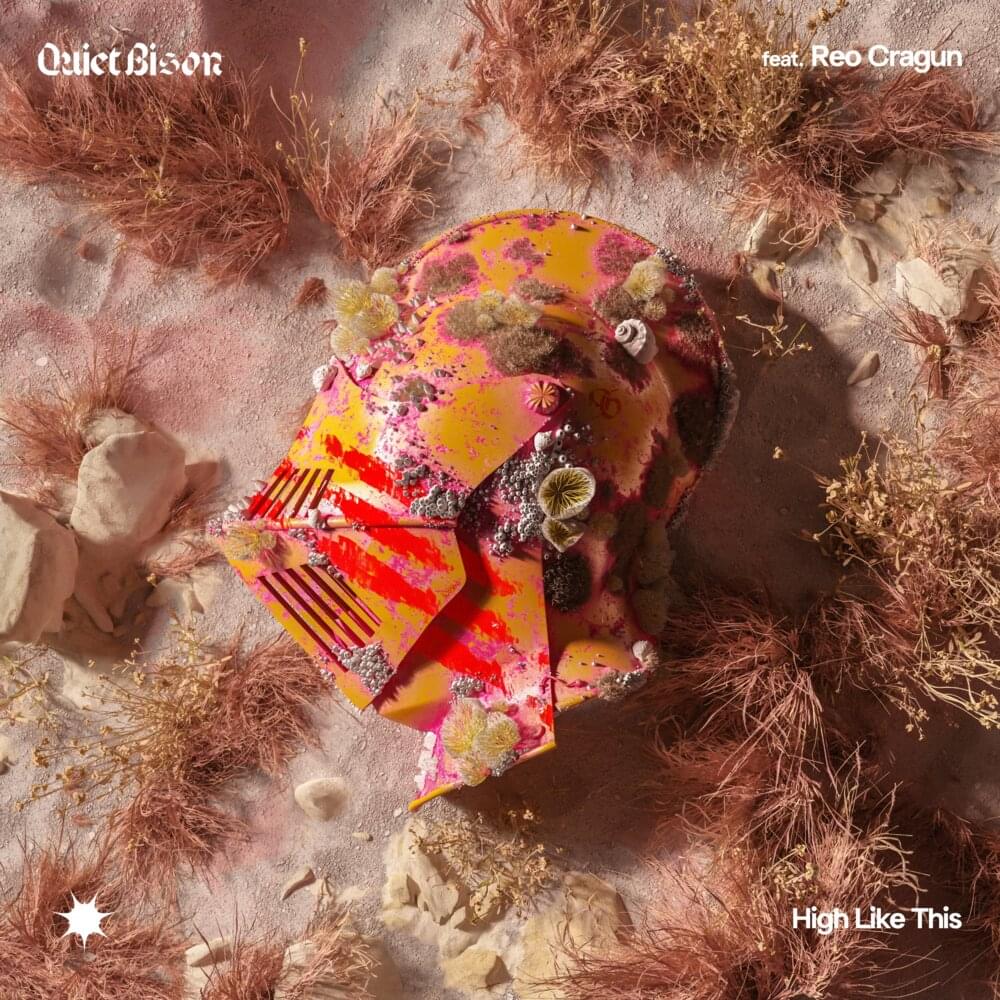 QUIET BISON has been a name we've been getting acquainted with for the last few years, and for good reason. The experimental artist's unique beats and next level musicality hasn't gone unnoticed. Earlier this year, he went on tour with two other future bass legends, DROELOE and Taska Black. I was fortunate to see the show right before we went on lockdown. Since then, I've been keeping up with his music, and his new track, 'High Like This' featuring Reo Cragun, is definitely a banger.
'High Like This' will be the first single off QUIET BISON's upcoming album. And he was hyped to work with rapper Reo Cragun.
I could talk about the technical side of making this song, but I really want to take this time to say that working on it with Reo was really inspiring and I owe a lot to him for making this song something special. Thank you to Reo for being you.

QUIET BISON
Although this will be the Portland producer's first album, Quinn Brown (QUIET BISON), has already been working with huge labels, like bitbird and Quality Goods Records. 'High Like This' is the perfect first single for this project. It shows off Quiet Bison's advanced skills in beatmaking and ability to blend genres effortlessly. Reo Cragun's velvety vocals on this the track gives a fascinating contrast to its hard-hitting lyrics.
Despite future bass' tendency to be songs you can sing along to, QUIET BISON isn't afraid to push the boundaries. When it comes to the genre, QUIET BISON is the future. Listen to 'High Like This' below or stream it on your choice of music platform.