pluko And Chopsoe Paint A Wave Of Feeling With 'redux' – FUXWITHIT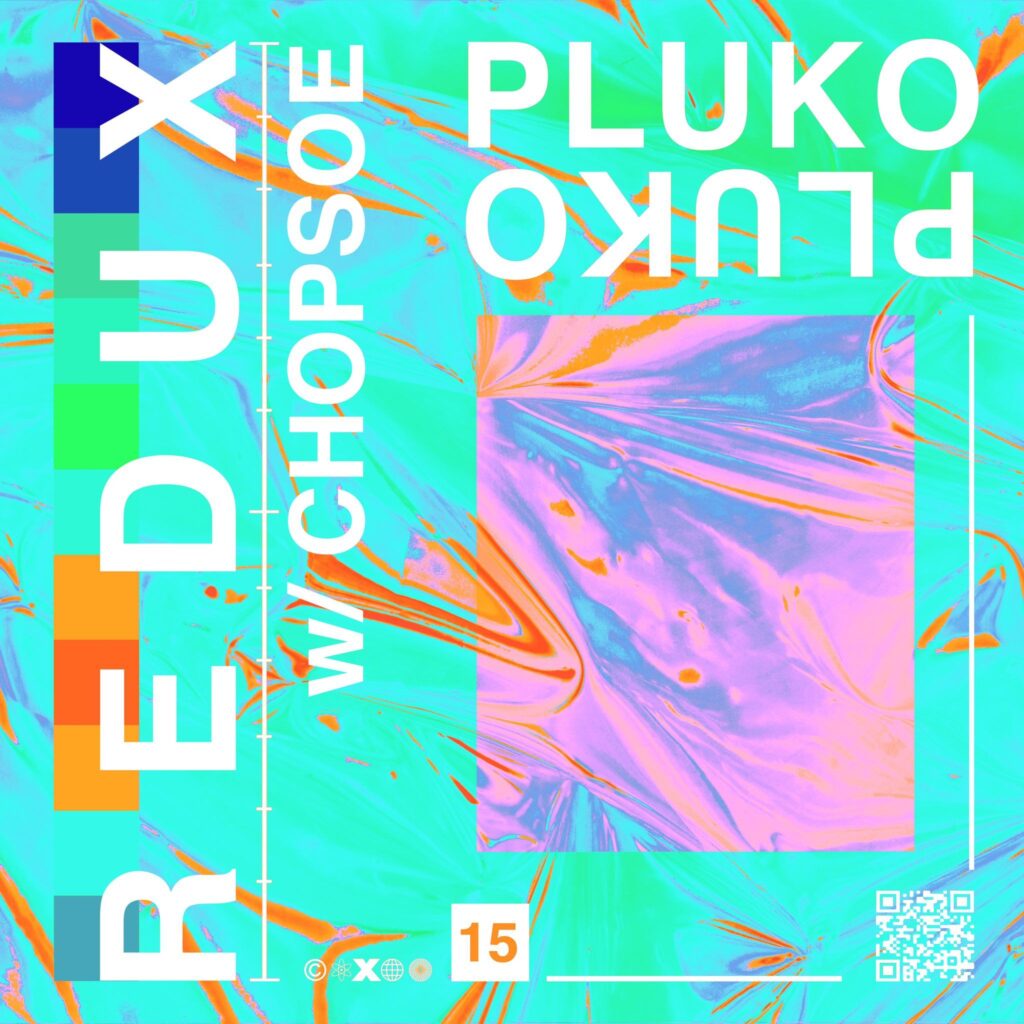 Melodic guru, pluko teamed up with Paris based artist Chopsoe on a masterpiece. Their new track 'redux' is out now on Splendid Society. And there's more exciting news. This is the first track off pluko's upcoming EP, BABY BLUE! It's set to be released on October 23rd.
If you haven't heard either of their work, we highly suggest checking them out. pluko continues to amaze his audience with mind-bending rhythms and melodies. Every release holds their own story and character. You can feel the amount of love and passion within his spectrum of reality. He's making a big name for himself within the electronic community. Releasing on labels such as Foreign Family, Moving Castle and more has pushed the artist to create intricate and memorable pieces.
Don't sleep on Chopsoe either because he's pushing boundaries within sound. He's known for his experimental touch in sound design and arrangements. And his playful and bubbly percussion leads keeps his music fresh and addicting. Hypnotizing listeners when they experience it. Not to mention his spacious atmospheres. And to see these wonderful souls come together is inspiring and heartwarming. They create a perfect team.
'redux' is a track representing melody and emotion at its finest. From beginning to end, you'll have this song on repeat for years to come. Hearing pluko's lush elements being blended with Chopsoe's trippy leads is a journey you won't want to escape. Creating a feeling as if the listener was transported into a vivid painting. Experiencing its wonders and discoveries.
This art piece is a beautiful tribute to pluko's style as well as his friendship with Chopsoe. Make sure to go support them by streaming 'redux' on Spotify, SoundCloud and more.