Jaenga Drops Heavy Hitting Single 'Rain' – FUXWITHIT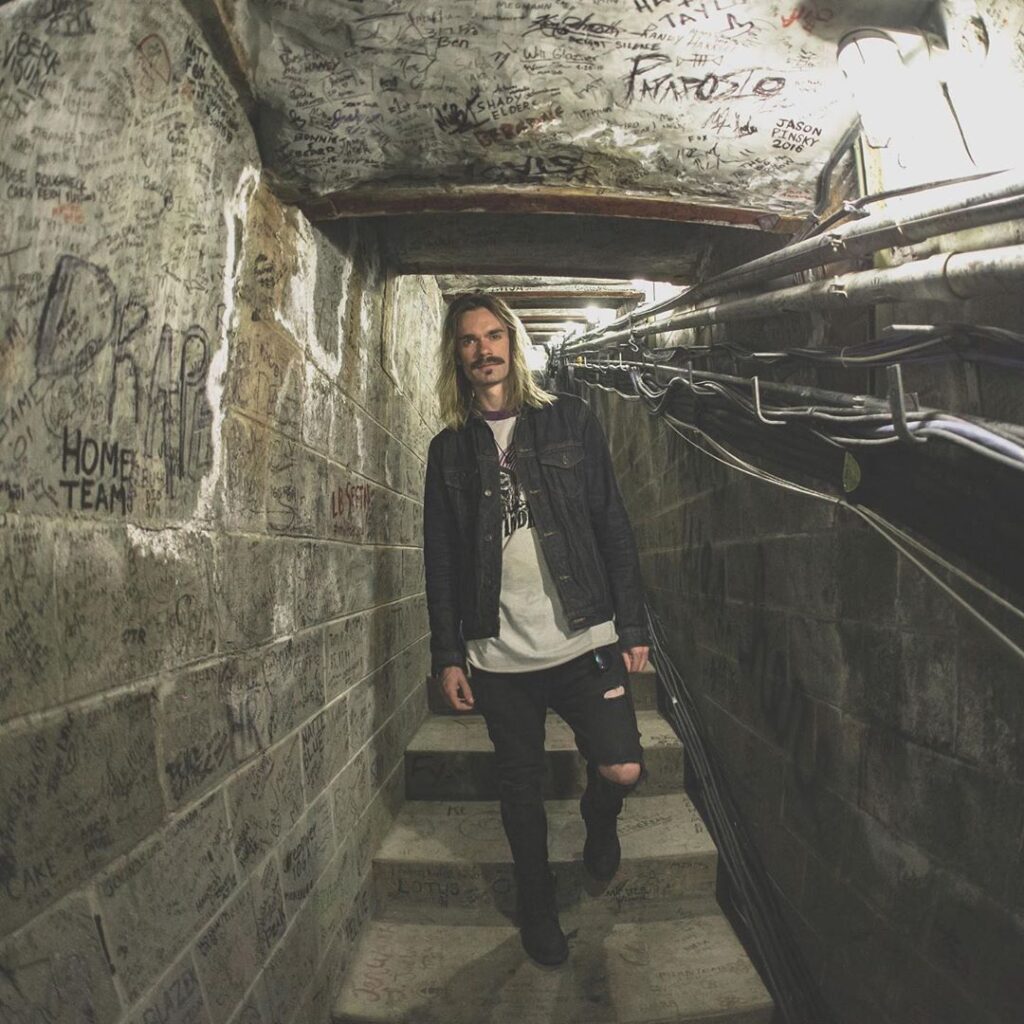 New York City based artist, Jaenga unleashed a monster this week. His new piece 'Rain' is out now on Deadbeats. Jaenga is force to reckoned with, captivating his audience with deep atmospheres and violent leads.  'Rain' is a fun and exciting new adventure. It holds many qualities we've come to know and love within a dubstep track. From the spacious and melodic introduction, to the hard hitting chorus, there are never any dull moments. A surprise lurking every corner.
Right at the beginning, we hear an airy pitched vocal. Accompanying the gritty bass-line to set the calming tone. Giving us a taste for what's to come. Then, out of no where, he introduces himself with an addicting and catchy drop consisting of a distorted lead playing an anthem sounding melody. Creating excitement and hype for the listener. Not to mention the impactful drums to top it all off. After, we hear a magical and light sounding arp in the background to complete the breakdown's form. Along with another pitched vocal. Setting the stage again for the next chorus.
The second drop holds similar qualities as the first but with a little more movement. Hearing individual vocal samples to break up the rhythm. As well as some brass frequencies underneath. Keeping the song fresh and funky. Finally, Jaenga leaves us off with a wide melodic ending. Making us want more.
'Rain' is a beautiful tribute to the dubstep genre and Jaenga's style. Incorporating lovable elements to form one big anthem.