VISION Unleash Star-Studded Debut Compilation 'MISSION 01' – FUXWITHIT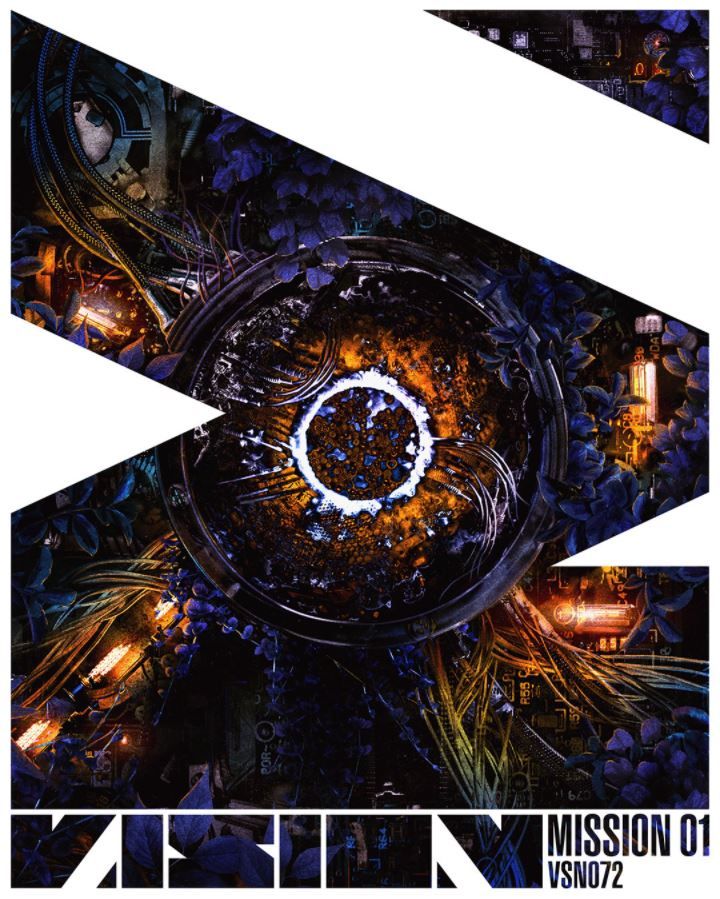 Few labels are pushing bright bass talents as much as Noisia's VISION Recordings. Refusing to confine themselves to geographic or sonic boundaries, the imprint has steadily grown into a staple for all walks of heavy music from both established legends and young, promising talents ever since its inception way back in 2005. However, VISION Recordings is now looking to step this boundary-pushing maxim to new levels with a fresh compilation series titled MISSION, with the first instalment blowing us away since its release on September 25th.
"Let us take you on a trajectory across bass music, where we seek to create new combinations and incite experimentation; accomplished heavyweight names mixed with exciting new talent from all over the globe. We look for different and unique sounds, place them in complementary contrast and hope to inspire not only the listeners, but also the artists to open their minds and sequencers to each other's work. For we are many faces and many sounds. This is MISSION."
The above is an extremely fitting introduction to the lengthy compilation that is MISSION 01, which sees a plethora of talents offer a wide array of bass music sure to tickle anyone's fancy. Fans that are peculiar about what they like are sure to find a couple of favourites throughout the compilation, while general admirers of bass music are sure to be enthralled from start to finish. Personal favourites include 'Barnacles' by Levela, 'Caesium' by Annix and 'This World Stopped' by The Caracal Project, but we urge you to listen for yourself and form your own opinion of the compilation as it has so much to offer in terms of ingenuity. Dive in below.