PRYZMS Expertly Flips Busta Rhymes On 'PARTY WITH ME'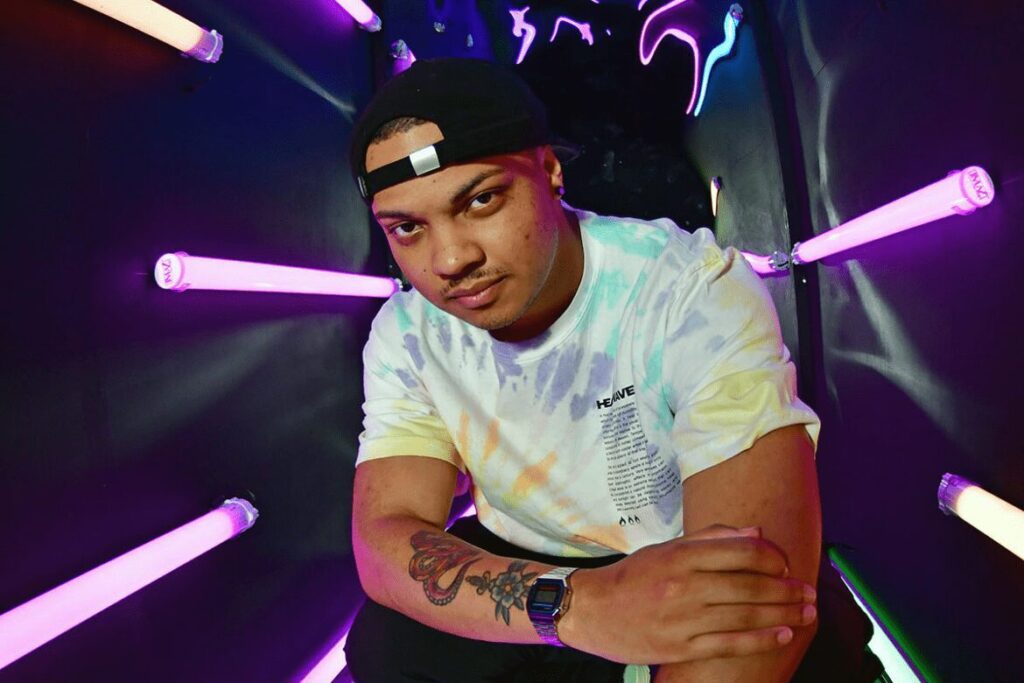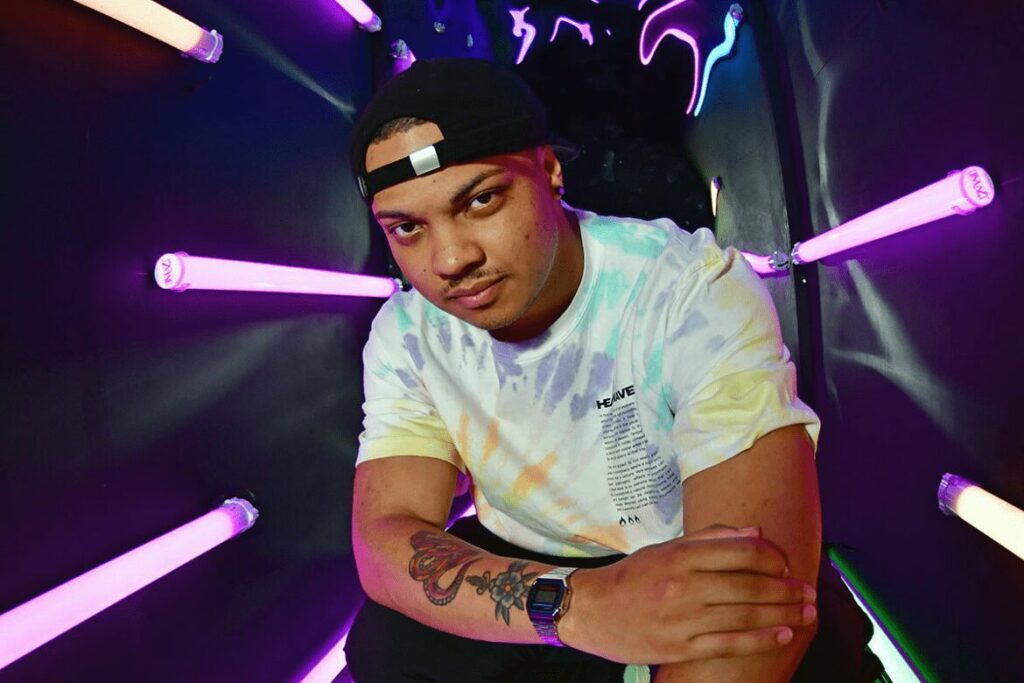 Flipping rap classics can go one of two ways: instant banger or epic failure. Thankfully for us, PRYZMS always brings the heat, so his flip of Busta Rhymes's 'Put Your Hands Where My Eyes Could See' is the former. Busta's off-kilter style serves as the perfect backbone for 'PARTY WITH ME.' The vocals drive the track while the producer intricately weaves a completely new sound around them. The intro keeps it stripped down before dropping into a cavernous and menacing drop. It's dark, futuristic, and chest-pounding, while still maintaining an anthemic and familiar energy. From the vocal processing to the stripped-back breaks, everything is perfectly crafted to make this one exceptional. 'PARTY WITH ME' reminds us of Busta Rhymes' greatness while proving that PRYZMS is next up.
Listen below and be sure to grab the free download.