PREMIERE: wasteurself x TaDa Raise The Bar With 'Make It Lower' – FUXWITHIT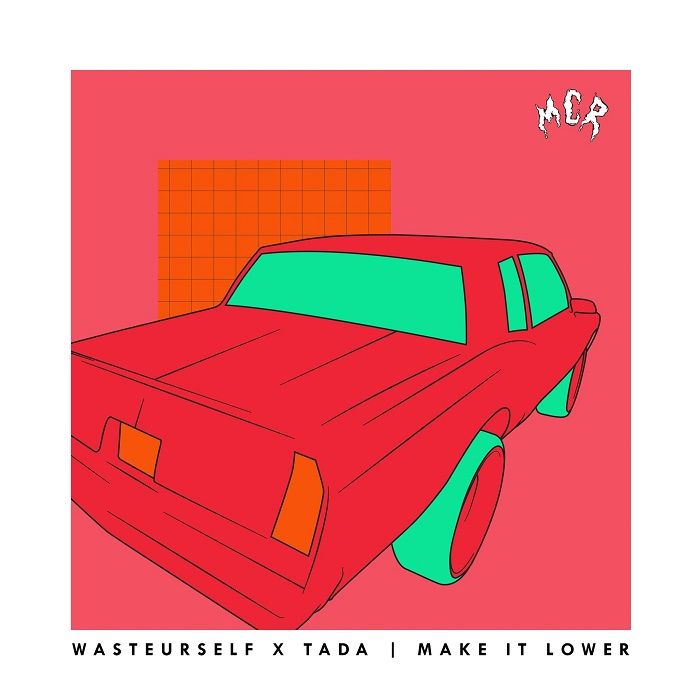 In the realm of delectable SoundCloud trap music, wasteurself and TaDa are two names that have surely been putting in ludicrous amounts of work in the past few years. Flaunting an undeniable bounciness and addictive groove, these two emerging artists turn any listening area into a full-blown dance party. Between TaDa's guest mix he just did for us, and wasteurself's countless bangers, it was only a matter of time before these two trap fiends became audible cohorts. Now, they've graced the world with their first collaboration in the form of 'Make It Lower' out now on More Creativity Records, and we've had the great pleasure of premiering it right here on FUXWITHIT.
Creating an air of unbridled excitement that feels reminiscent of electricity coursing through the current space, 'Make It Lower' becomes a walking contradiction as it raises exhilaration to borderline irresponsible levels. Wheeling-and-dealing wiggles like no one's business, this track feels like a masterclass in making people drop it low and twerk to their heart's delight. With saucily placed quick vocal cuts and impeccable use of space to create sensational swing, it's impossible to remain fixed in place while 'Make It Lower' dominates the airwaves. Where the first drop is the first bass drop of the night that sets your soul on fire, the second is a thick stranglehold around the neck that's flat-out mean. Utilizing hard-hitting drums and bass face inducing grime, this is one tyrannical way to close out a piece. If you're even a casual fan of trap and want something that will get your tired bones up and moving, look no further, wasteurself and TaDa have you more than covered. Check out 'Make It Lower' for yourself below!