PREMIERE: Lenny Teams Up With MTCR & Golden Child To Give Us 'Samuya'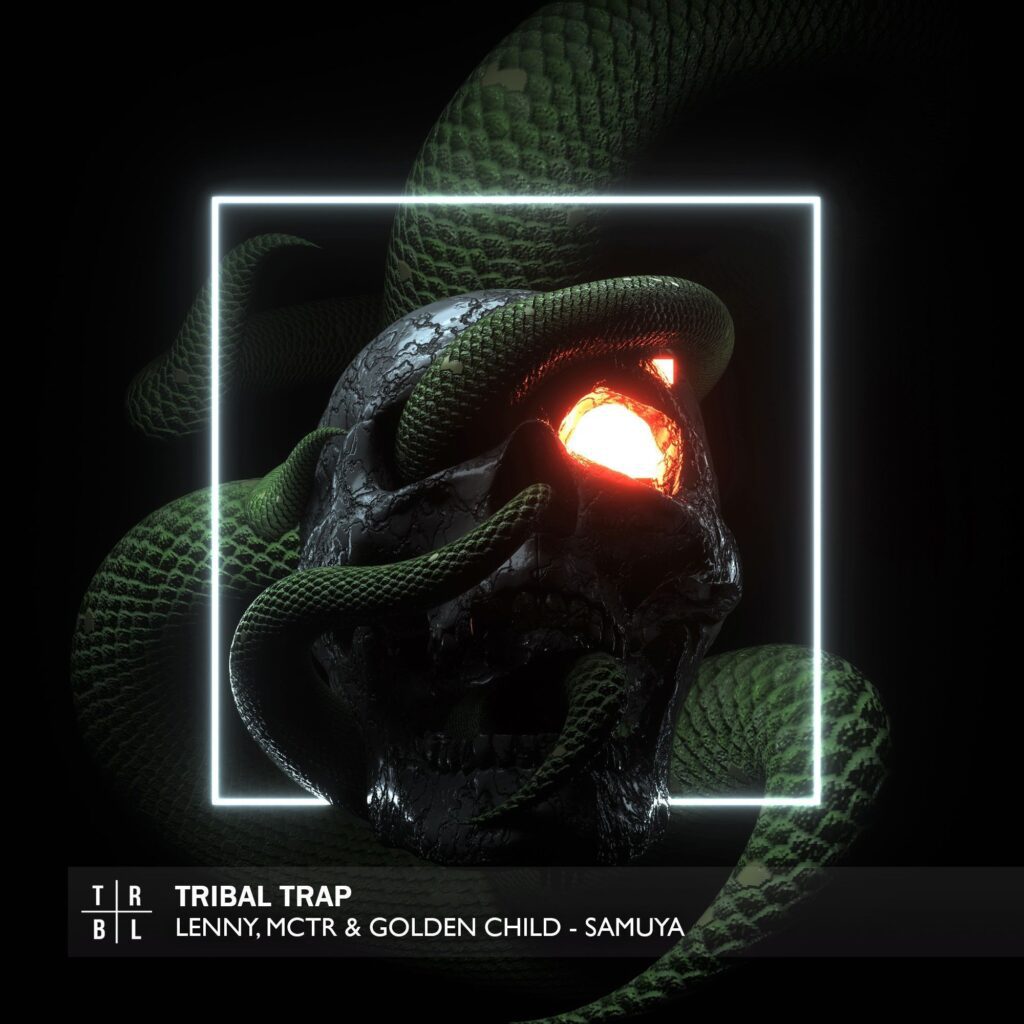 One name that we have become quite familiar with over this past year, is the young trap producer out of Orlando, Golden Child. Release after release has become a collection of some of the best instrumental hip-hop you'll find right now. In essence, Golden Child has found a way to make that hip-hop influence continue to shine through every release with huge 808s and some of the crispiest percussion to hit your ear canal. It's crazy that it's been over a year since his massive guest mix, and since then the young trap lord has shown no signs of slowing down. This year has seen Golden Child become the king of Partica beat battles and more recently the release of his massive collab with Keeth., 'CHAMILLION'. This time the man in question stops by Tribal Trap and teams up with fellow rising stars Lenny & MCTR to give us 'Samuya'. 
Right from the start, the tone is set with a murky vocal chant that quickly becomes supplemental as not soon after these massive 808s and various percussion elements take center stage. All the while, the high-pitch leads in the break as well as the perfectly executed drums fills give this record that extra bit of sauce. You'd be hard-pressed to find another trap record that utilizes space as efficiently as this trio does here. The heavily syncopated patterns and those spaces create a bouncy feel throughout that we're absolutely here for. Check out the whole thing below!