PREMIERE: Vindata Marks Newly-Announced Solo Project With 'Circa Now' – FUXWITHIT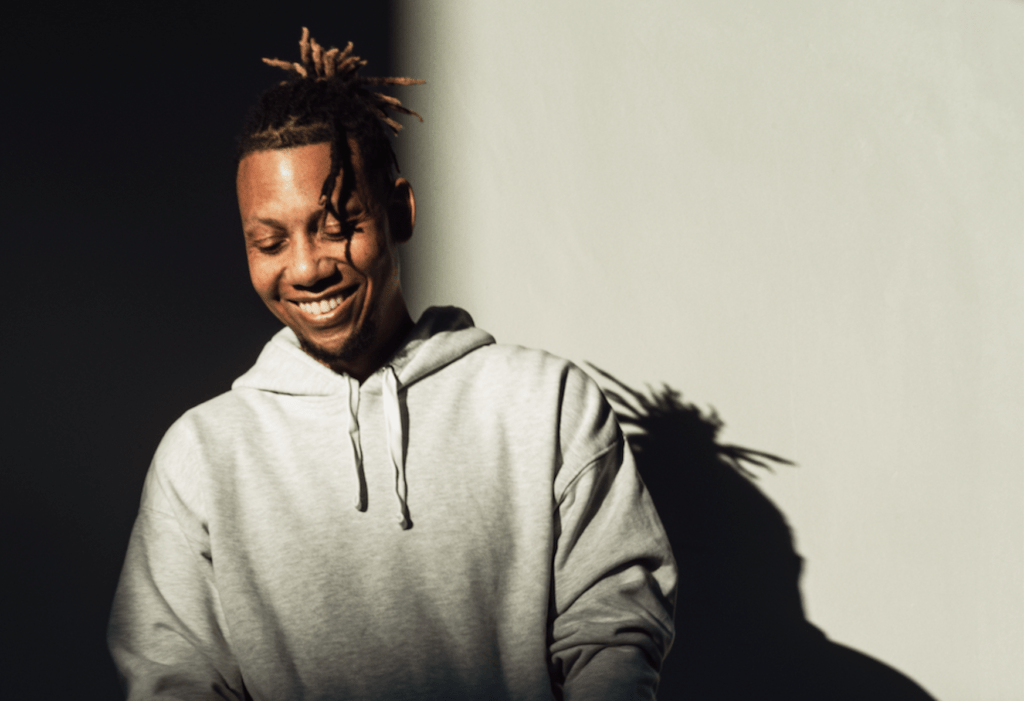 Vindata has been bringing us incredible music for over 10 years, with huge achievements under their belt like getting on Rolling Stone's "10 New Artists You Need To Know Now" and collaborating with Skrillex. Unfortunately, on November 13, Branden Ratcliff announced he would be continuing the Vindata project alone.
Dearest fan and supporter,

It's with mixed feelings that I announce the departure of Jared from the Vindata project. Jared has been an incredible bandmate and friend for many years. But circumstances in out lives and creative differences have made us realize that I (Branden) should move forward with the project as he explores new creative endeavors.

I'm genuinely grateful for all the dope things we did together, and I'm sure we will continue to do great things separately. I want to thank everyone for bearing with us during this transition. Let us cherish the old times but contunue to grow and press forward.
It's a treat that we were able to see Branden perform live at the last Good Society show in Los Angeles right before the news broke. And we're definitely grateful for is the opportunity to premiere Vindata's first track as a solo project. But Branden actually reveals to FUXWITHIT, "This song has been an unreleased gem we've been playing in our sets for a while now. It's a funky house record that just feels good. And it's also one of the last songs Vindata worked on as a duo. Really excited to finally share it with everyone."
'Circa Now' is an intoxicating house tune featuring a janky bassline, syncopated claps, and a groovy rhythm. High-pitched vocals and shouts are sampled sporadically, flowing through the track and painting a picture where you can visualize yourself grooving outside at a block party with all your friends. 'Circa Now' is a wonderfully catchy start to what we can expect from the newly-announced solo project, and we can't wait to see what's in store for Vindata.