PREMIERE: Allen Mock Welcomes You Into A New Dimension With 'Echo' – FUXWITHIT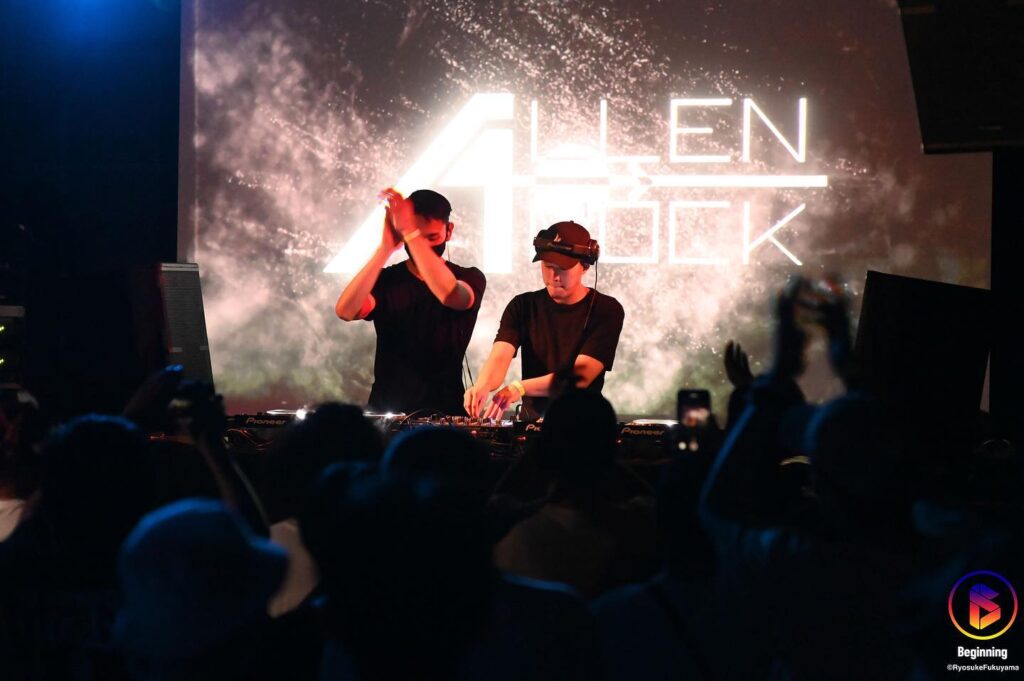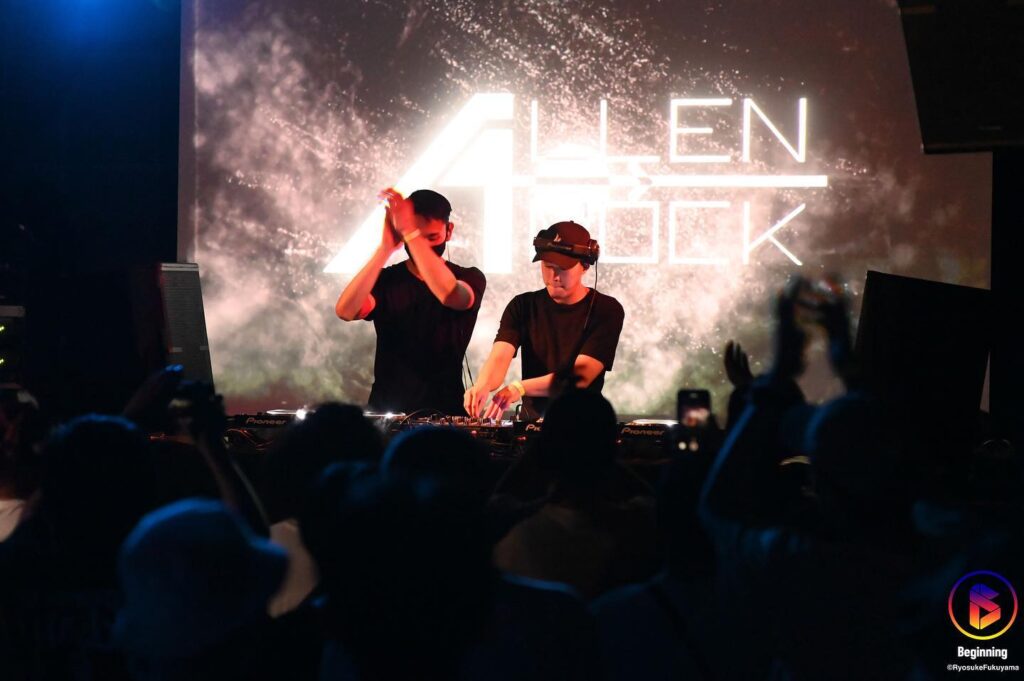 Always one step ahead in the music industry, Allen Mock is welcoming listeners into a new dimension of slow-tempo goodness with 'Echo.' Envisioning his music to portray traditional sounds with a futuristic twist, the name Allen Mock is a familiar name to many in the bass and hybrid-trap music scene. Throwing it down at a few of Tokyo's most prestigious venues, if you have not caught an Allen Mock set live in action I highly recommend you check him out. With hypnotizing slow-tempo instrumental and a vortex of climatic bass elements, Allen Mock is a man of many talents. With his stage name being inspired by his mother's Korean restaurant in Tokyo, from the very first day I met this legend in action I knew he was going to shine bright in the music industry and he clearly did not disappoint. Today, he has iconic releases on various labels including Quality Goods Records, Bite This! and even appearing on the official Fast And Furious 9 album.
Entering a futuristic aural environment where the raindrops even drip with electrifying sound, Allen Mock slows down the tempo to the point where listeners are becoming one with his signature ever-evolving sound design in 'Echo.'  As a series of frequencies morph as if a tornado is about to approach, a slow-tempo, yet filthy instrumental energizes the track to deliver one of the nastiest frequencies which radiate throughout the single. A ticking-time-bomb of unmatched creativity, this producer's foolishly dark and unforeseen instrumentals are enriched in this new single. Always riding his own wave in the electronic music scene, there is no stopping Allen Mock as he continues to prove he is a force not to take lightly.
Be sure to listen to FUXWITHIT exclusive premiere of Allen Mock's 'Echo' below.