'Better Off Leaving' By HNTR Is The Latest From mau5trap – FUXWITHIT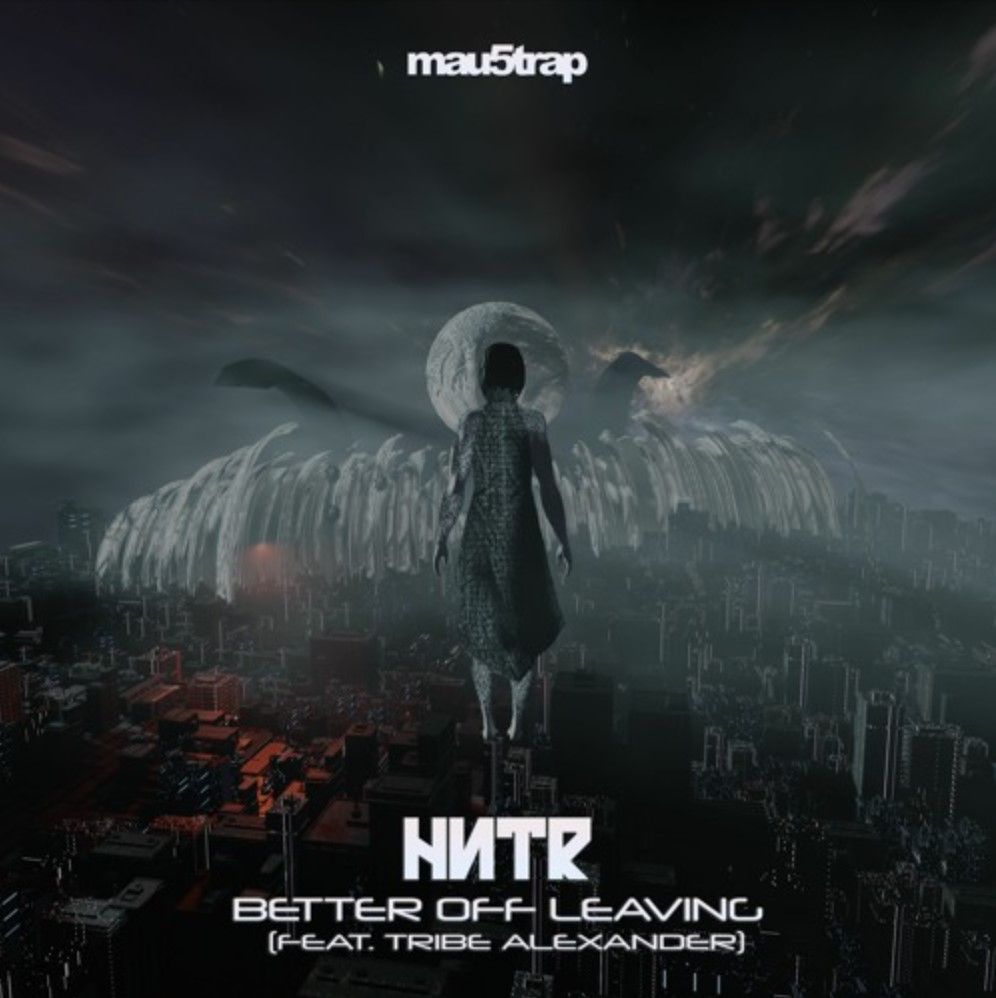 'Better Off Leaving' by HNTR is the latest display of the artist's dive into techno-rooted sounds. Released on mau5trap, this track is both dark and groovy, living up to its creator's efforts to mix techno and progressive-house in one sound.
As a progressive house track, 'Better Off Leaving' is woven with a techno technique that pumps up the emotion without giving up elegance, charm, or grace. The transitions are glossy, smoother than butter, and highlight the closeness of each genre's soundscape. HNTR fastens in Tribe Alexander's hypnotic vocals, keeping them in line with the rhythm and letting them hover, floating over the tight bassline. It provides an eerie contrast that simultaneously evokes fury and fastidiousness. The pair have been working together for some time and are pleased to see how fruitful their collaborations have really been.
Tribe Alexander and I worked on a tone of music during the last 18 months or so and I'm so happy to see so much of it see the light of day. Often when you're writing songs you have no idea where it will end up and most of them never leave your hard drive. We took a lot of inspo from classic progressive house so to have it co-signed by one the greats and released on his label couldn't be more perfect. – HNTR
With this 'Better Off Leaving,' HNTR demonstrated his willingness to go dark and deeper into dance music but does not compromise on his ability to create tension throughout the meat of the track, and then dip the audience into a creeping outro. It's as if you are being lulled into anticipating what comes next while still lingering on the taste of what just was. It's an interesting background for the thought-provoking question that lingers in the air.
Check out 'Better Off Leaving' from mau5trap below and be sure to stay on the lookout for more from HNTR.