DEMUR Is Fully Charged And Ready For Bass Madness With 'Call Of The Void' EP – FUXWITHIT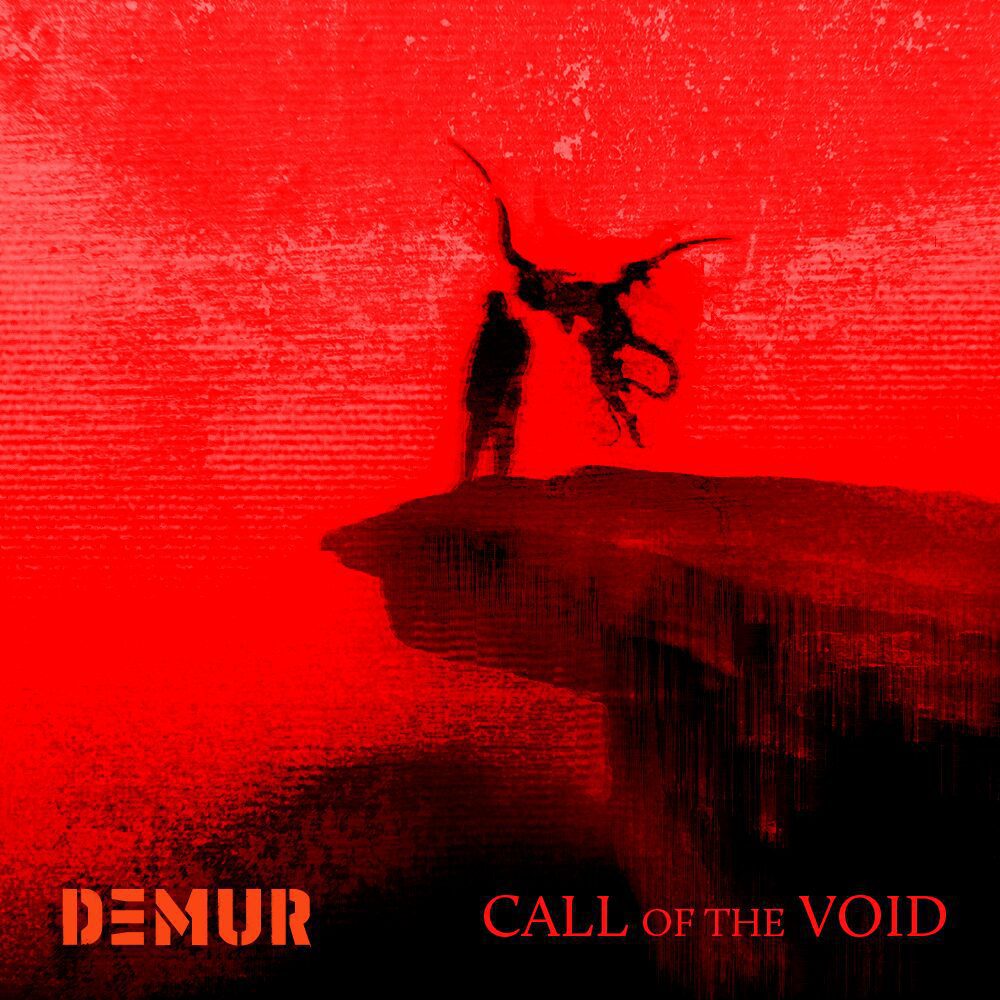 Building the anticipation for his 'Call Of The Void' EP, DEMUR has proven he is a talented artist who has no limits when exploring the realms of bass music. Delivering a simulated tension to his listeners around the globe, DEMUR crafts a brilliant and healthy catharsis that leaves the listener feeling free and highly engaged with his distinctive signature sound. An ever-evolving sound that sounds truly bold and limitless to the ears, DEMUR attracts fans of all genres due to his mastery of synthesizing a sound that is only his. After teasing his upcoming album with singles 'Be With Me' and 'Keep Me Safe,' the day has finally come for DEMUR's full-on bass madness experience with his 'Call Of The Void' EP. 
Launching off with dystopian-drenched 'Keep Me Safe,' listeners enter a vortex of pure distortion and mystery. Creepy feminine vocals statically shower in a catchy rhythmic fashion, as layers of cinematic and melodic elements shine bright in this single. With 'Burn To Set Free,' eerie bass-infused heartbeats take listeners on a dark, yet mystic journey into the unknown. As growling basslines and slow-tempo experimental back-drops take over, DEMUR is not playing around on his 'Call Of The Void' EP. 
Switching the pace into 'Don't Come Back,' an uplifting melody intertwined with various distorted samples showcases this forward-thinking producer's mastery of sound design. Easily my favourite off the album 'Be With Me,' paints a picture of a dystopian technocracy crumbling and full of despair. Closing off the 'Call Of The Void' EP with a stomping signature of monstrous bass, 'I Love You, Don't Come Back' is a fierce, yet emotive track which leaves listeners wanting more of DEMUR's luring production style.