PREMIERE: Vermyllion Puts an Authentic Spin on 'Bandzzz' by Eazybaked – FUXWITHIT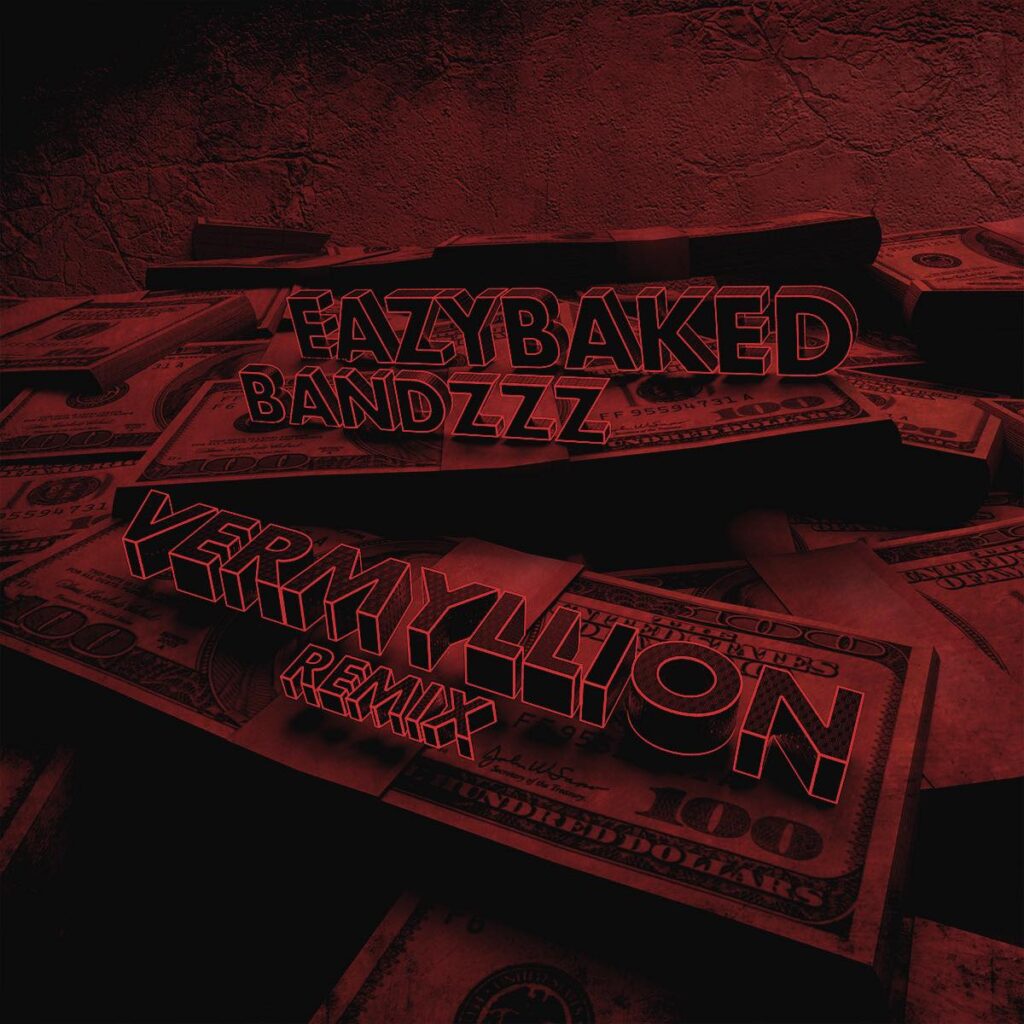 Gabe Cozzens has been lighting up the greater metropolitan of Chicago with inventive auditory experiments produced under the guise Vermyllion. Gifted with a spirit of authenticity, Cozzens has garnered widespread attention over the course of the past year for original works such as 'Dreamstate' and 'Orange Sunshine', as well as an official remix of 'Chopped Cheese' by HUMORME or his coveted 'Yonkers Flip'.
On the radar today is Cozzen's ruthless experimental treatment to one of Eazybaked's most lethal bodies of work to this date. First released as a part of Wakaan's CONVOY Compilation in April of 2018, 'Bandzzz' is a textural delight, featuring low guttural bass frequencies and samples that sound as if they were extricated from a murky bog. Vermyllion sets to work at a pace all to his own, highlighting segments of the unique tones and textures provided by the original, while smoothly uniting each fragment with a palatable bassline that is both spatial and groovy in nature.
Establishing an eloquent contrast between exploratory low-end frequencies and capacious bass, Vermyllion's remix of 'Bandzz' by Eazybaked rests splendidly on the ears. Check out the tune below!